I'm still not ready to go back to serious games
Returnal seems brilliant, yet I need to keep playing Sackboy and other gentle games where the stakes are lower and the energy is friendly.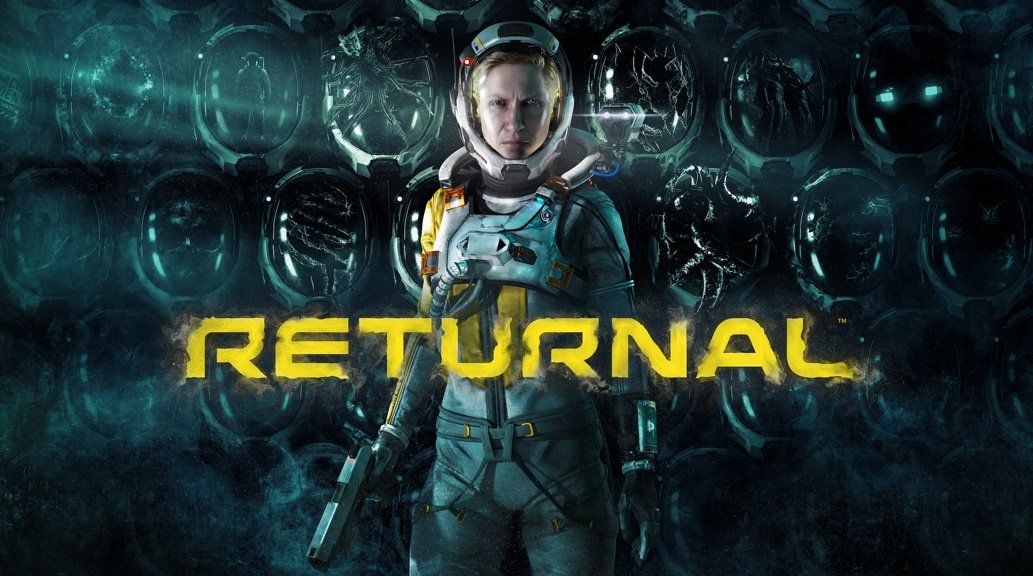 2021 is the year of releasing brutal games set on a loop, with Returnal and Death Loop being the two major titles everyone is talking about. You play, you die, you go back to the beginning to make different choices and see how everything changes.
This feels about right. 2020 was a year on a loop. Every day felt the same, filled with horror, misery and death counts (in most countries and Melbourne, at least). 2020 messed most of us up in ways we're probably not going to let ourselves properly feel for years, and it's changed us in ways both good and bad, the majority of ways entirely valid and understandable.
I was supposed to write this about my experiences playing all the way through Returnal, but instead I think I have to admit something: I'm not ready to go back to serious games with heavy themes yet.
I know I should be. I know the pandemic is going pretty fine in Australia. It's been nearly three months since I was last in a hard lockdown, but I'm still not there yet. And I've decided that it's fine.
Like a lot of people, in 2020 I pivoted to watching and playing more comforting games and stories; the world sucked enough already that I didn't want to put myself in a world where everything felt bleak. My solo games of choice became Forza Motorsport 7 (while I continue to wait patiently for Turn 10 to get around to the support tickets I've been submitting for Forza Horizon 4 for the last ten months), Fall Guys and NBA 2K21. Also, a lot more cute couch co-op, like New Super Mario Bros U Deluxe and Sackboy: A Big Adventure.
Returnal was going to be my return (heh) to playing serious games, but I'm struggling to get through it. Everything in the world of Returnal is hard and brutal and brilliant. The emotional threads it pulls are expertly done, and the stress, loss and fear come through perfectly.
But while this used to be the kind of game I'd get through in a week or two, I can see this taking me months of playing little bits here and there, which is great value, but perhaps a little more telling about my mental state than I would like.
Eventually, probably when it's no longer relevant, I'll come back and let you know what I think once I've beaten the story. From what I've experienced so far, if you're ready for a serious game and have a PS5, this is a pretty great place to start. There's a lot of depth here.
However, every time I turn on my PS5 to get further in Returnal, I end up opening Sackboy: A Big Adventure and calling my wife over to do "just one level before I start playing the other game" and then an hour passes.
So, I'm going to talk about Sackboy instead.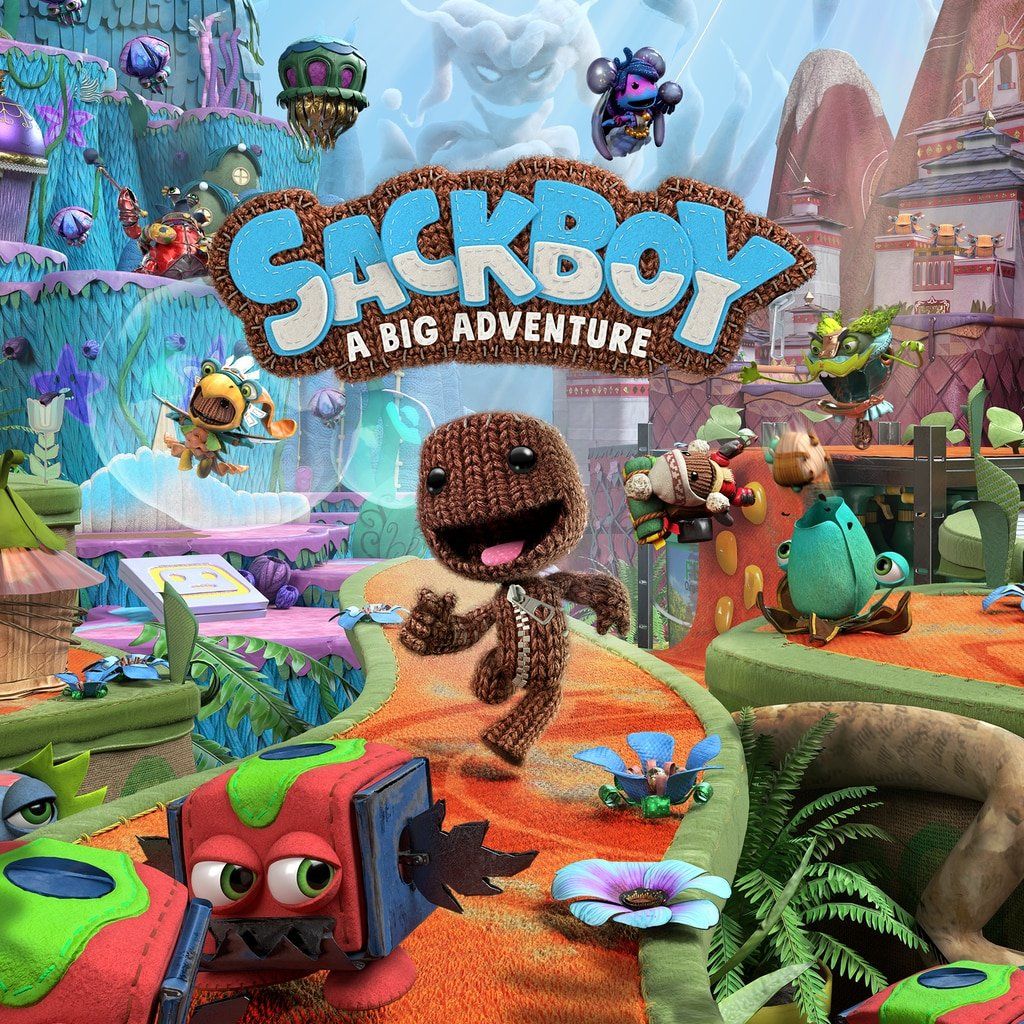 Sackboy: A Big Adventure has been my favourite next-gen game so far. I absolutely adored Spider-Man, but the experiences I've had playing Sackboy as a family are something I'll treasure for a long time to come.
It started so adorable, so innocent, so crafty, and with so many jokes, and then slowly became extremely stressful and difficult requiring each level be played multiple times to get through, dying and going back to the start to see how to do it differently this time.
While the dying and the stress sounds like what I described with Returnal, it's Sackboy's humour and lack of taking itself seriously that makes the stress and death funny, cute and enjoyable to overcome, rather than the dour seriousness of Returnal.
I guess there are a few morals to this story. It's ok if you're not ready to go back to your pre-pandemic media habits yet. While things might not currently personally suck, it just takes one momentary slip in hotel quarantine* for everything to start sucking again, and although we might eventually need to deal with that PTSD, today is not that day.
Another takeaway: Returnal is really cool if that's currently what you might be into and have been able to get a PS5. But Sackboy: A Big Adventure is absolutely delightful and worth buying a second controller and gathering a friend or loved one to play with.
[*As we were publishing this piece, the news of the latest quarantine slip up hit the news...]
Byteside Newsletter
Join the newsletter to receive the latest updates in your inbox.