Digimon X brings the battling virtual pets back to Australia
Virtual pets are back! Digimon X is coming to Australia later this year, along with several new features including a new quest mode.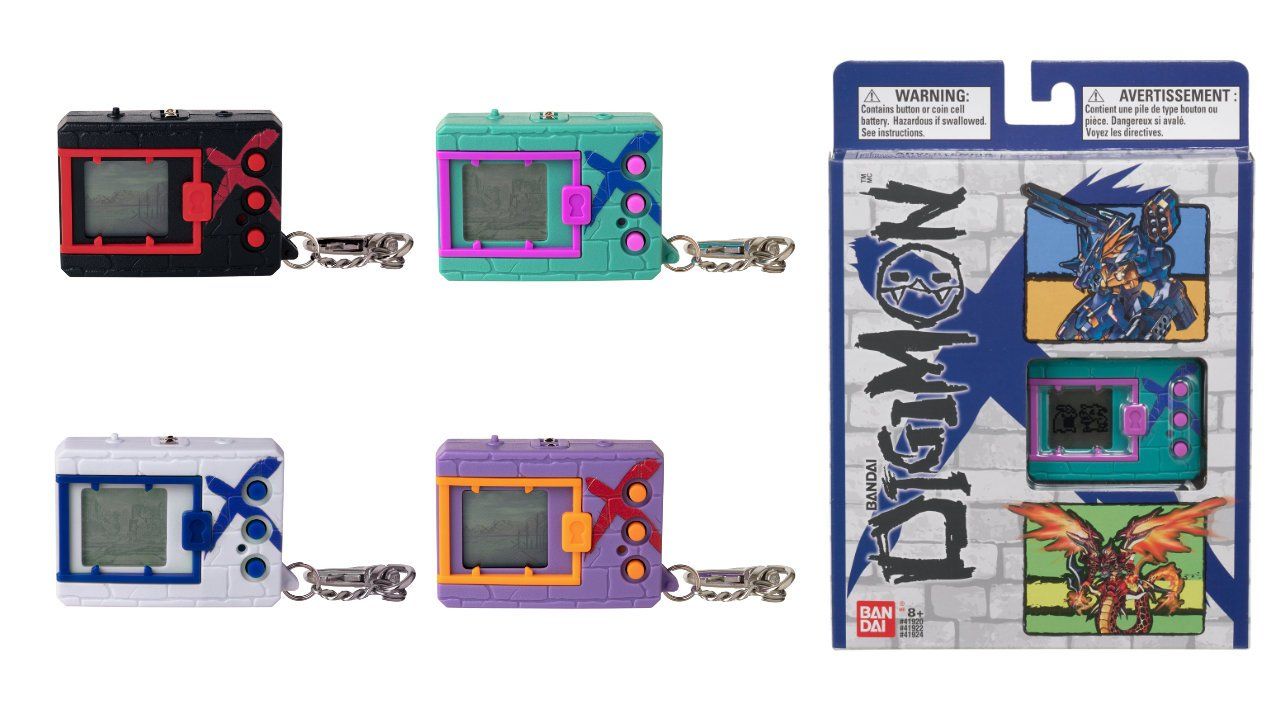 What's old is new again in the world of beloved 90s toys — Digimon is back, baby.
Whether for nostalgia-seekers looking to relive their childhood, or to introduce a new generation to digital monsters, Australia is getting Digimon X for the first time, as announced by Bandai Namco Entertainment ANZ.
Based on the original pocket device, the Digimon X allows you to hatch, train and battle Digimon along with a bunch of new features including a new quest mode and random attack generator.
One nifty feature of the Digimon X is that it will be compatible with older Digivices, too. It's not yet known how far back the compatibility goes for connecting and battling with others, but it's a pretty cool consideration regardless.
Digimon X's new designs are slick, with the big 'X' emblazoned on the device, and a bunch of colours to suit different tastes. That aqua one with the fluorescent pinky-purple accents? Nice.
Virtual pets such as Digimon, Tamagotchi and Neopets were all the rage during my primary school years. Although I was more of a Pokemon boy myself, I did eventually wear Mum down to the point of getting me a Tamagotchi I soon neglected in favour of the next shiny thing.
It's wild to see young'uns into the things we were at their age. Colour Tamagotchis are also coming to Australia, so virtual pets are well and truly back in vogue.
Pre-orders for the Digimon X devices will open sometime this week, with an expected release of August this year.
Gotta catch 'em— uh, wrong one. Gotta breed 'em all? Does Digimon even have a catchphrase?
Byteside Newsletter
Join the newsletter to receive the latest updates in your inbox.