The little helicopter that could
The ACCC lets rural presses work together against the tech giants, AFP tackles local scammers, the Martian helicopter rules, and loads more.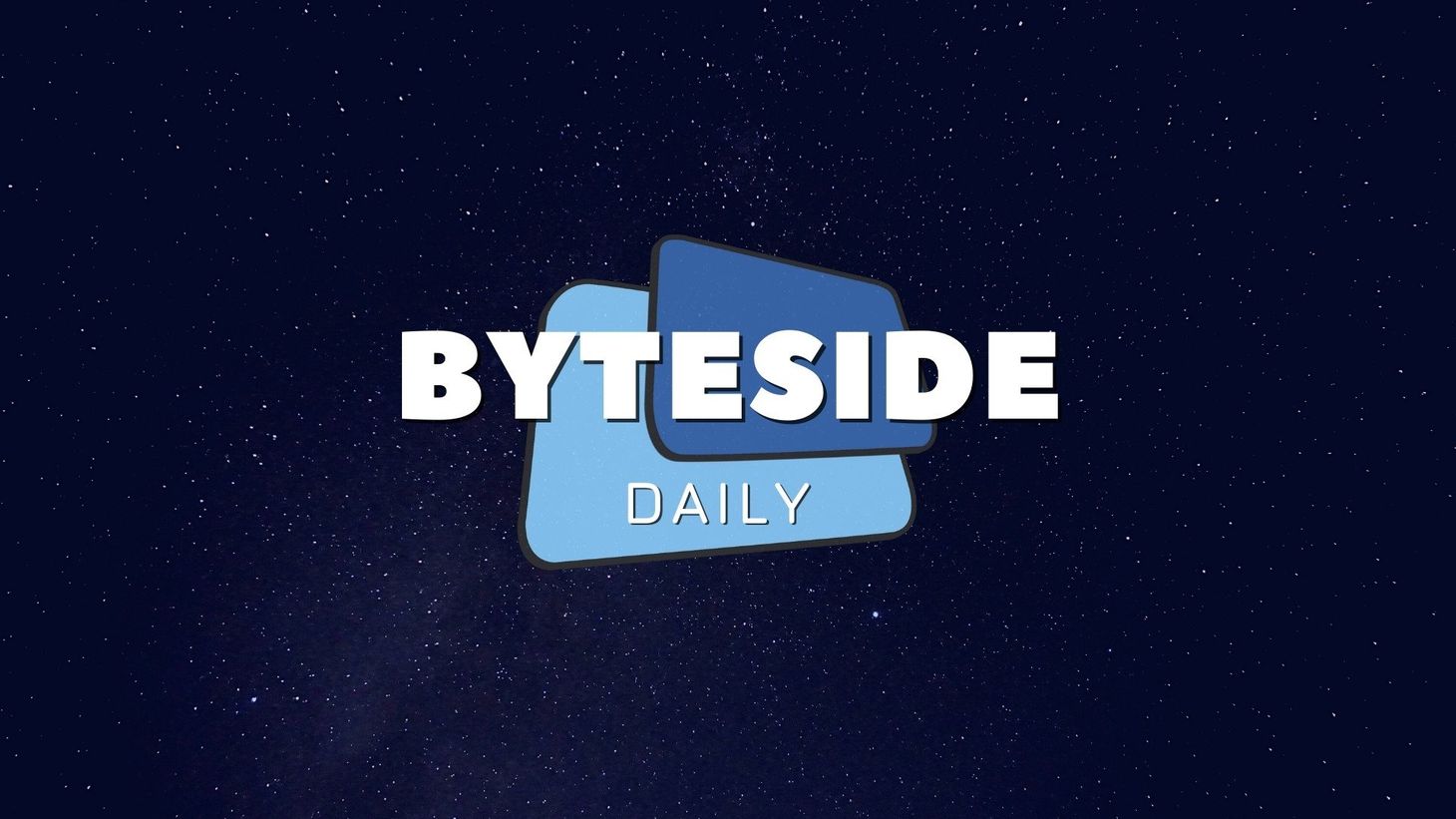 The ACCC has given authorisation for Country Press Australia to collectively negotiate with Facebook and Google to receive payments for their news content appearing on their digital platforms. The authorisation allows the group of 160 regional newspapers to engage in discussions together as well as share information on their individual negotiations with the search engine and social network. The authorisation also lets the ACCC avoid moving to a 'designation' step that would start a clock ticking under the media bargaining code that could lead to Facebook walking away from Australia again given its previous comments about its preference to leave rather than be forced into any binding agreement here.
In local battles against scammers, late last week the Australian Federal Police announced it has conducted searches of a business in Wollongong, NSW, to investigate fake tech support services that are allegedly being used to access computers remotely and force victims to buy useless software to fix problems they created on the device. The investigation is part of Operation Rayko, an ongoing effort to takedown these fake Microsoft support services.
Overseas, the EU has charged Apple with anti-trust violations, arguing that it has given its own music service an advantage over competitors by forcing them to use its payment system and taking a cut of their fees. The argument points to an unfair market where Apple can charge a certain price but for a Spotify to compete at the same price it is earning less money because of the 30% charge it is required to give to Apple. The argument seems targeted toward allowing alternate payment gateways in App Store ecosystems.
Up on Mars, the success of the first four flights of NASA's Mars Ingenuity helicopter has led to the helicopter being given a new mission. Its original month long testing program is being extended a further month, with new tests aiming to explore its capacity to scout ahead of the Perseverance rover and help it identify targets for soil and rock sample collection to be stored for collection and a return trip in future for lab analysis back on Earth.
Elsewhere in US space programs, NASA has told SpaceX to halt work on the US$2.9 billion contracts it was awarded to develop a lunar lander system for the Artemis missions. Billionaire battles seem to be brewing as Jeff Bezos owned Blue Origin protested the contract that was award to Elon Musk's SpaceX, with another company, Dynetics, also protesting the deal. America's Government Accountability Office will examine the contract award process and decide on whether changes should be made. Jeff Bezos has made a number of complaints regarding government contracts that were awarded during the Trump era as excluding his companies due to Trump's personal animosity toward Bezos.
In video games, Riot Games, maker of League of Legends and Valorant, has updated its privacy policy to allow it to record in-game voice chat. The company says the aim is to crack down on harassment in its games, and it promises to only listen to audio recordings as part of responding to reports being filed for abusive behaviour and hate speech. The company says if you don't want to be recorded, you will need to turn off your use of voice chat.
Finally, from esports results over the weekend, the Rocket League Championship Series Oceanic Major crowned its winner with Perth's Ground Zero taking out the title over Cringe Society in a clean sweep final, dropping just a single round through the entire finals series.In Rainbow Six Siege, Australia's Six Invitational qualifier Wildcard Gaming has been unable to travel to the event in France, which starts next week. Meanwhile, Pentanet.gg, our representatives at the League of Legends Mid-Season Invitational, has travelled to Iceland to compete in the tournament starting later this week.
More reads
Digital horses are the talk of the crypto world
We wrote about this recently ourselves, but this is a nice deeper look at what's happening with crypto horses. I feel like there's a Ford joke in here somewhere about 'faster horses'…
Epic Games v Apple: the case kicks off tomorrow!
Protocol has a great rundown on what's at stake as the Epic Games versus Apple court case kicks off overnight in the US (their Monday).
Good analysis here on Apple App Store dramas that aligns with my thinking. The App Store is powerful because it's a walled garden, but the payment cut is where Apple faces serious trouble in anti-trust fights. How does the store change if Apple is forced to open things up? How far will it be forced to open and what does that break?
On this day...
Dell Computer Corporation was founded on May 3, 1985. Photos of Michael Dell from those early days look just as nerdy as the Bill Gates photos of the same era.
Trivia!
In what year was the first email sent?
We'll share the answer in tomorrow's newsletter.
Byteside Newsletter
Join the newsletter to receive the latest updates in your inbox.