The Disinformation Dozen
Our top tech, science and digital culture news for Monday, May 17. Includes news from the ASD, eBay, Twitter Blue, FF XIV, and lots more.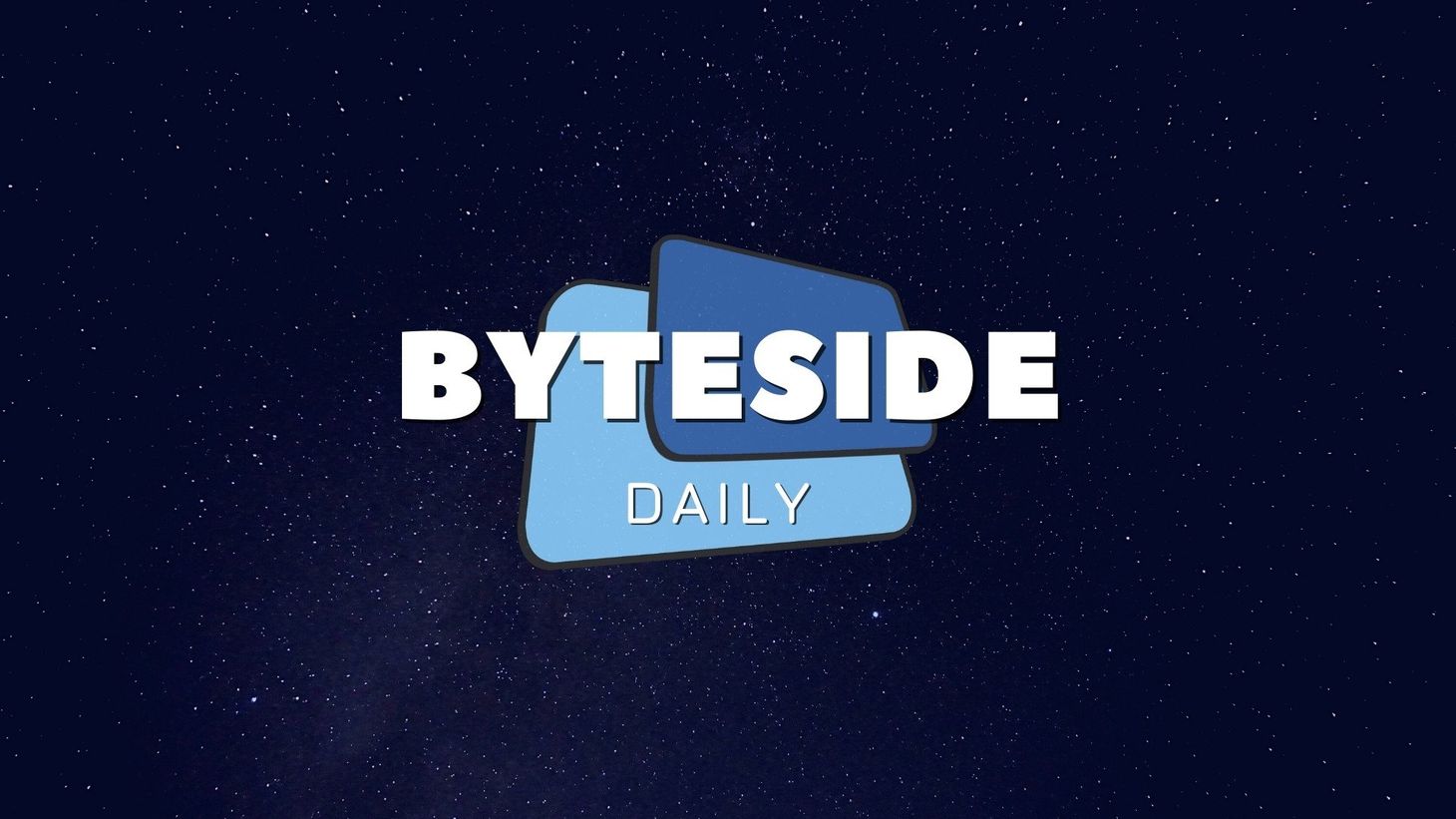 2FA is your friend: The Australian Signals Directorate, in response to Senate Estimates questions, has told parliament that it knows who was behind an attack on parliamentary email servers in March, but it is not saying who that was publicly as it feels that is a matter for the government. ASD said it was an unsophisticated attack, but that due to a lack of two-factor authentication on access it was more successful than it should have been. Users were forced to implement 2FA when they were allowed back into the system.
No sex please, we're eBay: eBay has announced it is closing its "adults only" section of the website in what it calls a move to enhance "safety" on the platform. The site maintained a dedicated section of the site as a home for such items, but this will end in one month's time. However, some exceptions are being carved out for sex toys and collectible magazines. The move continues a trend that makes it harder for sex-related content and services to find a place in legitimate marketplaces.
Ready for Twitter Premium? Rumours of Twitter launching a subscription service have been around for a long time, but now more details have been revealed by hidden feature hunter Jane Manchun Wong. The service is set to be called Twitter Blue, with a suggested price of US$2.99 per month. The paid service will offer features like Bookmark Collections, an Undo Send timer on tweets, and improved news reading experience. No word on timings or what other features may be included, but there's certainly no mention of that edit button many users crave.
The Disinformation Dozen: A report by US non-profit organisation Center for Countering Hate has found that the vast majority of disinformation about vaccines and COVID on social media were distributed by just 12 people. An analysis of activity between the start of February and mid-March showed that 65% of anti-vaccine content on Twitter and 73% on Facebook originated with the same 12 people across a network of accounts they control. Despite repeated violations of Facebook, Instagram and Twitter rules, nine of the twelve remain active on the platforms.
Zero Day flaw (54 years on): From the serious to the more entertaining, a security researcher has published proof of concept code for a major security flaw in a computer system that, thankfully, no one should be worried about. The flaw allows for arbitrary code to be executed on a 1967 design for a Universal Turing Machine designed by the late Marvin Minsky. While the conceptual hack has the air of entertainment, researcher Pontus Johnson suggests it speaks to a fundamental question of security design – where in the design process does security enter the picture?
Australian chocobos: In videogames, the Final Fantasy XIV Fan Festival over the weekend offered a surprise for local fans, with news that an Oceanic data centre is set to open later this year. Launching seven years into the life of the game, such a server will see much improved latency and a potentially improved sense of local community for players from this region. No specific date was announced, but it is expected to launch ahead of the game's new expansion, Endwalker, which was given its launch date of November 23 this year.
Pentanet struggles to #SENDIT: In esports news, Pentanet.gg has struggled in the Rumble stage of the League of Legends Mid-Season Invitational, with an 0-6 record over the weekend. Four games remain to be played and while it's still mathematically possible to make the semi-finals, it's a cliff-like hill to climb. Elsewhere, esports organisation Order has announced it is hosting the Teamfight Tactics Reckoning Oceania series and registrations are now open, with winners heading to the in-person World Championship later this year in China.
---
Brain food

Confronting disinformation spreaders on Twitter only makes it worse
The age old dilemma of watching people dig their heels in when they're told they're wrong.

We found Joe Biden's secret Venmo. Here's why that's a privacy nightmare
There's no Venmo in Australia, but this PayPal-owned payment platform's weak privacy controls over peer network visibility is something to think about for us all. Never assume a service that you think "must" be very secure and private actually will be.
Gaming influencers are the future of esports
For the past few years it has seemed like streaming for entertainment would be the biggest threat to the future of competitive esports. This article shows that's definitely a growing concern, as top players have left pro leagues to pursue streaming full-time as the industry veers more toward content creators.
Byteside

Elder Scrolls and Final Fantasy proving rhythm is everything for MMORPGs
I'm rusted onto WoW, but watching how well Elder Scrolls Online and Final Fantasy XIV are serving fans is making me jealous as hell.

Lenovo Yoga Slim 7i Carbon shows Intel Evo power has plenty to offer
Lenovo Yoga Slim 7i Carbon shows a lot of power in a slim, light body that speaks to how much quality and value awaits in the Intel Evo era.
On this day...
Today is World Telecommunications and Information Society Day, if you're into those randomly assigned 'days' of the year. It has been May 17 since 1969, though, so it has a long history. This year's theme is "Accelerating Digital Transformation in challenging time".
The date was chosen to mark the signing of the first International Telegraph Convention in 1865.
Trivia
Which movie was officially the first Marvel Cinematic Universe movie to hit cinema screens?
Friday's answer: 2005
Byteside Newsletter
Join the newsletter to receive the latest updates in your inbox.