iView mandated 'personalisation'
Data61 loses a great team, iView wants to know you better, Spotify adds Apple Watch downloads, Twitch makes peace with hot tubs, and more.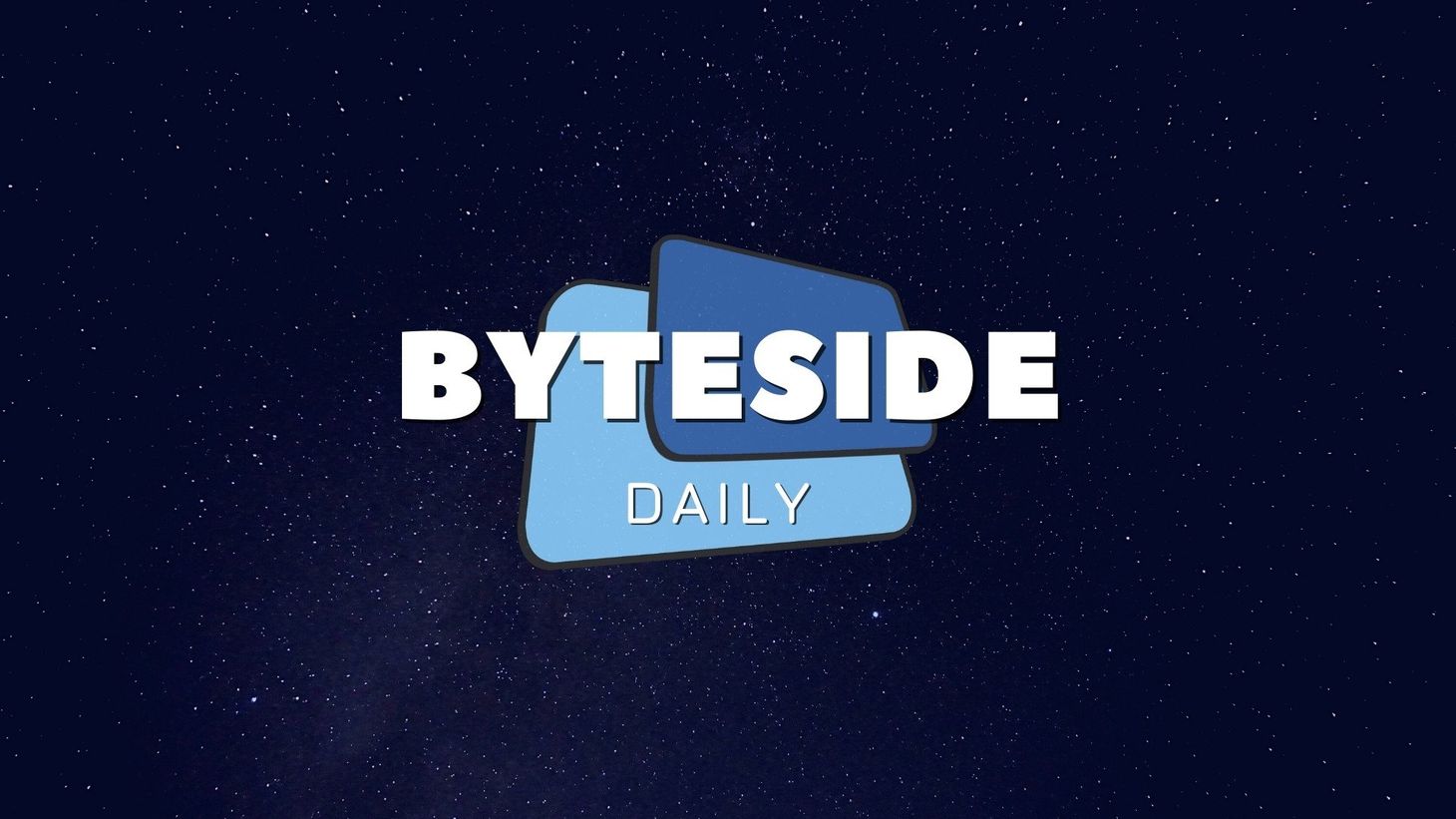 Data61 says "AI or bust"
CSIRO's digital division, Data61, is in the midst of another restructure that is seeing 70 jobs lost from the research organisation. One of the victims of the changes is the loss of a world-leading team that has developed a highly secure computing microkernel, seL4. According to reports, the team has been disbanded with staff either exiting Data61 or being moved into an AI division. Members of the team were told last week it no longer fits the agency's strategic goals. The seL4 work will continue through an independent body.
iView account mandate coming very soon
ABC iView has begun an advertising campaign that tells users they will soon be required to create an account to continue using the public broadcaster's streaming service. The ABC says the requirement will be in place in July and is aimed at improving personalisation of the service for better recommendations, creating watch lists, and tracking of which shows and episodes a user has or has not watched. But privacy advocates decry not maintaining an optional approach, and that in the end the best security is to hold as little personal data as possible.
Spotify now supports Apple Watch downloads
Spotify has added offline music downloads for users of the Apple Watch. A lot of apps seem to have had a hard time getting Apple Watch audio downloads up and running, so it's a great milestone to see Spotify get support in place. It makes it easy for Spotify users to leave their phone behind when going out with just their Watch for exercise or just wanting to operate a little lighter during the day.
Hot Tub Twitch Machine
Twitch has been inundated with popular hot tub streams in recent weeks, with some streamers using a loophole in rules around 'contextual attire' to wear skimpy bikinis in paddling pools they've setup in their streaming rooms. On Friday, to better accommodate such activity while managing wider user and advertiser expectations, Twitch announced a new "Pools, Hut Tubs, and Beaches" category exclusively for these kinds of streams. The company admits it is a first step solution to manage controls for viewers and advertisers while not being overly censorious toward streams that can be seen as sexually suggestive.
Ready for Cavill MacLeod?
In entertainment, talk of a Highlander reboot is heating up as word emerges that Henry Cavill is in talks to tackle the lead role. The new film is set to be directed by Chad Stahelski, who directed the John Wick films. Whether the lead role will hold to the name Connor MacLeod of the Clan MacLeod remains to be seen. Just remember, they only ever made one film.
RNG and NiP win titles
In esports, China's Royal Never Give up aka RNG won the Mid-Season Invitational event in League of Legends overnight, while in Rainbow Six Siege the Six Invitational in Paris was won by Ninjas in Pyjamas, defeating Team Liquid in a tight 3-2 series win. Three of the top four teams were Brazilian, showing the regions dominance in the game.
Siege reveals its North Star
Also at the final, Siege announced the next season of the game, Operation North Star, will add a new operator to the game, Thunderbird, a healing defender, as well as a rework to the Favela map and more active play after death with control over drones and better camera controls. Operation North Star launches in June.
---
Brain food

Meet the woman who mastered IBM's 5,400-character Chinese typewriter
Lois Lew operated the improbable, ill-fated machine with aplomb in presentations from Manhattan to Shanghai. 70-plus years later, she's telling her story.
via www.fastcompany.com
DeepMind tried, and failed, to win AI autonomy from Alphabet
The artificial intelligence unit inside Google's umbrella corp – first purchased by the company in 2014 – wanted an independent legal structure to protect its work from being misused elsewhere within Alphabet. Its parent company refused.
via www.wsj.com

What the ephemerality of the Web means for your hyperlinks
An analysis of the New York Times showed that 25% of deep links within articles to related information across the web were now dead links. Link rot is a serious issue for the future, and the archaeology, of the web.
via www.cjr.org

Google's new Samsung smartwatch partnership looks a lot like giving up
Google announced that it'd be teaming up with Samsung's Tizen to try and rejuvenate its smartwatch platform. But it's a move that reflects on just how neglected Wear OS has been.
via www.theverge.com
On this day...
1844: .-- .... .- - / .... .- - .... / --. --- -.. / .-- .-. --- ..- --. .... - -.-.-- / - .... . / -- . ... ... .- --. . / ... . -. - / -... -.-- / ... .- -- ..- . .-.. / -- --- .-. ... . / - --- / .-.. .- ..- -. -.-. .... / - .... . / ..-. .. .-. ... - / -.-. --- -- -- . .-. -.-. .. .- .-.. / - . .-.. . --. .-. .- .--. .... / ... . .-. ...- .. -.-. . .-.-.-
Trivia
In what year did ABC iView first launch?
Friday's answer: Lucky Goldstar
Byteside Newsletter
Join the newsletter to receive the latest updates in your inbox.