Internet Explorer: 1995-2022
Microsoft draws the line, Google Reader is back (kind of), Twitter admits image crops were biased, and lots more in today's news round up.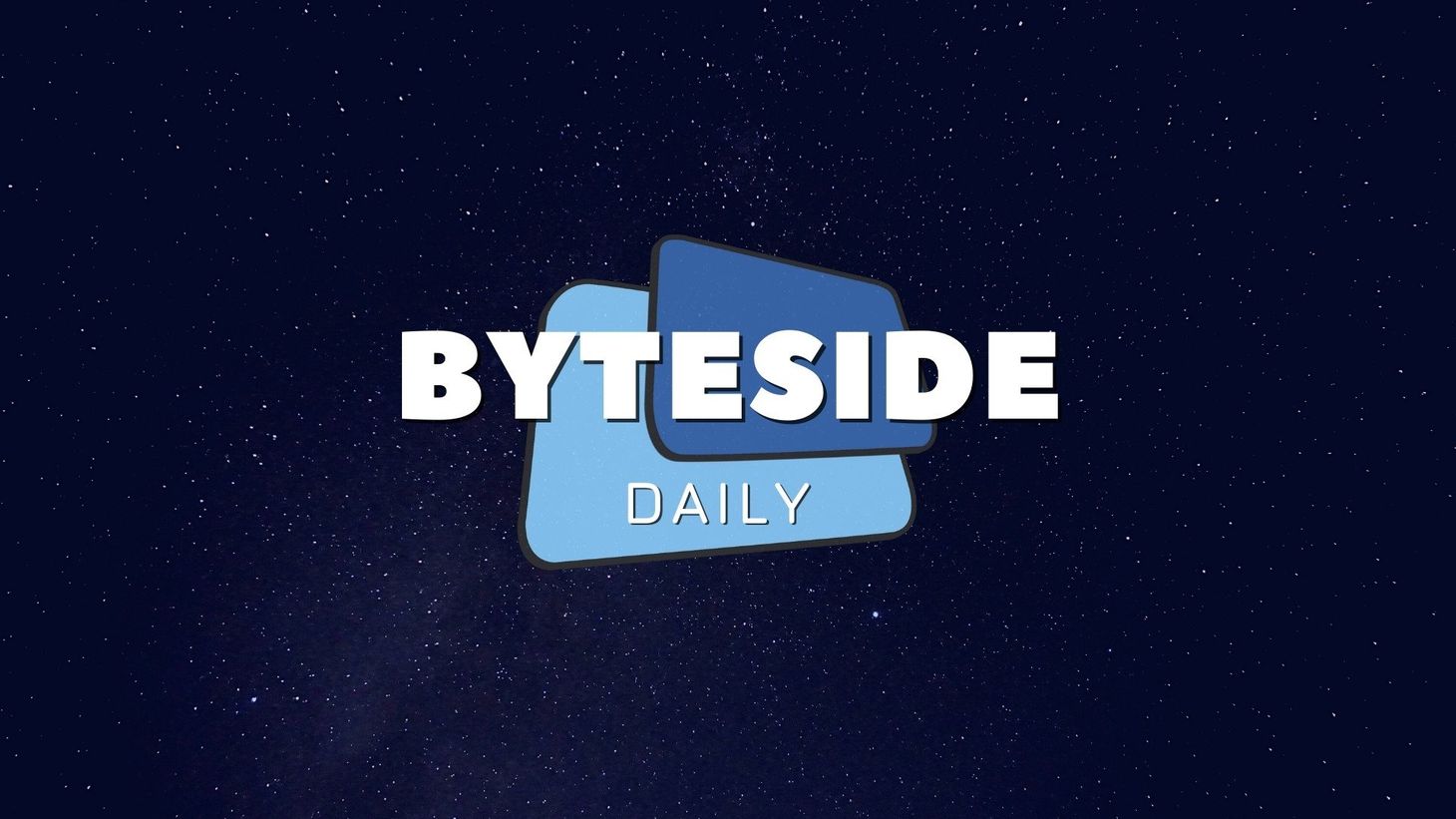 The end of Explorer
Microsoft has announced a year long process for taking Internet Explorer off life support. In August, Microsoft 365 will stop supporting Internet Explorer, and on June 15, 2022, most versions of Windows 10 will officially put the 25 year old web browser out to pasture. IE arose in the '90s to beat the OG dominant integrated browser, Netscape Navigator. Microsoft Edge is already considered the new home for default browsing on Windows 10, and it will include an Internet Explorer emulation mode for those who really, really need one.
The return of RSS
Meanwhile, at Google, the Chrome browser is soon to test the inclusion of a 'Follow' feature that will allow users to get updates direct to the new tab page from websites with RSS feeds. Yes, many may remember that Google killed its beloved Google Reader back in 2013, and now in 2021 it's bringing back an RSS Reader direct within Chrome. If you haven't been using RSS lately, it's still alive and well thanks to great tools like Feedly, though some sites have stopped offering RSS altogether, sadly. But not Byteside - smash that follow button when it appears in a browser near you.
"Not everything is a good candidate for an algorithm":
Twitter has released the results of an investigation into whether its cropping algorithms had an inherent racial bias and found that it really did preference white people and women. In recent weeks, Twitter made a move to support showing the full image in a tweet instead of offering a crop at all, and it turns out this is because the company considered its options and decided no crop was better than sticking with an algorithmic bias in its cropping tool. Twitter's Director of Software Engineering, Rumman Chowdhury, said "One of our conclusions is that not everything on Twitter is a good candidate for an algorithm." Listen up, Silicon Valley.
Spotify, Zoom add paid live events
Spotify has announced a series of five pre-recorded live concerts set to take place every week for five weeks starting May 27. The concerts will be offered as a livestream only and users will need to buy tickets to attend the virtual performances, priced at $19 each. Bands include The Black Keys, Bleachers, girl in red, Rag'n'Bone Man, and Leon Bridges. It's an interesting experiment, and in similar fashion Zoom has announced the launch of paid virtual events to allow organisations to hold conventions and conferences via its platform, with ticketing and registration processes as well as multi-session planning and virtual lobbies for networking. The effort to make online events more like the real world continues apace.
Huge accessibility updates at Apple
Apple has announced a wide set of software updates to expand its already impressive accessibility offerings for users of its products. Updates include SignTime, which will allow users to book a sign language call via video link for online shopping and support, and iPad eye tracking to allow for device control with eye movement. A new AssistiveTouch mode is being added to Apple Watch that will allow a cursor to control the screen via subtle muscular movements. And there's even a new Background Sounds mode to play white noise or other subtle sounds for neurodiverse folks who prefer to have distracting noises reduced. New VoiceOver support for images, and new Memoji to show people with Cochlear implants or oxygen tubes, plus more. All up a very impressive accessibility update.
Dementia early warning signs detected
In science, researchers from Johns Hopkins University have discovered dozens of proteins that can predict the future development of Alzheimers up to five years before it occurs. The proteins identified had no previously known connection to the disease and while many may be incidental to the early stages of dementia onset, one protein in particular has been identified as having a possible causal link, opening up the possibility of further research into targeted preventative treatments.
"Bye, bye, Li'l Sebastian"
Finally, in entertainment, it's the news fans have been waiting 10 years to hear, with news that Andy Dwyer's band, Mouse Rat, will release an album in August. If you're confused, this is a Parks and Recreation storyline becoming real life, with the announcement made to coincide with the 10th anniversary of the passing of Li'l Sebastian, and the music video to his tribute song "5,000 Candles in the wind" has a music video now available on YouTube. And, yes, if you're wondering, Duke Silver also features on two tracks on the album.
---
Brain food
More accurate clocks may add more disorder to the universe
This is one of those brain melters, if you're up for some very weird science to rattle your skull around the nature of observing the passage of time.
via www.space.com

The Dark Patterns Tipline wants to hear how websites are manipulating you
Consumer Reports rolls out a project to document unreasonably sticky UI across the web as a way to "call out corporations for taking what's not theirs."
via gizmodo.com
Addison Rae, Bella Poarch, Charli D'Amelio, and the blandness of TikTok's biggest stars
Everyone's personal TikTok is different, which is part of the success of all social media, but this take on what has risen to the top is searing.
via www.vox.com

Busted: 5 myths about 30km/h speed limits in Australia
The push for 30km/h speed limits is not about revenue-raising or anti-cars. Even a seemingly small decrease from 40km/h to 30km/h makes a huge difference to the safety and liveability of local streets.
via theconversation.com
Cool
China's Mars rover has beamed back its first images of the red planet
China landed its Zhurong rover on Mars Saturday. After taking photos, the rover will start scanning the planet's volcanic-rock fields for water ice.
via www.businessinsider.com.au
On this day...
1891: The first public demonstration of Thomas Edison's kinetoscope takes place.
Trivia
History suggests the first ever banner ad on the web was clicked by 44% of people who saw it. Where did it appear and who was it for?
Yesterday's answer: 1884
Byteside Newsletter
Join the newsletter to receive the latest updates in your inbox.