HRC wants big pause on AI
Slowing down facial recognition and AI, CIOs need a better grasp of HR needs, Twitter sub pricing revealed, plus Acer, Zwift and more.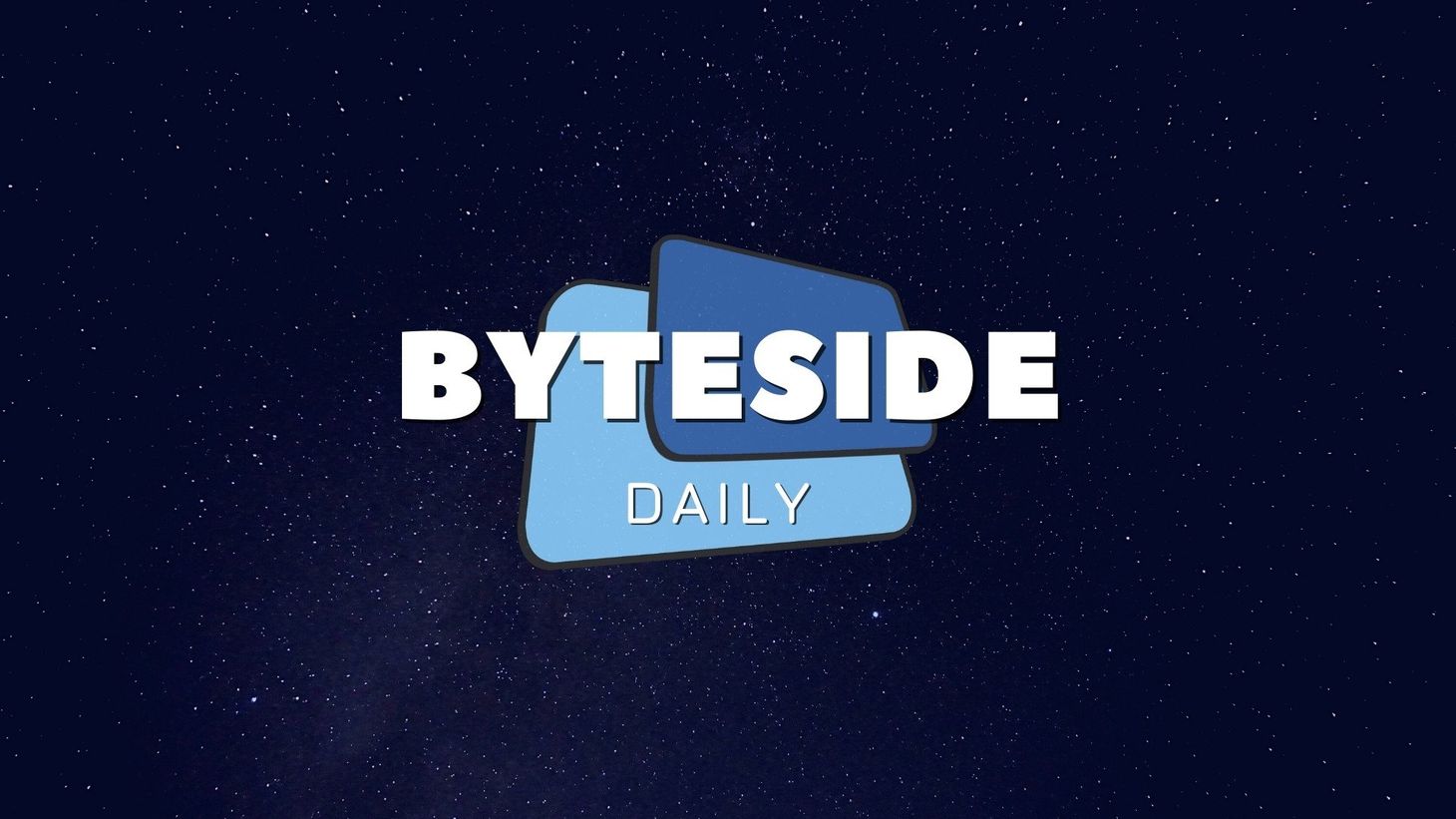 Friday, May 28, 2021
Human Rights Commission calls for a pause on AI
Australia's Human Rights Commission has tabled a report to the federal government with recommendations on the place of technology in today's human rights environment, with the report urging all tiers of Australian government to pause the use of facial recognition and AI technologies in any area that has decision making power about individual members of society. Human Rights Commissioner Ed Santow told parliament that protections and transparency measures should be put in place before such tools are used in areas of such personal impact. The three year investigation made 38 recommendations in all, including the recommendation that an AI Safety Commissioner role should be created to oversee such tools in Australia.
Does digital transformation need a better HR angle?
A survey of global CIOs conducted in March this year has found that three in four still feel less than fully prepared to tackle the digital transformation journey that was thrust upon most organisations during the pandemic. Most critically, the Genpact research found that only 30% of CIOs said that technology was involved with managing employee safety and wellbeing, ranking HR last in a priority stack even in the midst of such a transformation in how and where staff is now operating in the corporate environment.
Twitter Blue subscription reveals local pricing
For Twitter fans, the company has announced that users can now join Twitter Spaces from the desktop version of the app as well as from web browsers, making it easier to listen in on these new audio room chat sessions. They cannot yet create a new Spaces session from these platforms. Also at Twitter, the pricing of subscription service Twitter Blue has been revealed – we took a look in the iOS App Store and now see a local price of $4.49 listed as an in-app purchase. Still no word on exactly when there'll be a button to activate this purchase, and what features they're going to offer to make it worth the price.
Not just for your nose anymore
In battery tech, there's another metal taking aim at industry leader Lithium to improve both the cost and storage density of the rechargeable market. Researchers have found that Zinc holds the promise to be both cheaper and safer than Lithium-ion tech, but it's been a tough road to scale them up from their primary use in tiny single-use cells used to power things like hearing aids. A story in Science points to the rapid research advancement to overcome the obstacles and put this far more readily available metal to smarter work.
Acer reveals new laptops galore
Taiwanese tech giant Acer announced its latest hardware line up overnight. Lots of new devices running the latest Intel 11th-gen Core processors as well as models with the AMD 5000 series chips. The ConceptD laptop range for designers looks particularly impressive, with clever convertible designs targeted toward creating art directly on the screen with up to 4K Pantone-validated displays in my favourite screen ratio 16:10. Also the new Acer Aspire Vero incorporates recycled plastics through its manufacturing process and uses more recycled paper in its packaging. Plus gaming fans have lots of new Predator hardware to drool over too.
Zwift gets official Olympic virtual cycling event
Home fitness technology company Zwift is partnering with the IOC to run an official Olympic Virtual Series Virtual Cycling event running throughout June. Cycling's world governing body is also involved, with Zwift users able to participate in mass virtual rides through the platform along with special podcast rides with some of the world's greatest cyclists, including Australia's own Anna Meares. Zwift is a different take on home exercise programs, more like a massively multiplayer online game where you ride or run in shared virtual environments – the company recently launched a new island inspired by the Japanese countryside called Yumezi. If you're bored with fitness class video formats, Zwift might be worth a look and there's free codes available to join in the Olympic Virtual Series events.
Fun in a dangerous place
In videogames, Sony held its latest State Of Play preview event online this morning with a literal deep dive into Horizon: Forbidden West. The sequel to Horizon: Zero Dawn had a gameplay preview that showed our hero Aloy in a lush tropical environment and even exploring gorgeous undersea locations. Plus weird cyber elephants you have to fight. It's looking good. If only we could get a PS5.
---
Brain food

Your grandma's tube TV is the hottest gaming tech
Thanks to a retro gaming renaissance, enthusiasts are scouring online marketplaces for 20-year-old CRTs and there's loads of technical reasons why old TVs run classic games better than new ones.
via www.wired.com

Inside Citizen's dangerous effort to cash in on vigilantism
Internal documents, messages, and roadmaps show how crime app Citizen is pushing the boundary of what a private, app-enabled vigilante force may be capable of. I didn't expect to find another tech company that decided to try to outdo Facebook on the 'make money by being bad for society' trope.
via www.vice.com

India's CoWin vaccine booking system is a nightmare
The Indian government made its booking API free to everyone. Bots, profiteers and automation have made it impossible for people to book slots. Yet another lesson in protecting any online sign up system from scammers and scalpers.
via www.wired.co.uk
Cool

What to know before venturing into the bizarre world of Marvel's M.O.D.O.K.
M.O.D.O.K., Hulu's new stop-motion family sitcom starring one of comics' most enduring punchlines, is packed full of references to other Marvel concepts. Patton Oswalt in the lead role is such a perfect choice to make this hilarious, and it's DEFINITELY not kid friendly. Can't wait to catch this.
via www.vulture.com


Twitch stream shows otters on the Pools, Hot Tubs, and Beaches category — www.polygon.com
The Marine Mammal Rescue Centre in Vancouver started a stream of their rescued otters under the new Twitch category, Pools, Hot Tubs, and Beaches.
On this day...
1929: The first "all-talking, all-colour" film, On With The Show, was released, becoming a box office hit and pushing all studios to move rapidly to the modern film format. Yet the film only survives in a black-and-white format, with the colour prints now lost.
Trivia
When did the last manufacturer of CRT TVs stop making them?
Yesterday's answer: 1924
Byteside Newsletter
Join the newsletter to receive the latest updates in your inbox.