Everyone Is Awesome
LEGO gets Pride, OLED gets rollable, Army of the Dead hits Netflix, and the Mighty Nein campaign is almost done. This and more in your Daily!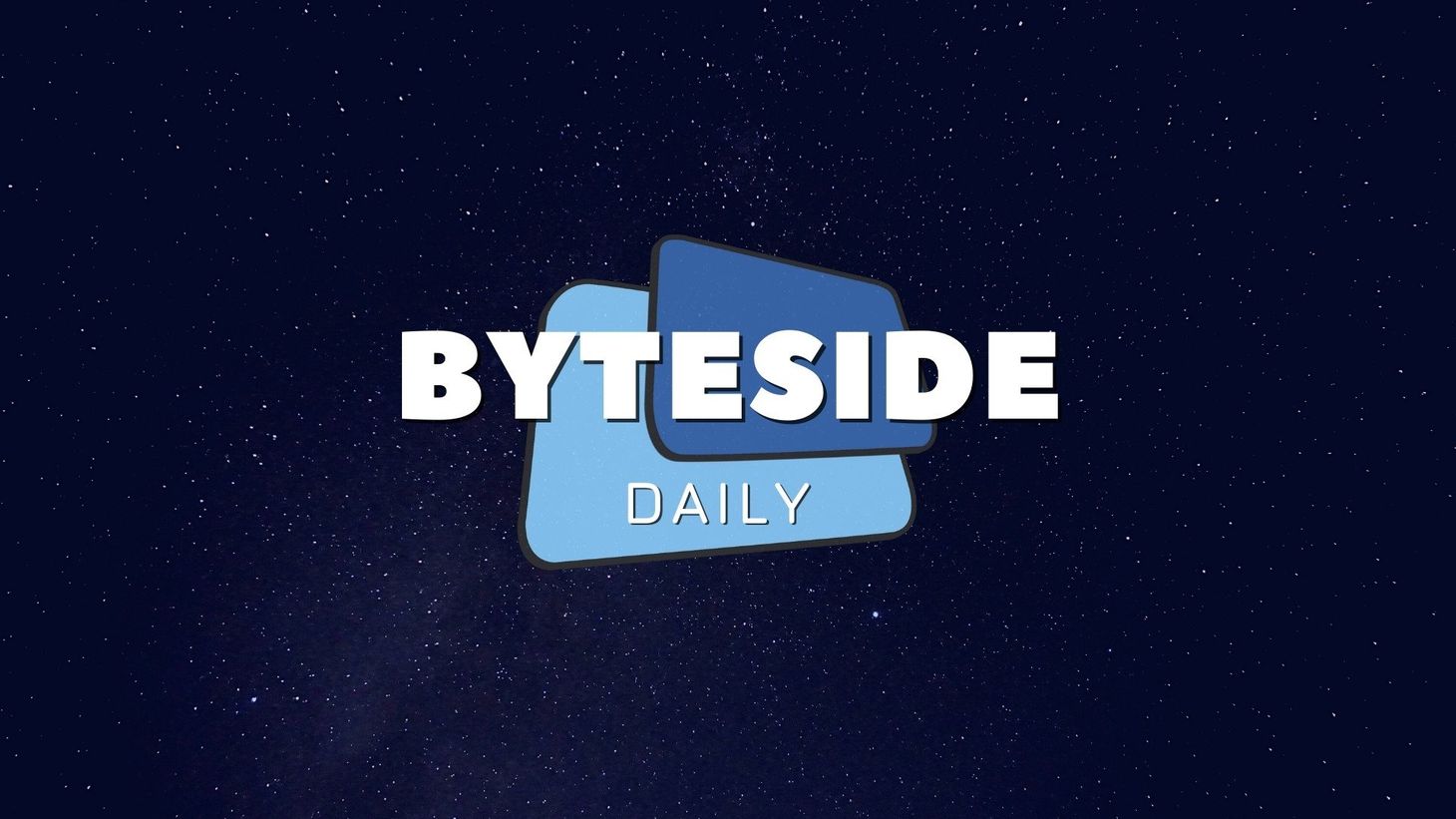 Friday, May 21, 2021
Rollable OLED is finally available for sale
After two years of teasing us with a stunning new display concept, LG has announced that you will soon be able to place an order for its amazing rollable OLED TV. It's an amazing piece of technology, with the screen disappearing into a cabinet that is also a large speaker cabinet for the television. The TV also offers a Line View that opens the screen just a small way to show things like music track information and photo galleries. Starting in July, those with $130,000 to spare can place their order for a custom unit to be made and delivered to their home. And LG says they know there's a queue of folks ready to buy one. It's an amazing piece of tech and I thank these early adopters for buying them so one day we can all get a cheaper model in future. There's also other cool new TVs that more people can afford in the wider LG 2021 line up.
Blue badges now have a system
After taking its verification program into a secret bunker for a long time, Twitter has announced it is rolling out a new verification program for users of the platform that will include categorisation of the account, whether as government, entertainment, news and journalism, sorts and gaming, and more. The option to get verified will become available directly within the app's account settings area.
Snyder's Army of the Dead hits Netflix tonight
In entertainment, one of the biggest action titles to ever go direct to Netflix, Army of the Dead hits the streaming service tonight. No exact timing offered, just that it launches 'today' but we expect if you settle in after dinner you should be able to find it. It's a Zack Snyder fest with an all out zombie invasion of Las Vegas and it should be a rollicking good time if that sounds like your thing. It's at 74% on Rotten Tomatoes which sounds like a great score for this kind of schlock fest.
The Mighty Nein campaign nears its conclusion
The most epically successful Dungeons & Dragons live play show, Critical Role, has revealed that its second campaign will come to an end with the conclusion of its current story arc. The team is heading into a final battle with a former teammate and DM Matthew Mercer revealed this will indeed wrap up the campaign. The Mighty Nein campaign began in 2018 and has run for 138 episodes so far, while the first campaign, Vox Machina, ended after 115 episodes. While it may bring an end to the campaign, Mercer did say it is unlikely to be the end of the story.
LEGO celebrates EVERYONE
More fun stories today, this latest sees Lego announce it will release a special 346-piece set called "Everyone Is Awesome" to celebrate diversity in all its forms. The set presents a rainbow flag alongside the trans flag colours plus black and brown colours, with 11 monochrome minifigs that line up across the model. The set will sell for $60 and launches on June 1 to coincide with Pride Month.
Two big finals to watch
Turning to esports, this weekend sees a huge line up of major international events in esports, with the final stages of the Rainbow Six Siege Six Invitational taking place in France, while the League of Legends Mid Season Invitational will also crown a champion on Sunday night. And for Overwatch League fans the next phase of its competition, dubbed the June Joust, kicks off with a format that excludes some heroes from the selection pool to shake up the meta.
Get your 2v2 CS:GO on
If you're after something you can compete in yourself, Red Bull has just announced a 2v2 CS:GO tournament with registrations opening today. It's called Red Bull Flick, with Steel Series and AOC (the monitors, not the politician) partnering up on the competition that will feature custom maps designed for map control game modes in a futuristic map setting. Sign up and start practising this weekend!
That's your Bits bulletin to close out the week. I'm Seamus Byrne from Byteside, thanks for joining me.

Brain food

Mouse plague: bromadialone will obliterate mice, but it'll poison eagles, snakes and owls, too
The NSW government has secured an extremely toxic bait to try to end the mouse plague. But there are safer alternatives.
via theconversation.com

Google AMP is dead! AMP pages no longer get preferential treatment in Google search
From the release of the page experience algorithm, there is no longer any preferential treatment for AMP in Google's search results, Top Stories carousel and the Google News.
via plausible.io
Byteside

Game accessibility is not just an 'easy mode' debate
Isn't there a better way to make a game 'challenging' that isn't just obstructive to players with accessibility needs?
via www.www.byteside.com
And here's an example from earlier this morning of a big release working hard to do more on exactly this concern. GG Insomniac!
Cool

Live-action D&D TV show from John Wick creator could feature Drizzt Do'Urden
Not much is known about the show, aside from the fact that writer Derek Kolstad — who penned the script for the original John Wick film — is attached.
via www.polygon.com

Isaac Childres has written about his effort to fix cultural and racial bias found in Gloomhaven as he closes in on the launch of the sequel, Frosthaven.
via www.kickstarter.com
On this day...
1980: The Empire Strikes Back hits cinemas for the first time.
Trivia
What words were the original of the LG in LG Electronics?
Yesterday's answer: The first banner ad ran on hotwired.com for AT&T in 1994.
Byteside Newsletter
Join the newsletter to receive the latest updates in your inbox.