NFT digital horse racing? Nah, play Pocket Card Jockey instead
Apparently blockchain horse racing is a thing now. Consider: playing Pocket Card Jockey is cheaper, better for the environment, and more fun.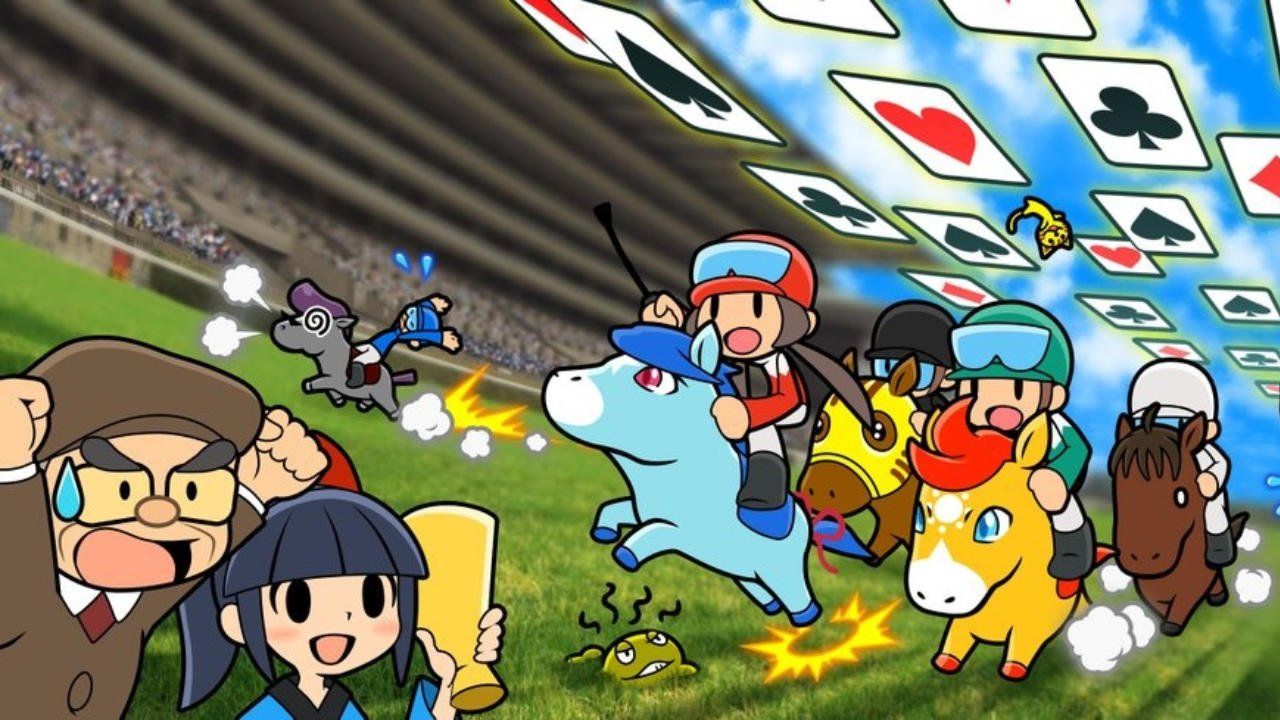 Apparently digital horse racing is a thing people are spending money on now.
Remember the whole thing about non-fungible tokens (NFTs) and how it uses blockchain technology to verify digital assets? Even Kings of Leon were banging on about it?
Now, people are spending real money on crypto horses as part of a thing called Zed Run. Created by Sydney-based company Virtually Human, Zed Run is an online horse racing community where punters buy, race, and breed virtual mares using Ethereum cryptocurrency.
Sounds pretty wild, right? Even more so when you consider one digital horse changed owners for $125,000 USD ($162,000 AUD).
Today, I'm here to tell you not to bother with such endeavours, for the perfect digital horse racing game already exists — Pocket Card Jockey on the Nintendo 3DS.
The deceptively deep game mashes Solitaire and racing simulation gameplay together to create a truly delightful hybrid.
You breed horses, train them up, and play Solitaire to help encourage your steed to perform during races. It's all very cute and does away with the gross gambling and animal cruelty aspects of the real-life industry.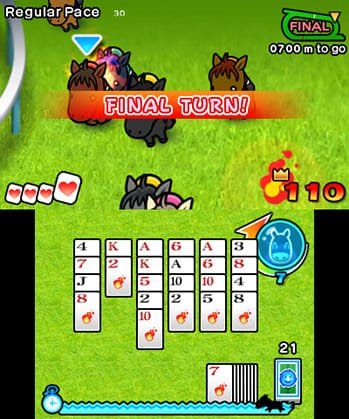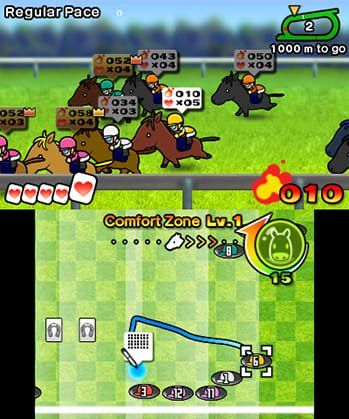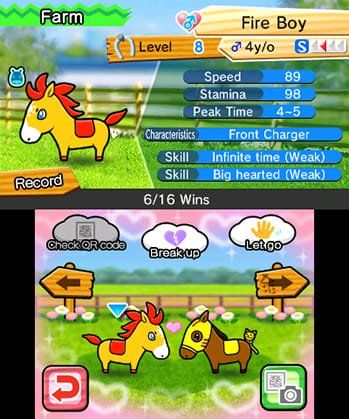 Best of all? It's available for less than 10 bucks on the 3DS eShop — and there's a free demo.
Oh, and it's made by Game Freak. Y'know, the Japanese company behind the little-known Pokemon series.
So, don't go destroying the earth over some speculative NFT ponies, play Pocket Card Jockey instead.
Byteside Newsletter
Join the newsletter to receive the latest updates in your inbox.