Mad Max prequel Furiosa starring Anya Taylor-Joy to film in NSW
Filming on the Furiosa prequel, starring Anya Taylor-Joy and Chris Hemsworth, will begin in June across NSW thanks to government funding.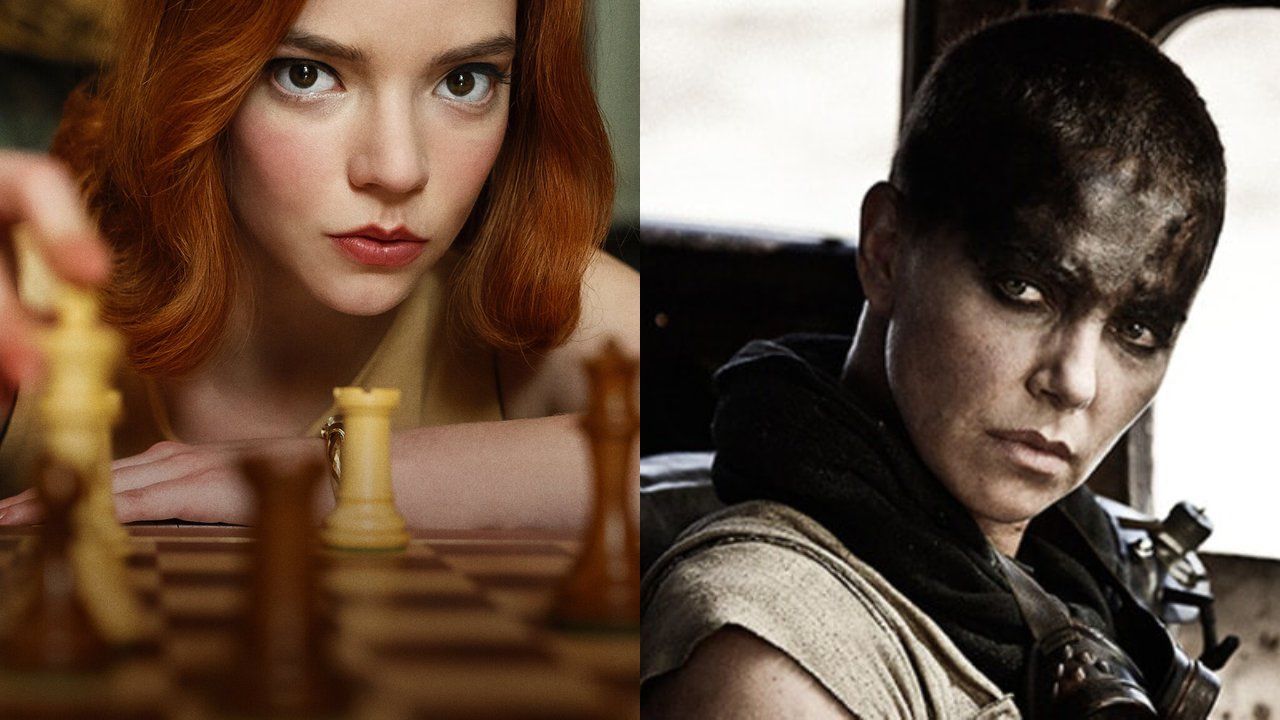 Mad Max: Fury Road is an absolute all-timer of a film. Now, we've got more details about its long-awaited follow-up.
Furiosa, the Fury Road prequel revolving around the eponymous character originally played by Charlize Theron, will film in New South Wales thanks in part to the "Made in NSW" fund.
The Made in NSW fund is a State Government incentive worth $175 million over five years designed to attract international film projects to the state.
According to NSW State Premier Gladys Berejiklian, the production of Furiosa will generate 850 local jobs and upwards of $350 million towards the state's economy.
Scheduled to begin filming in June and release by mid-2023, Furiosa's filming locations include Western Sydney and regional NSW, including Broken Hill — where parts of Fury Road were originally meant to be filmed, before unseasonal rainfall caused the shoot to move to Namibia, Africa.
Acclaimed Australian director George Miller will return to direct Furiosa, which will star The Queen's Gambit star Anya Taylor-Joy as Furiosa, Aquaman actor Yahya Abdul Mateen II, and Australia's own Chris Hemsworth.
As disappointing as it is not seeing Theron return to a role she totally owned, Miller explained last year the de-aging VFX required for a prequel — Theron is 45, compared to Taylor-Joy's 25 — is still in "uncanny valley" territory, using Martin Scorcese's The Irishman as an example.
Theron described the decision to recast the role as "a little heartbreaking", but still has complete respect for Miller, describing him as a "master".
Taylor-Joy's acting chops are certainly not in question, with the actress winning a Golden Globe for her starring role in The Queen's Gambit. She'll no doubt do a terrific job as a younger Furiosa.
I reckon Furiosa should weave in some time-travelling element à la Looper, where a young Furiosa meets her older self. That way we can have both Theron and Taylor-Joy kicking arse.
With Furiosa still a while away, now's as good a time as any to rewatch Fury Road — multiple times.
Byteside Newsletter
Join the newsletter to receive the latest updates in your inbox.