Doing (B)it(s) daily

The Bits daily tech news bulletin has been a fun evolution for what we've been doing at Byteside and I've realised the work of putting it together has put me into a place where taking the newsletter daily is also a more viable idea than ever before.
Starting Monday, the Byteside newsletter is going daily!
Before lunchtime each day, we'll have the news from Bits with links to more info plus extra news that didn't make the cut for the four minute podcast format.
There will be less column work up top, but I'll be writing a little more opinion into the commentary on the news plus deeper writing that appears on the Byteside site will be shared each day through the newsletter as well.
As a taste from today's Bits podcast, we've covered research on the value of rolling out rooftop solar across government owned airports, news that Jeff Goldblum is joining a D&D podcast, and word that NSW wants to make sure gig economy delivery riders are getting appropriate injury insurance coverage. It's an eclectic mix of everything Byteside is about – tech, science, and digital culture.
We're also plotting and scheming to run some fresh competitions for newsletter subscribers, so stay tuned for these in coming weeks! All you have to do is be on the list to win.
This month Byteside also has our monthly member prize draw for supporters of what we do here, and it's a big thanks to D-Link for offering a D-Link COVR AX1800 mesh Wi-Fi 6 3-pack router worth $549. You still have TODAY to make sure you're in the running for this April prize.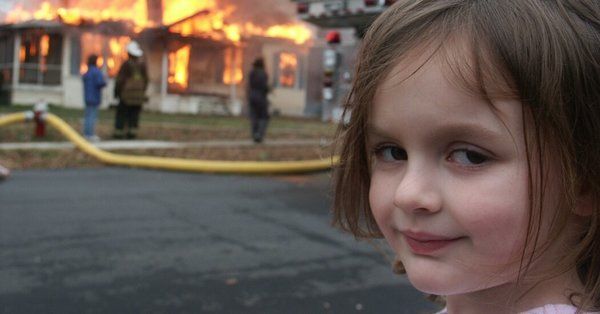 Disaster Girl just made half a million by selling the classic image as an NFT
NFTs are a mess, but this is pretty cool for her.
Microsoft cuts PC game sales fee to just 12 percent, leaving Steam looking bad
Epic has done a lot to improve how much game devs earn across the whole category since it launched in 2018. Will Steam stick with 30% much longer?
Consultation on personal injury insurance options for food couriers begins in NSW
If any delivery service tries to say it would be too expensive to protect workers with personal injury insurance their business deserves to die.
Australian airports are ideal hosts for large-scale solar installations
New research shows placing solar panels on the roofs of Australian airport buildings could be an efficient step towards net zero emissions.
Jeff Goldblum joining D&D podcast series DARK DICE
Seriously, I'll be a first time listener to this show for sure. He's playing an evil Elven Sorcerer. Indeed.
From Byteside
'Colette' documentary Oscars win an historic moment for videogames
The Best Short Documentary film at the Academy Awards is actually a segment from Respawn's VR game Medal of Honor: Above and Beyond.
Zega cookware: trying too hard to be 'smart', but still a smart one pot cooker
Zega's app-enabled "Intelligent Cookware" is a good single pot solution for many cooking needs. The Analogue edition is probably the winner.
Splice animals in 'Let's Build A Zoo', a zoo tycoon with a dark underbelly
Let's Build a Zoo offers the chance to care for animals and create an idyllic sanctuary. Or splice species and sell them on the black market.
Other stuff
Apple's M1 positioning mocks the entire x86 business model
A single chip in devices with wildly different prices instead of wildly differently priced chips in a dozen different flavours.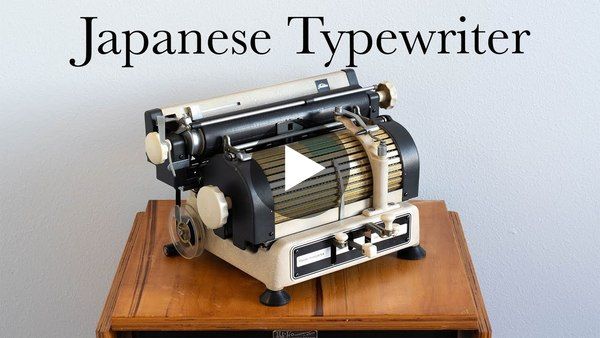 Gorgeous old typewriter that types in Japanese, Chinese & English.
Byteside Newsletter
Join the newsletter to receive the latest updates in your inbox.