Chiefs take out Stage 1 of Rainbow Six Siege Oceanic Nationals
After dropping the first point, the Chiefs dominated the Knights 3-1 to claim the $7,000 prize and Stage 1 of the Ubisoft-hosted tournament.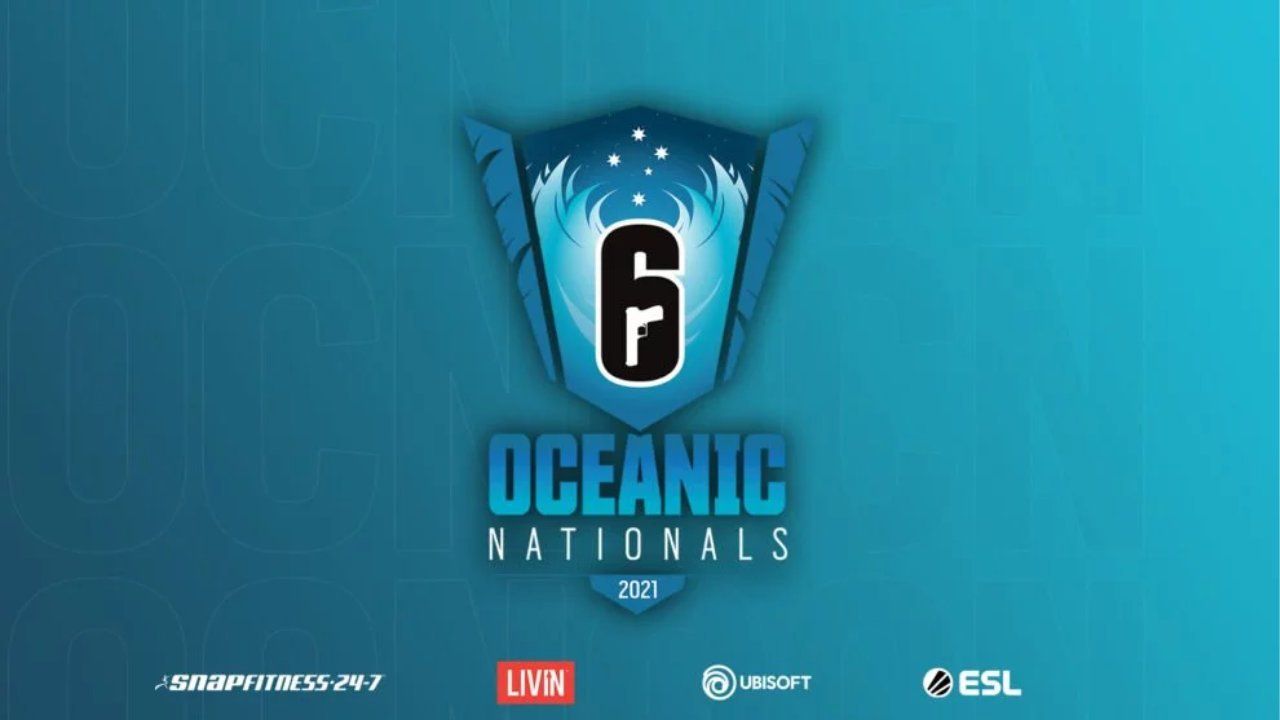 Australian esports team The Chiefs put on a dominant display over the weekend in winning the first stage of the Ubisoft-hosted 2021 Rainbow Six Siege Oceanic Nationals (OCN), along with $7,000 in prize money.
The Chiefs' victory came as somewhat of a surprise, considering they finished second in the group stage to the Pittsburgh-based Knights, and their foray into the local Siege scene is a relatively new one.
Knights top position following the group stage immediately progressed the team to the Stage 1 playoff final, while Chiefs had to contend with up-and-comers ROFLCOPTER in the best-of-three matchup to decide who progressed to the final.
After dropping the first point, ROFLCOPTER regrouped to level the series with Chiefs in a thrilling 8-7 encounter on the Villa map. However, Chiefs proved to be too strong, taking out Clubhouse 7-3 to win the match and meet Knights in the ultimate decider.
In showing why they finished top of the table, Knights claimed the first point in the best-of-five final, a 7-5 victory on Coastline, with early signs looking ominous for Chiefs.
What followed was a complete script reversal.
Chiefs proceeded to dominate the rest of the match, winning the next three points 7-2, 7-3 and 7-2 to claim the Stage 1 crown in a stunning 26-14 overall display.
Jake "GodLeg1on" Harris and Raine "Dgtl" Wright were routinely among the Chiefs' best, while Broden "Juicy" Dean and Joshua "Jsh" Coombes toiled hard for the Knights before being overwhelmed by the Chiefs juggernaut.
Along with the cash prize, the Chiefs receive 25 points towards their overall OCN standings, and the Knights receive $5,000 and 18 points for finishing second.
After three stages, the teams that accumulate the most points will qualify for the OCN season finals. $100,000 in prize money is up for grabs, distributed across the three stages and season finals.
The current OCN standings are as follows:
Chiefs: 25
Knights: 18
ROFLCOPTER: 15
Team Bliss: 12
ORDER: 10
Rhythm: 8
Wildcard Gaming: 5
LFO: 3
Stage 2 of the Rainbow Six Siege OCN does not yet have a confirmed date, but an announcement will likely come soon.
Byteside Newsletter
Join the newsletter to receive the latest updates in your inbox.