Review: Xbox Wireless Headset
Xbox has a new wireless headset for just $150. But how does it compare to the competition? Really, really well.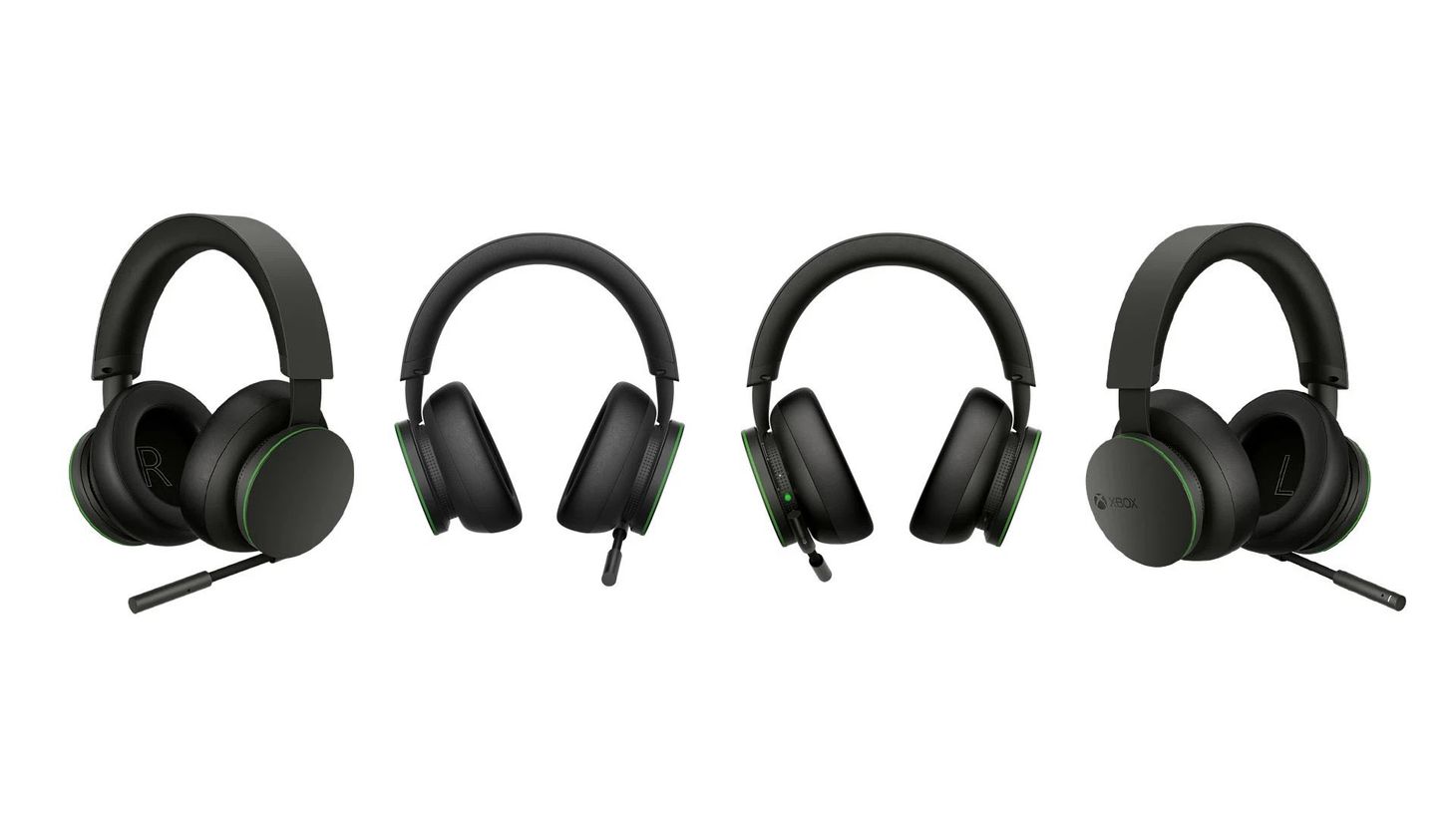 Good wireless gaming headsets have gotten ridiculously expensive these last few years, often costing the same as a new Xbox Series S console. That's why the new Xbox Wireless Headset from Microsoft is so welcome. It's "only" $150 (so still quite a commitment), but it's a seamless experience from unboxing to set up.
In the box you get the headset and a USB-C to USB-A charging cable. Once you've charged the headset for an hour or two (supposedly a full charge from empty should take three hours, and it'll come half charged to preserve battery life) you're ready to set it up.
Connecting the headset to my Xbox Series X was simple: press the connect button on the console like you would for a controller, press the matching button on the headset, and Bob's your uncle.
Once connected, I found the sound on the headset to be crisp, and after activating the Dolby Atmos trial the surround sound was the same quality as I experience on most of the much, much more expensive headsets.
These headphones don't quite pass my Delta Rae Chasing Twisters emotion test (high-end headphones convey the emotion on that song, while others struggle), but I can pick up the little details in songs and quiet footsteps in games, and given these are designed for game audio and not music, that's appropriate.
You can adjust the universal audio on the right earcup by spinning the whole thing, and adjust the balance between game and other audio on the left. Nice, simple controls that are easy to understand for users who just want to play without complications.
I did get a few audio dropouts on Forza Horizon 2, but the audio was stable on all other games and sources, so I think that might have been a game issue rather than a headset issue.
The ear cups are really comfortable, and they're a bit larger than usual, so they fit my many, many earrings. I also wear glasses with pretty chunky arms (an admittedly poor choice), and yet the headset stayed comfortable even after hours of play, which I was really pleased with.
The headband does get a little right, the sling on the SteelSeries Arctis 9X is more comfortable on the top of my head for long periods of play, but it's also more than double the price.
My absolute favourite feature, though, is that the headset can play audio from two sources at the same time. That meant that I could play Forza Motorsport 7 and listen to music that didn't suck without disturbing my wife's Zoom meeting. It also means you can happily chat to a friend on the phone (or conduct a business meeting) while playing, which is spectacular.
The mic offers a clear and crisp clarity far beyond what even the $900 Apple AirPods Max offer, and because that boom can be curled around the left ear cup for easy storage, you wouldn't look too weird wearing these headphones out and about if you only had budget for one pair of headphones for all uses.
All up, these headphones are a bargain for $150. They probably don't have all the features pro-streamers are looking for, and I wish they had call answer and skip song buttons, but most people don't need those on a gaming headset.
This does everything I need in a gaming headset and much more, and I'm frankly shocked these are under $300. I wholeheartedly recommend the Xbox Wireless Headset to anyone in the market for a top-notch wireless gaming headset.
Byteside Newsletter
Join the newsletter to receive the latest updates in your inbox.