Undertale coming to Xbox via Game Pass six years after initial PC release
Undertale, the massively popular indie RPG from Toby Fox, is finally coming to Xbox consoles. Better yet, it'll be on Game Pass, too.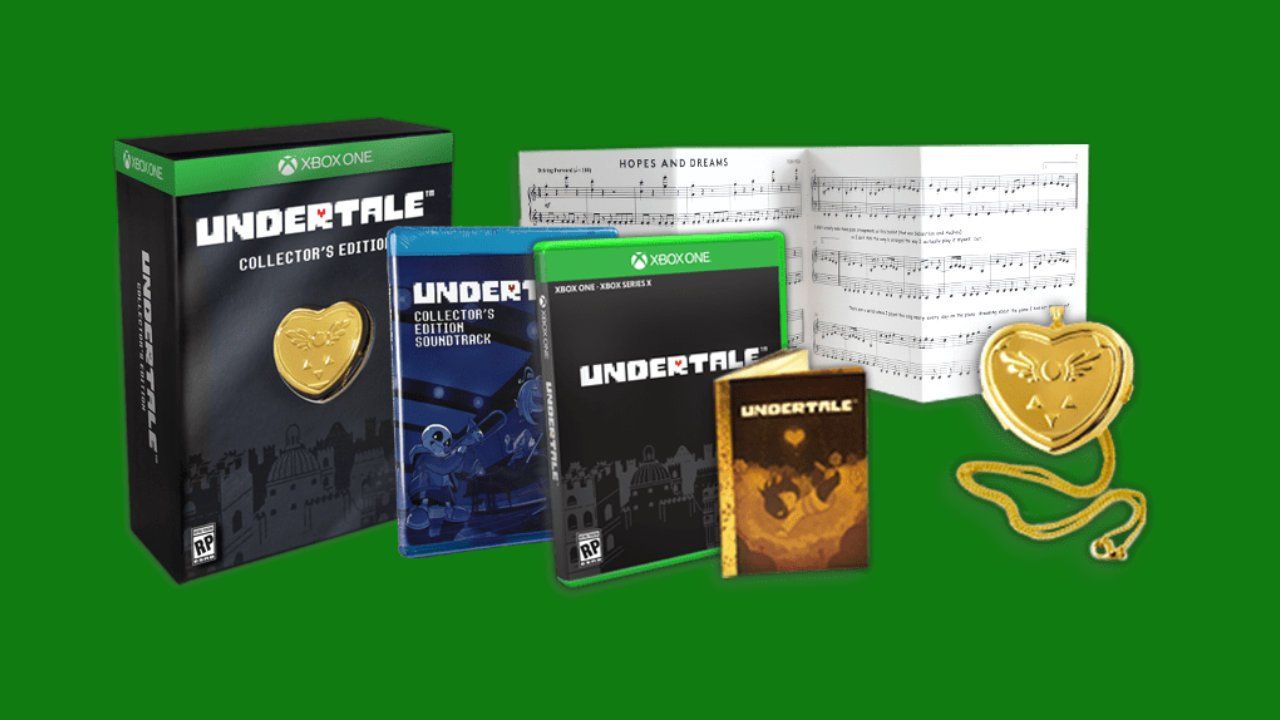 Finally, it's time for Megalovania on Xbox consoles.
After years of waiting, Xbox fans will at last get the chance to play Undertale, with the popular indie game releasing across Xbox One and Series X/S consoles in the next 24 hours.
Also, for Xbox Game Pass subscribers, Undertale will join 20 recent Bethesda additions as being available at no extra cost. It will also retail for $22.45 as a standalone purchase.
Originally released back in 2015 for PC before coming to PlayStation consoles and Nintendo Switch, Undertale has been conspicuously absent from Xbox storefronts until now.
If you've somehow missed any of the internet love-in for Undertale, the quirky 16-bit RPG is famous for its approach to choices and quirky characters, particularly how the game reacts to whether you choose to be a pacifist or a chaotic agent of violence.
Made by indie developer Toby Fox, whose work on Undertale made him a well-known figure in the game development world, the game also features a banging soundtrack.
So banging, in fact, that a fully orchestrated concert was held last year to celebrate Undertale's five-year anniversary. The whole thing was streamed to YouTube for everyone to enjoy.
For physical game collectors, Undertale will also get a boxed release for Xbox One, in both standard and collector's editions via Fangamer. No release date on that one yet.
As for what's next after Undertale, Fox is working on the multi-part Deltarune, with the first chapter available now for free on various platforms. Subsequent chapters will likely be a while away, with Fox's September 2020 update suggesting plenty of work remains.
Whether you're an Undertale fan from way back or an Xbox owner considering a first-time play, it's nice all console owners get the chance to check it out now.
Byteside Newsletter
Join the newsletter to receive the latest updates in your inbox.