MQFF film review: The Test
A quick look at one of the comedy short films hitting the Melbourne Queer Film Festival (MQFF) this year, The Test.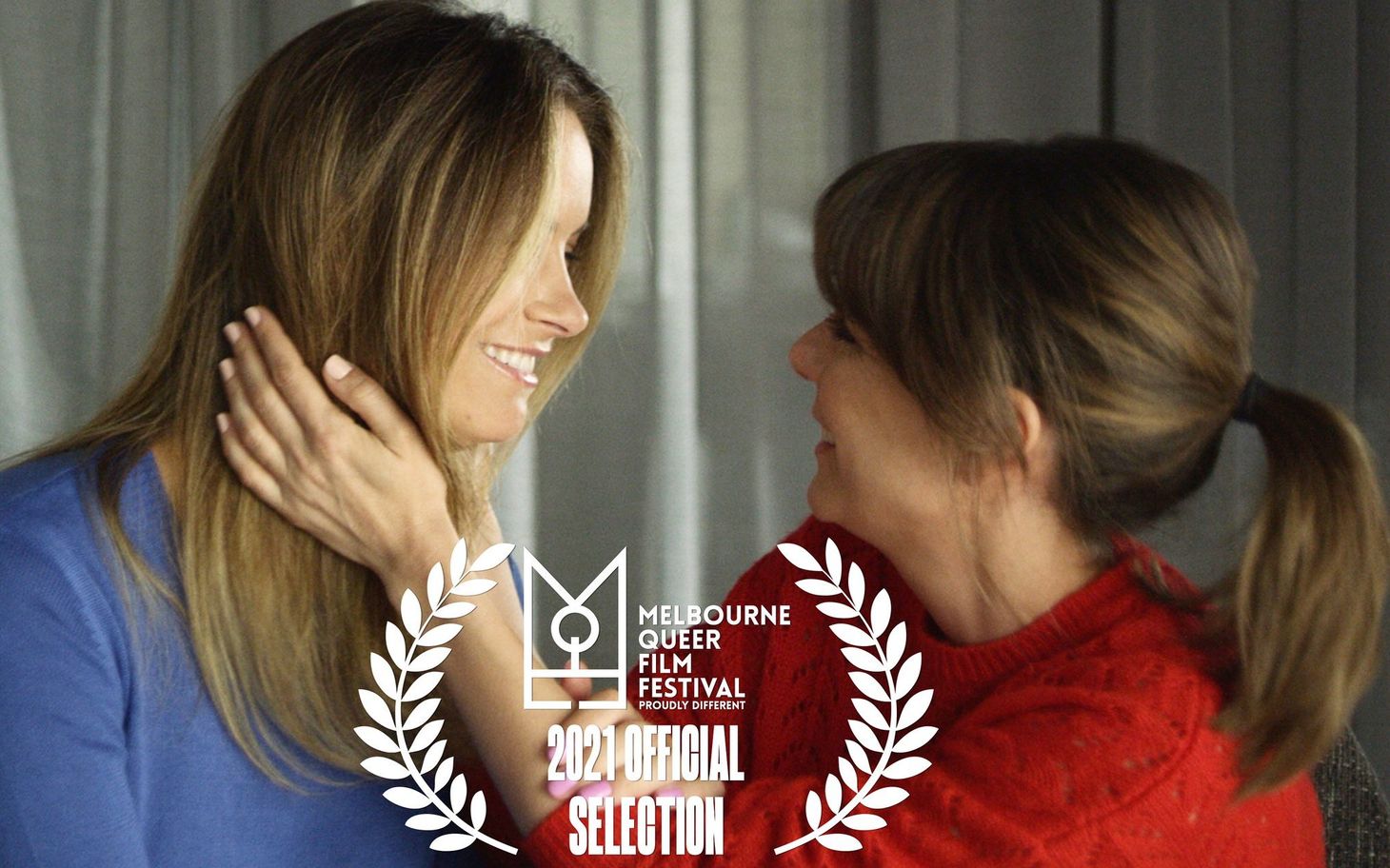 It's Melbourne Queer Film Festival time! That glorious time of year when we get to see ourselves on screen, either surrounded by community or, for the first time ever this year, at home on the couch with the benefit of streaming.
For the second in my series of MQFF film reviews, we've got The Test, a truly hilarious short film.
Really, this is the most relatable lesbian short film, perhaps ever. It starts with a couple in a doctor's surgery, waiting for a test that could change the course of their relationship.
The embed for the trailer isn't working right now, but you can watch it here on YouTube.
What I love so much about this film is the solid humour woven between raw moments of vulnerability. It goes from touching tenderness to the height of hilarity in a breath, and I really appreciate that in a short film.
Made by Jessica Smith (who, full disclosure, was my boss extremely briefly on a show I worked on years ago), The Test stars Michala Banas and Christie Whelan Browne.
Unfortunately, at 8 minutes long and being the kind of story where I'll ruin it if I tell you too much, I can't really say much more other than it's funny, the performances are good, and you should see it.
It's screening as part of the Comedy Shorts package at MQFF on the 12th and 18th of March, tickets and details here.
Byteside Newsletter
Join the newsletter to receive the latest updates in your inbox.