The cast of Obi-Wan Kenobi's Disney+ series is looking mighty impressive
With Ewan McGregor and Hayden Christensen - plus Aussie Joel Edgerton - returning, the Obi-Wan Kenobi series should be a lot of fun.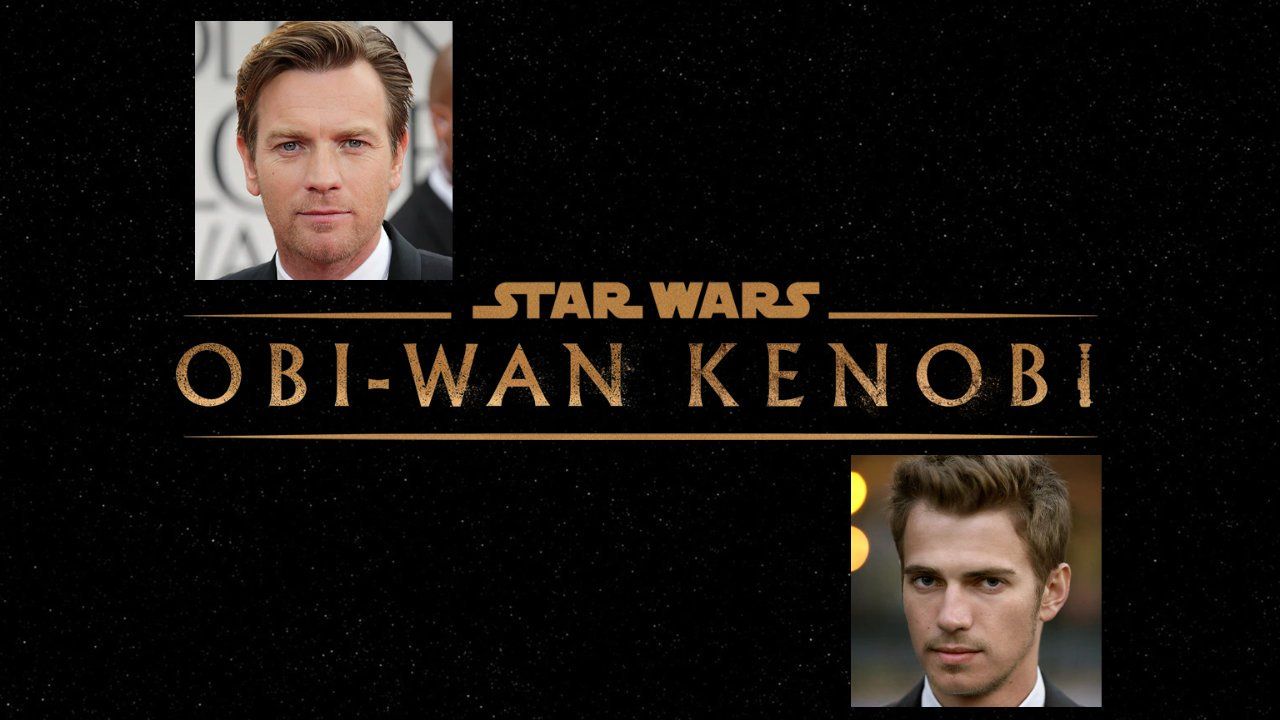 If the cast is anything to go by, the new Star Wars series will be an absolute delight.
Disney recently announced Obi-Wan Kenobi, a series coming to the Disney+ streaming platform, is due to commence filming this April.
Along with the production announcement, Obi-Wan Kenobi's main cast was revealed, including Ewan McGregor and Hayden Christensen, who played Obi-Wan and Anakin Skywalker respectively in the Star Wars prequel trilogy.
It's an impressive-looking cast, with a good bit of diversity, too. Aussie actor Joel Edgerton is also returning, reprising the role of Owen Lars he played in the prequel trilogy.
Obi-Wan Kenobi is set 10 years after the events of Star Wars Episode III: Revenge of the Sith, following Anakin's showdown with Obi-Wan and subsequent transformation into Darth Vader.
Deborah Chow, who directed two episodes of The Mandalorian's first season, will direct the Obi-Wan Kenobi series.
Although Disney's recent announcement doesn't specify how many episodes the series will run for, previous reports indicate Obi-Wan Kenobi will comprise six parts. No airing date is confirmed.
McGregor and Christensen's respective turns as their Star Wars characters have long been the subject of plenty of prequel trilogy memes, so hopefully this new series will give us plenty of new fodder while tapping into the broken relationship between the characters.
Obi-Wan Kenobi isn't the only Star Wars content we have to look forward to, with a new trailer dropping overnight for the animated series Star Wars: The Bad Batch, which will hit Disney+ on Star Wars Day (May the 4th, for the non-padawans).
Disney's overwhelming popularity of late, thanks in part due to owning nearly every franchise imaginable, and success with series such as WandaVision, doesn't seem to be slowing anytime soon.
Meanwhile, I'm still holding out for Rian Johnson's separate Star Wars trilogy. Yes, he's been busy with the success of Knives Out, but I'd love to see more boundary and tradition-pushing stuff like The Last Jedi — in addition to all the other cool Star Wars stories we're getting.
Byteside Newsletter
Join the newsletter to receive the latest updates in your inbox.