Terraria's coming back to Stadia after Google makes up with scorned dev
After sensationally cancelling the Stadia port over frustrations with Google, Terraria's developer has reconciled and put the game back on the menu.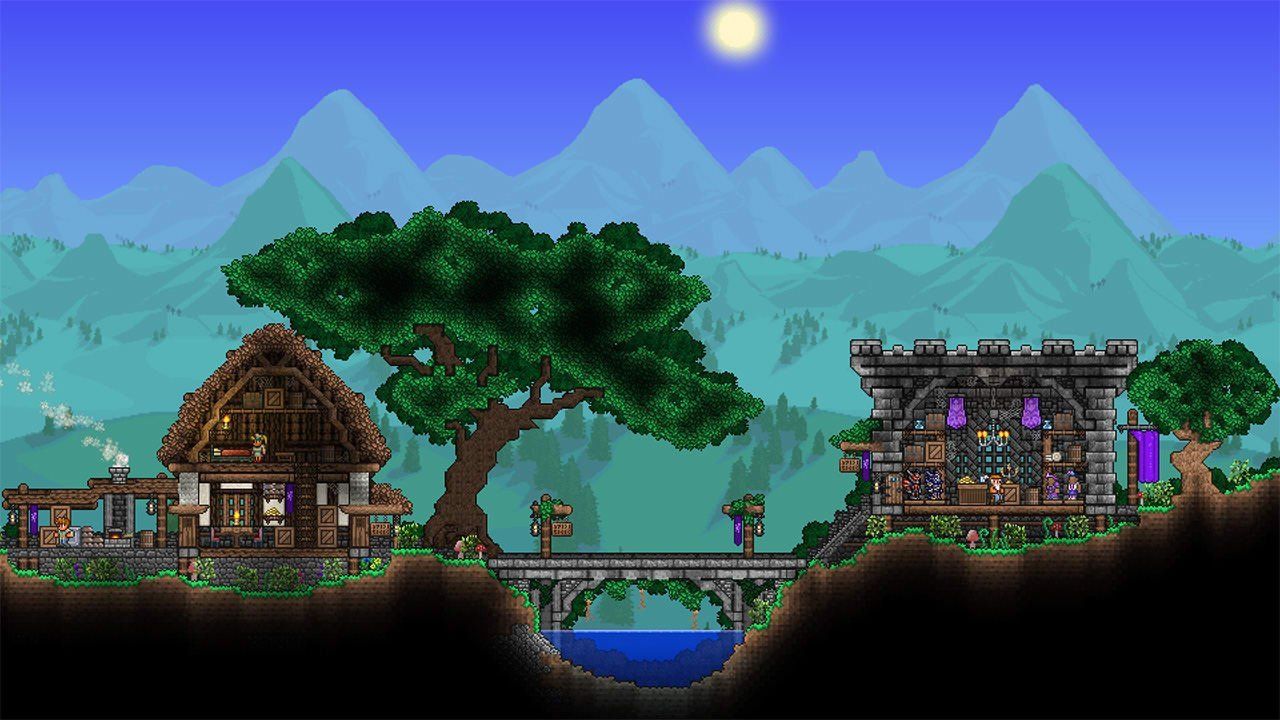 After a recent nightmare period for Google in the videogame space, the tech giants seem to have rectified some issues.
For now, at least, Terraria will be coming to Google's cloud-based Stadia games platform.
In early February, Terraria developer Andrew Spinks withdrew the in-development Stadia port of the game after blasting Google for locking him out of his accounts and providing no solution.
Spinks went as far as tweeting "doing business with [Google] is a liability", such was the developer's frustration at reportedly being falsely locked out of the company's Google accounts.
In an official Terraria forum post from Ted "Loki" Murphy, head of business strategy for the game's studio Re-Logic, the Stadia situation was addressed, with the port confirmed as going ahead.
"As you may have noticed, we had a ton of issues to kick off the year stemming from the locking-down of [Spinks'] entire Google account in early January. After a month of pushing (and with the immense support of our fans), Google finally reached out and was able to provide a lot of transparency around the situation and to restore access to all of our accounts. Due to the hard work the Stadia team has put in - as well as our partners at 505 Games - we have decided that we will allow the upcoming launch Terraria on Google Stadia to proceed. The Terraria Stadia build is based on the DR Studios 1.4.0.5 (latest) build, and is currently at Google for certification review.Ted "Loki" Murphy, Re-Logic's head of business strategy
Google also confirmed to The Verge the Stadia port of Terraria was proceeding with development. No release date has been announced.
This follows Google shutting down its internal game development teams, so Stadia's success hinges on strong third-party support.
At the time of writing, Spinks' tweets are still live, so it seems the developer stands by his initial frustrations over the whole Google situation.
Oh to be a fly on the wall during recent meetings between Re-Logic and Google...
Byteside Newsletter
Join the newsletter to receive the latest updates in your inbox.