Peloton is coming to Australia
US fitness cycling service Peloton has announced it will be coming to Australia in 2021. Is this the gym replacement you've been looking for?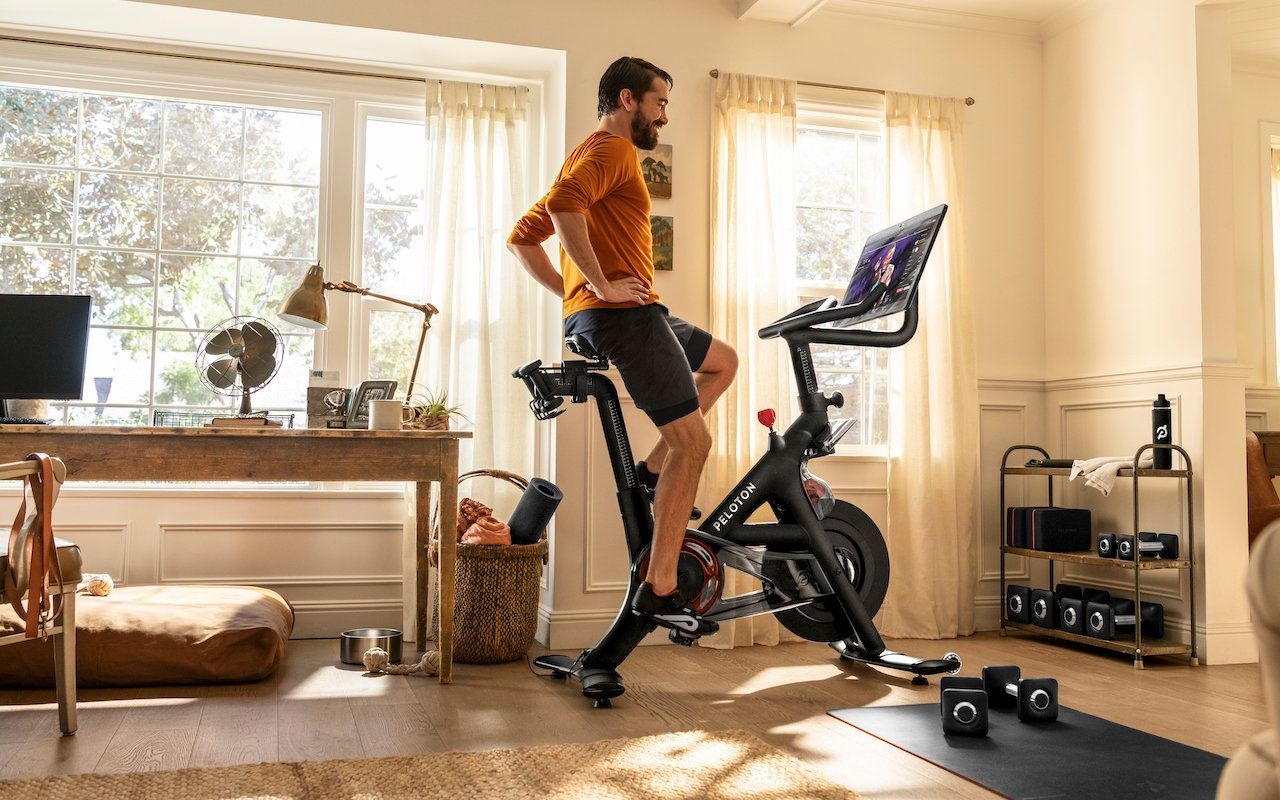 Peloton, the famed fitness cycling service that stole thousands of gym memberships in the US thanks midst of the pandemic, has announced it will launch into the Australian market later this year.
In an announcement today, Peloton says it will officially launch in the second half of 2021, with the Peloton Bike and Bike+ cycling hardware options as well as the Peloton App membership service which gives access to a library of "thousands" of workouts, with integrated music playlists that aren't just dodgy muzak that is avoiding licensing and copyright issues.
Peloton says its bikes will be available for purchase online, but the company is also opening showrooms in Sydney and Melbourne so you can check it out hands on if you're not sure (if you live near those cities).
It doesn't come cheap, with bikes starting from $2,895 followed by a $59 per month subscription. But it's always placed itself as a premium service so we'll assume it knows what it's doing there. No doubt $59 is cheaper than many monthly gym memberships, and the success of Peloton over the past year suggests many people realised it's worth the change when the local gym started to seem more like an incubation zone instead of a healthy place to spend time.
It's not just cycling either, with the app offering classes across cardio, strength, yoga and others, making it a well fleshed out option that competes quite directly with the likes of Apple Fitness+ (plus it's available on Android too). The company also offers a treadmill kit in the US, but that won't be coming to Australia at launch.
Australia is the fifth country for Peloton after the US, Canada, the UK and Germany. People can pre-register to get in the delivery queue early at the Peloton Australian website.
Byteside Newsletter
Join the newsletter to receive the latest updates in your inbox.