New Pikmin game from Pokémon Go devs and Nintendo in development
There's a new AR Pikmin mobile game from Pokémon Go developer Niantic coming later this year to hopefully find Pikmin in your garden.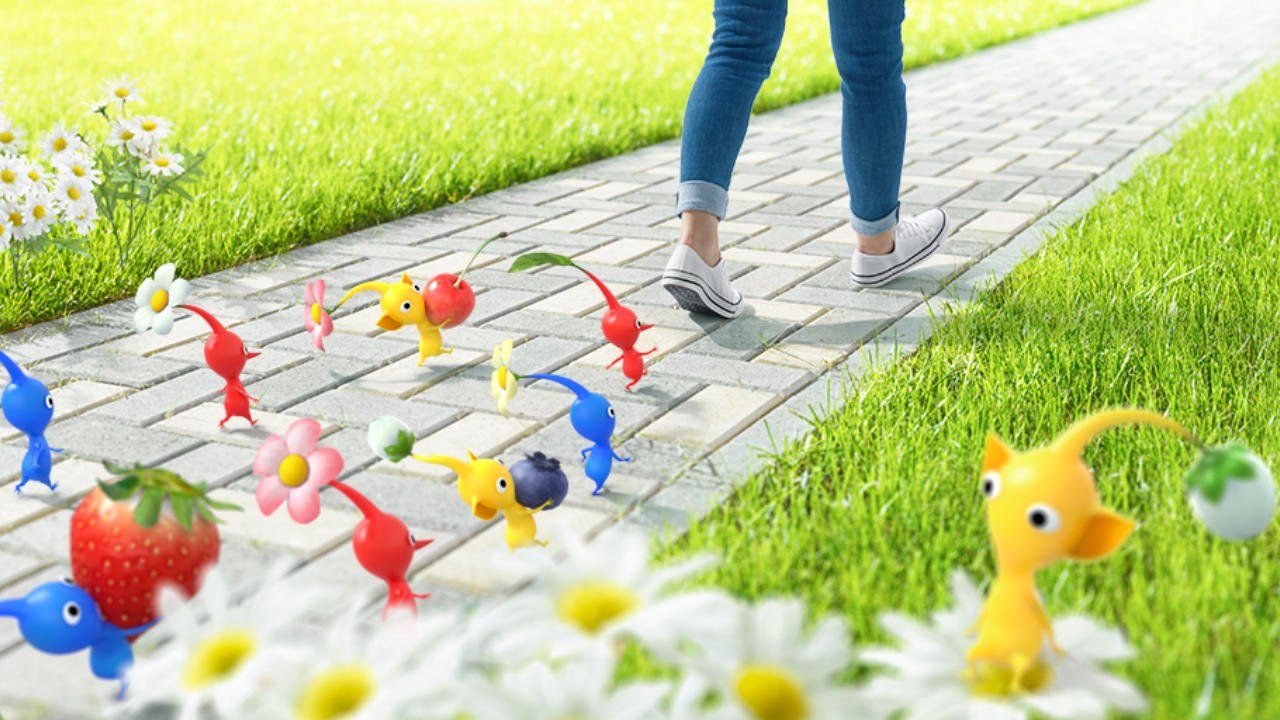 We'll all be roleplaying as Captain Olimar soon thanks to a new mobile game coming out in the following months.
Pokémon Go developer Niantic announced the company is partnering up with Nintendo to produce multiple mobile games using AR technology, the first of which will be based on the Pikmin franchise.
Details are currently scant other than the fact the Pikmin mobile game will launch "later this year", and will be the first game from Niantic's Tokyo studio opened in April 2018.
Since the original Pikmin for the Nintendo GameCube back in 2001, there have been three mainline games in the series, including various re-releases across several platforms.
Not since Pikmin 3 for the Wii U in 2013 has there been a new main game in the series, with the most recent release a Switch port of Pikmin 3 in 2020.
Hey! Pikmin launched on the 3DS back in 2017 as a series spin-off, although it was met with a comparatively mixed reception, scoring 69 (nice) on reviews aggregator Metacritic.
Pikmin does seem like a natural fit for the mobile AR treatment, considering the series is about tiny plant creatures navigating a human-like world, collecting our technology.
It will be interesting to see how different the Pokémon Go and Pikmin Niantic games are, considering AR tech is rapidly evolving. At least let us wear our digital-only Gucci sneakers in-game, Nintendo.
I'm curious to see how the upcoming Pikmin game will reference smartphones, with several versions of phones appearing in previous entries, such as the aptly titled "Folded Data Glutton"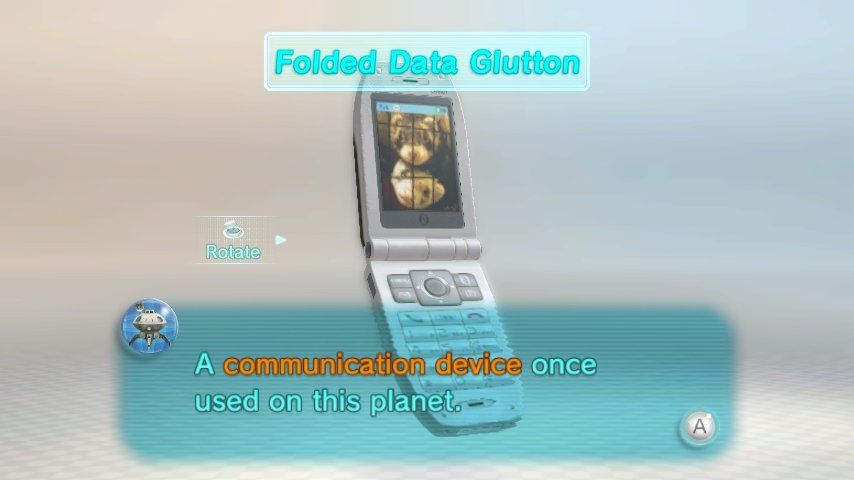 It does appear Niantic's latest efforts will follow in similar footsteps to Pokémon Go, as the intention is to "encourage walking and make walking more delightful".
According to a press release from Nintendo Japan, acclaimed developer and Pikmin creator Shigeru Miyamoto says the app will add a new perspective to our everyday lives.
"Niantic's AR technology has made it possible for us to experience the world as if Pikmin are secretly living all around us," Miyamoto said.
The idea of little Pikmin groups following you during walks or hanging out on your desk sounds utterly adorable.
While the yet-to-be-titled Pikmin game was confirmed, Niantic and Nintendo's new partnership means there will be future AR mobile apps, too.
Perhaps Nintendo will continue with Mario Kart Live: Home Circuit in a mobile format, where you'll need to meet up in different locations to play tracks?
Closed testing applications for the upcoming Pikmin AR game are now open, which will also provide news updates closer to release.
Byteside Newsletter
Join the newsletter to receive the latest updates in your inbox.