Nanoleaf Essentials may offer better connections at a lower price
The new Nanoleaf smart lighting options are cheaper than many competitiors and offer support for the latest smart home standard, Thread.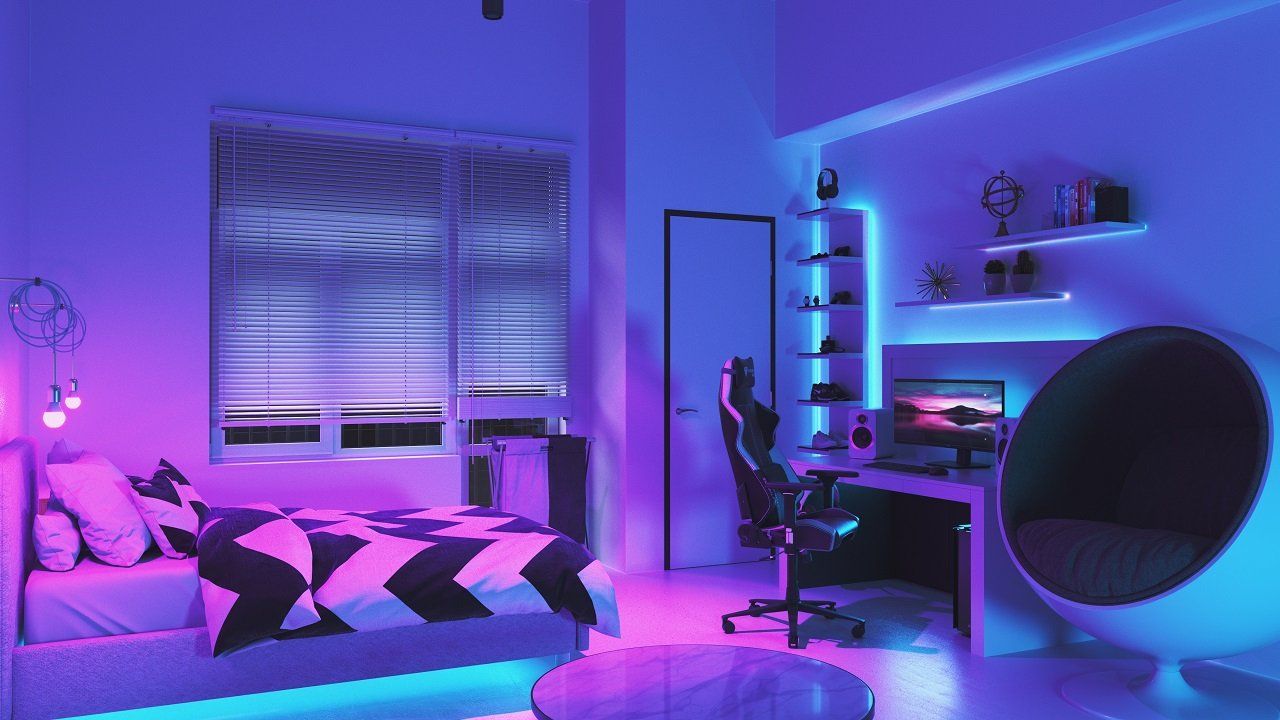 Nanoleaf is releasing a new essentials range of products starting with an new A19 bulb and lightstrip to illuminate your home.
This brings the typically gamer associated brand even further in line with the broader category of general smart lighting anyone might want to own.
They're also pretty damned cheap. The bulbs are funky shaped full colour smart lightbulbs with a better than average brightness for $39.99 on the Nanoleaf site. That's about $50 cheaper than your standard Philips Hue equivalents, and even comes in cheaper than the Lifx offerings as well.
The lightstrip is also one of the best prices we've seen, and they're all on special at JB Hi-Fi at the moment if you want to get them for an even better deal.
As an added bonus, the Nanoleaf essentials range is boasting Thread support. This is basically a Bluetooth alternative, that allows compatible devices to connect to each other. The benefit of this is if you have thread enabled devices, they no longer have to all be reaching for the same connection and can even use each other as bounce points.
It's a bit like having parallel wiring instead of series, and it's a pretty good idea for smart lighting which should mean you're less likely to be left in the dark if one device goes down. Thread should also be much faster than Bluetooth, and worst case the devices can fall back to the old protocols as a backup.
As someone who owns a few Nanoleaf products, including the stunningly beautiful Nanoleaf Canvas, Thread could be a huge help. I notice that if anything in my house disconnects it tends to be stuff further down one end of my house like my Nanloeaf Hexagons. Thread should make this kind of problem a thing of the past, or at least much less common for devices that support it.
The main downside is you need a border router that supports Thread, and currently the only real option seems to be Apple's Home Pod Mini. Nanoleaf has stated other companies are working on Thread enabled devices, but it's difficult to bank on that until we see it.
Hopefully we'll get our hands on these to give them a test ourselves, but the price point is already making the new Essentials range from Nanoleaf seriously appealing for the smart lighting enthusiasts among us.
Byteside Newsletter
Join the newsletter to receive the latest updates in your inbox.