Google lowers Play Store cut to 15%, goes slightly further than Apple
Google's new Play Store revenue cut is more flexible than Apple's similar approach. Does it really solve the mobile marketplace, though?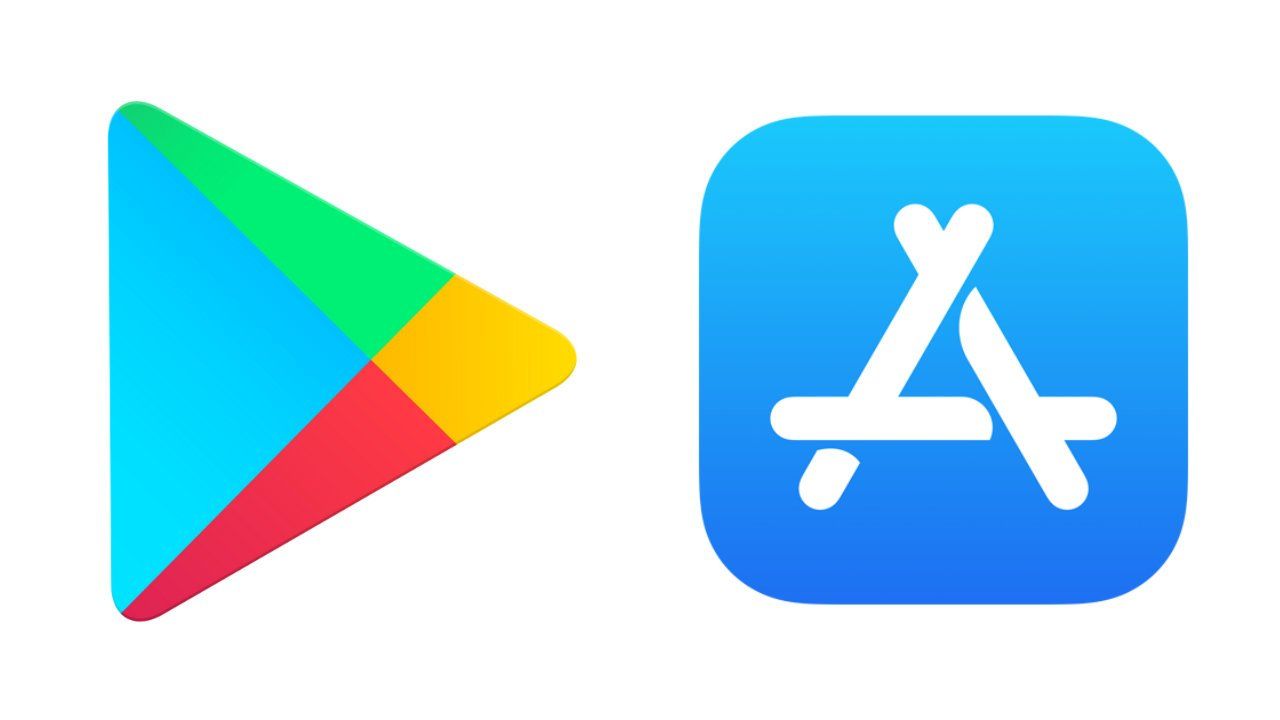 It appears anything Apple can do, Google can do better, according to a new developer revenue sharing model.
Following Apple's "App Store Small Business Program" announcement last November, which came into effect this year, Google will follow suit in heavily reducing the percentage the company takes from developers' revenue generated through the Play Store.
Google currently charges developers a 30% fee on any digital goods and services sold through its storefront. From 1 July 2021, this fee will drop to 15% for the first $1 million USD (roughly $1.3 million AUD) of any developer's revenue within a calendar year.
Once in effect, this change will bring the Play Store in line with the App Store's platform fee — with one major difference from Google giving developers a better deal.
Under Google's Play Store fee changes, all developers will benefit from the 15% rate on the first 1$ million USD made in a year, every year, regardless of whether they surpass the figure or not.
For example, all developers will only be charged a 30% fee from the moment their yearly revenue exceeds $1 million USD, until the end of the year. Once the next year begins, the 15% fee applies until they reach $1 million USD revenue again.
In comparison, Apple's Small Business Program is opt-in and factors in the previous year's performance for reduced fee eligibility.
This means if a developer exceeds $1 million USD in revenue during 2021, their service fee increases to 30% for the rest of the year and for the entirety of 2022. The developer will only be eligible to reapply for the reduced rate if their 2022 revenue falls below the $1 million threshold, meaning 2023 is the potential earliest they can benefit from a 15% cut again.
That's a bloody long time in the world of business and doesn't account for annual revenue fluctuations.
Sameer Samat, Google's VP of Product Management, says "99% of developers globally that sell digital goods and services with Play will see a 50% reduction in fees" under the company's changes.
Furthermore, analysts believe Apple only stands to encounter a 5% reduction in revenue following the Small Business Program rollout, a figure Google will likely mirror.
Google's announcement drew further commentary from Epic Games CEO Tim Sweeney, who is famously at loggerheads with the mobile tech giants over Fortnite's in-game payment system.
Sweeney laments both companies' "monopolistic policies" and does not believe it creates fair competition — which is exactly what someone who wants to circumvent platform policies for their game would say.
"It's a self-serving gambit: the far majority of developers will get this new 15% rate and thus be less inclined to fight, but the far majority of *revenue* is in apps with the 30% rate," Sweeney tweeted.
"So Google and Apple can continue to inflate prices and fleece consumers with their app taxes."
The full impact of Apple and Google's small developer policies won't truly be known until both are in effect and the numbers start rolling in.
Considering how little the changes are likely to impact both companies' respective bottom lines, Sweeney may have a point, despite his vested interest.
Byteside Newsletter
Join the newsletter to receive the latest updates in your inbox.