Frank Gehry reaches new heights in home town Toronto
The Toronto towers project looks set to be Gehry's tallest exploration yet. How does this homecoming sit within the wider arc of his work?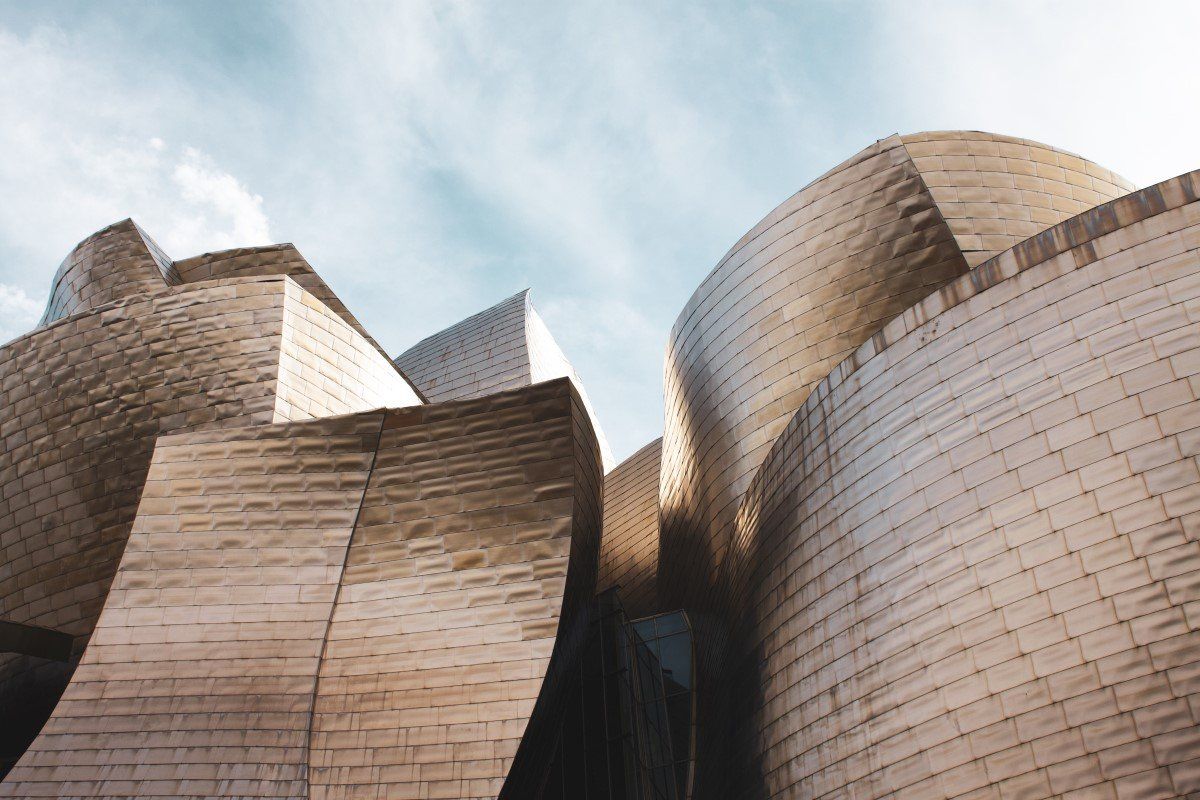 Legendary architect Frank Gehry's revised Toronto project looks set to be his tallest exploration yet. This project has been in the works for years with numerous revisions to the plan. A lesson to all that regardless of how successful you might be (or how much of a starchitect), compromise is at the heart of executing any large project.
From paperbags to stacked metal boxes
For every Bilbao Guggenhiem let there be a UTS Paperbag. With a flourish of glass, flashes of aluminium, and faint fragrance of deconstruction, his works are always buildings, but they carry a familiar through-line.
Gehry's designs provoke a response regardless of whether you value them aesthetically or not. But how did his style develop? And why are the proposed towers in Toronto worthy of note?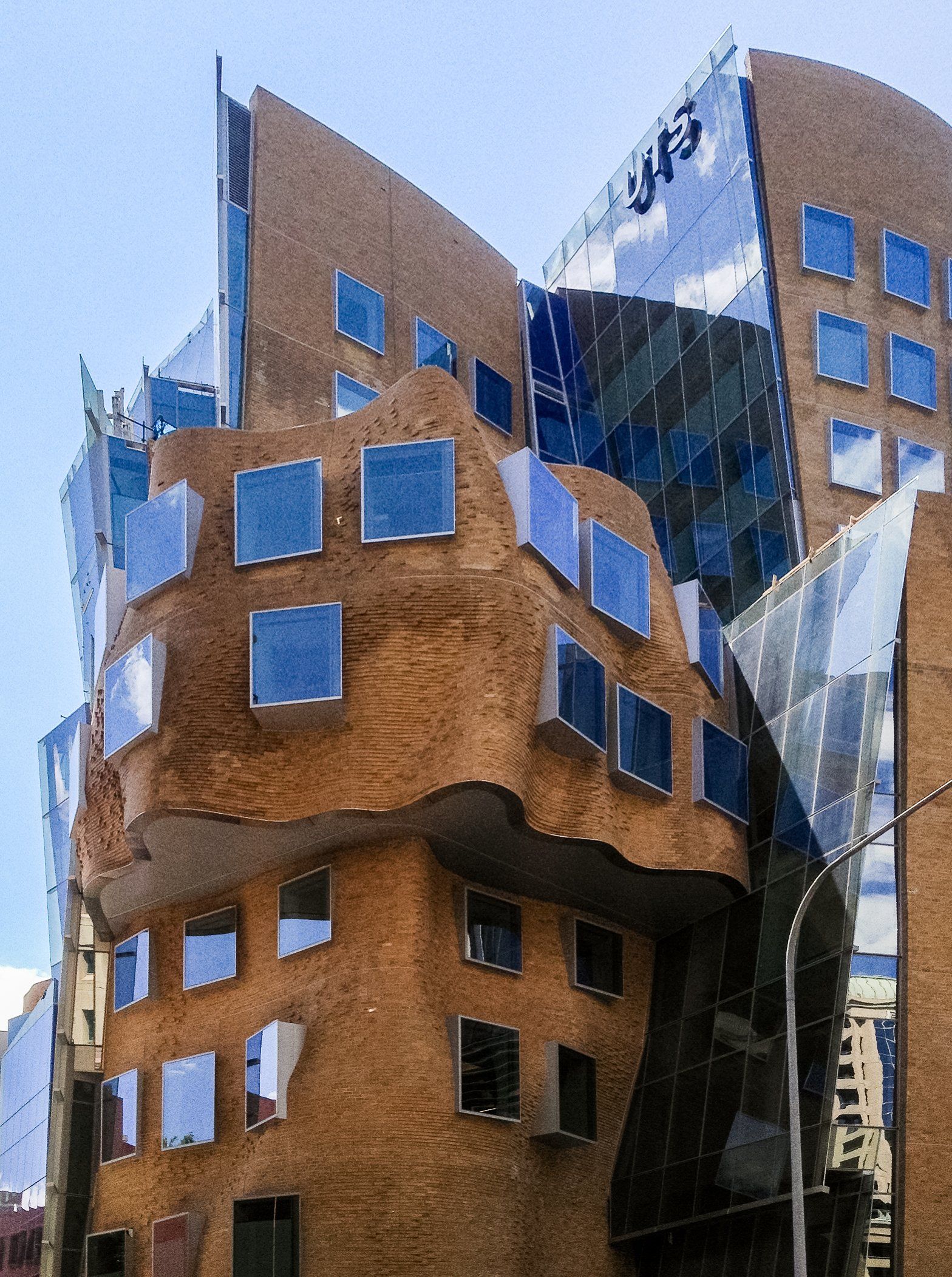 The power of Toronto
The second question is perhaps easier to tackle. Toronto is a homecoming; Gehry's birthplace. He has created a piece for Toronto before: an expansion of the Art Gallery of Ontario. But that work was an amalgamation of a previous structure + Gehry's addition. This new venture, two towers in the heart of the entertainment district, looks set to be an impressive homage to the city. He returns with a project that may prove his legacy.
So what makes this latest venture so special? At this point, a return to his birthplace combines with the arc of his career. This project is a fitting ode to a style that seeks to play with the boundaries of the possible rather than neatly conform.
The Toronto towers is a collaboration between David Mirvish and Gehry. Mirvish carries on the legacy of his father who is famous for his discount store Honest Ed's and his support in revitalising Toronto's theatre scene.
An early iteration of the Gehry project in 2012 slated the demolition of the Princess of Wales Theatre which had been built by the Mirvish family in 1993. The resulting public outcry ensured that compromise became the name of the game. A redesigned proposal in 2014 no longer required the theatre to go. Overtime, the plan continued to evolve, until the latest round of proposals earlier this month.
How did Gehry become Gehry?
Non-conformity wasn't always Gehry's strong suit. His early canon was modernist but hardly had the hallmarks of someone on a path to defy convention.
Steeves house designed by Gehry in 1958-9 is a box ticker of modernist form. Straight lines, no flourish, and forget ornamentation. Unless you knew otherwise, there's nothing 'Gehry' about the place.
More intriguing is the history of what happened when he was invited back by new owners more than twenty years later. By then, his style had evolved into 'unmistakably Gehry'. His proposed additions were so out of keeping with the modernist canon that the family not only rejected the proposal, but claimed to want nothing to do with the man ever again.
His style is polarising. While many argue he is a visionary this does not mean his work has met with universal acclaim.
Part of the answer lies in his creative bent but also his access to the space in which to flourish artistically. His sculptural work, painting, and furniture design are examples of artistry finding outlets beyond architecture.
When you look at the undulating shape and movement he creates in his buildings, you might also sense the art. Gehry claims his style is a reaction against the postmodern, but it may be equally true that he was influenced by pop culture artists.
It will be interesting to see how and when the Toronto project goes ahead. So far it has been years in the waiting.
And that fact, if nothing else, is quintessentially Gehry.
Byteside Newsletter
Join the newsletter to receive the latest updates in your inbox.