Disco Elysium to get full voice acting for console release
Over a million words will receive voice acting for the Final Cut release of acclaimed RPG Disco Elysium and we cannot wait to hear them.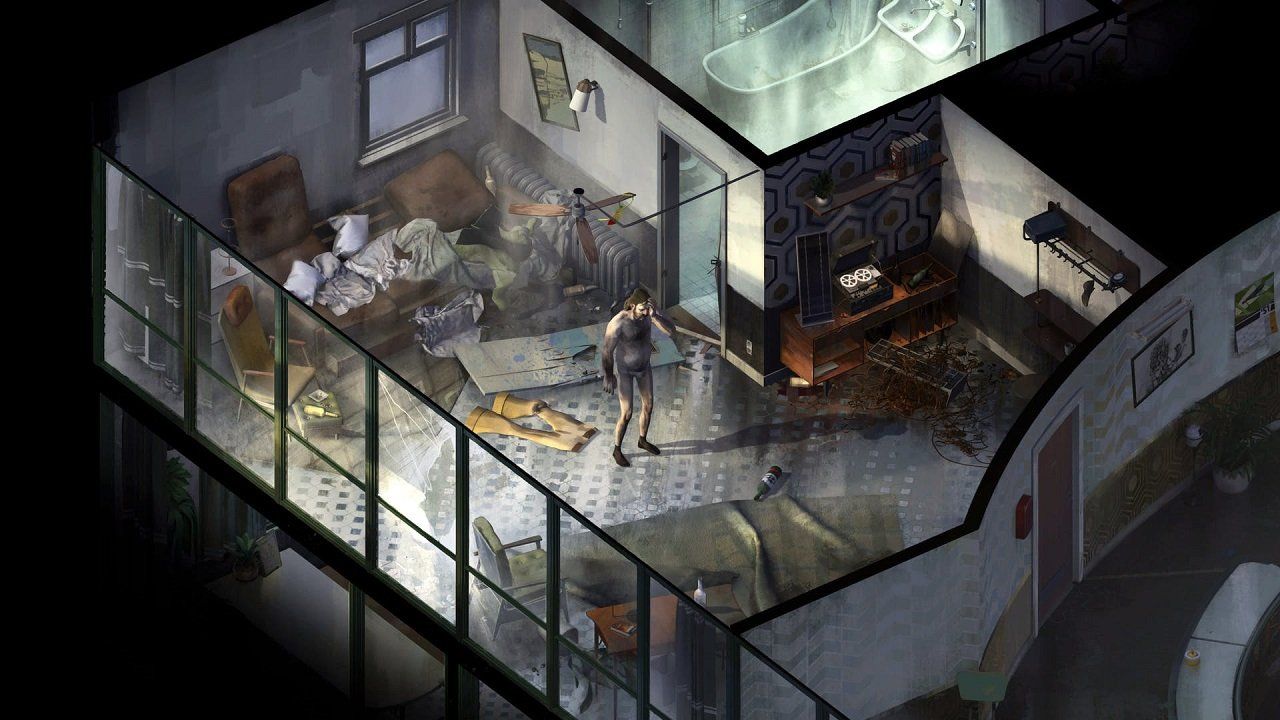 Disco Elysium is one of the best written 'things' I've ever experienced. The sublime writing weaves a story of a shattered world slowly being pieced back together by an equally broken man, and each of those pieces has a voice.
Well they will have.
The initial release for Disco Elysium has over a million words. Most of which come together to form exceptional sentences, but not that many of them are spoken. Understandably so, that's a lot of words to speak.
The Final Cut of Disco Elysium is set to hit PC as a free upgrade, as well as debut on PlayStation this month. It will come to Xbox and Switch later in the year, and features not only new content but full voice acting.
This is frankly phenomenal. Not only is it a huge volume of voice lines to accomplish but it's also just an excellent initiative.
In an interview with IGN, Disco Elysium's lead writer Helen Hindpere, explained the reason behind tackling such a feat.

"I just watched an interview with a Soviet poet from the fifties," Hindpere told IGN. "Arvi Siig, a hero of mine. He said: poetry must belong to the masses.
"I was like: f**k yeah, Arvi! With all my heart I agree. Disco Elysium is a wild and singular adventure, but it's also meant for the widest possible audience."
Fuck Yeah Arvi and Helen! We have the same philosophy here (which is why you can listen to all our news articles if that's your preference)!
Xbox is also doing a wonderful job championing gaming for all with accessibility, so the future is looking brighter every day.
And yeah, Disco Elysium sure is a lot of reading and not everyone is up for that for so many reasons. Especially on a console where you're further away from the screen. Bringing voices to these characters ensures more people can experience one of the most affecting games I've personally every played.
If you like words, even a little bit, do yourself a favour and play Disco Elysium. I can't wait to hear them all when this update comes out.
Byteside Newsletter
Join the newsletter to receive the latest updates in your inbox.