Deep Nostalgia AI tech uses photos to bring back the dead (sort of)
Deep Nostalgia, an AI tool from genealogy company MyHeritage lets you upload photos and transform them into fascinating and creepy animations.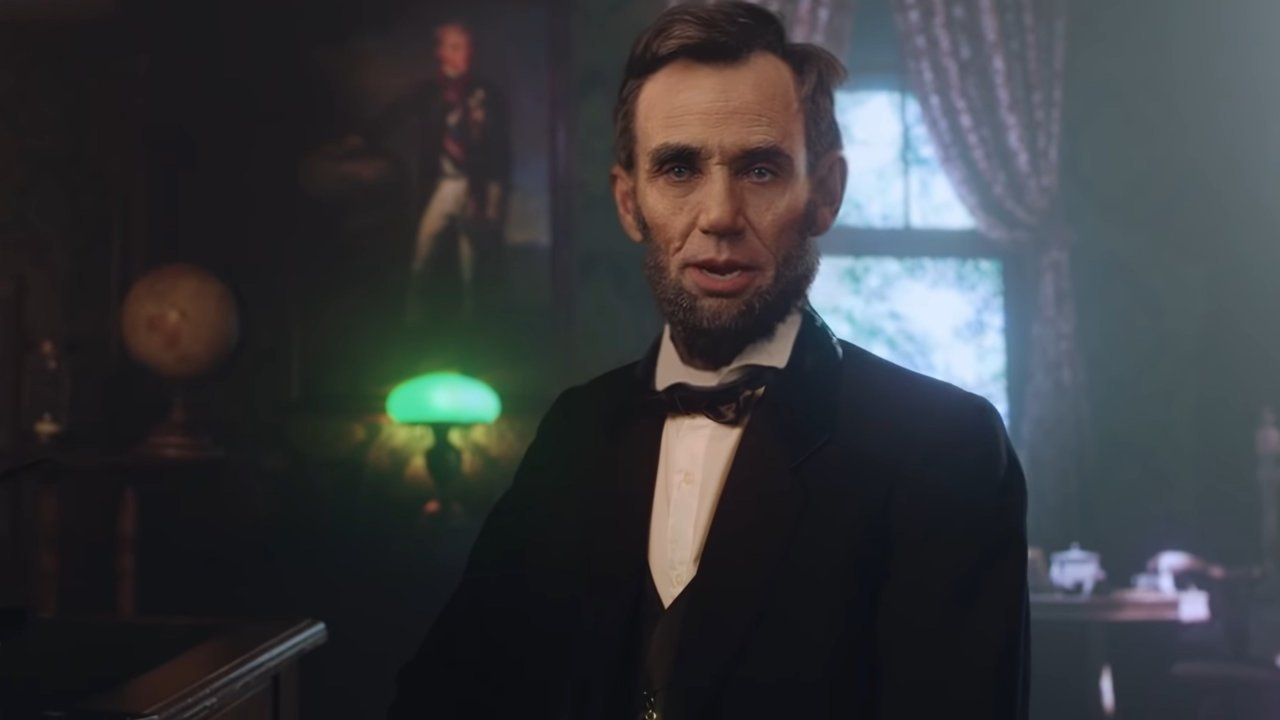 Prepare to be amazed — or terrified — by this new photo-animating AI tool.
Genealogy company MyHeritage has become something of an internet sensation with "Deep Nostalgia", an AI-based technology capable of turning still photos into short animations.
Because naturally, when compiling your family tree and tracing ancestral lineage, you want nothing more than to create unnerving videos of dead relatives, right?
Deep Nostalgia, a deep learning tool using technology from identity theft protection company D-ID, takes images you upload to My Heritage and animates them to make it look like the photo's subject is moving.
These animations consist of slight head movements, blinking, and subtle facial expressions. According to the Deep Nostalgia FAQ section, the gestures mimicked in the animations derive from MyHeritage employees, who were filmed to provide a blueprint for the technology.
To try Deep Nostalgia for yourself, you need to sign up for a free account, which then lets you make five animations before requiring a paid subscription to create more.
Privacy concerns tend to arise when discussing genealogy companies, particularly with how your data is used. For what it's worth, MyHeritage's website says photos uploaded without completing the signup process are automatically deleted.
Additionally, MyHeritage claims that any photos or videos associated with the Deep Nostalgia tool are not shared with any third parties, plus that you own the copyright for any uploaded photos and created videos.
People across the internet have found all sorts of creative ways to use Deep Nostalgia, with plenty of animations based on historical figures shared.
Of course, the best use of such sophisticated technology? Memes.
MyHeritage also used the Deep Nostalgia tech to bring Abraham Lincoln back to life for an advertisement.
To be perfectly honest, while Deep Nostalgia seems like harmless fun, it has the same creepy energy as Kanye West creating a hologram of Kim Kardashian's deceased father.
There's plenty of artificial intelligence tech out there, including methods of deepfaking former US presidents, and replicating the voices of famous fictional characters.
What are the ethics of using such technology, when many of the subjects cannot consent to their likenesses being used?
That being said, if you want to upload your own photos and see Deep Nostalgia in action, go for your life.
Byteside Newsletter
Join the newsletter to receive the latest updates in your inbox.