Byteside supporter giveaway for March: EPOS GTW 270 Hybrid
Byteside supporters get the chance to win cool prizes. This time our giveaway is for the excellent EPOS GTW 270 Hybrid wireless earbuds.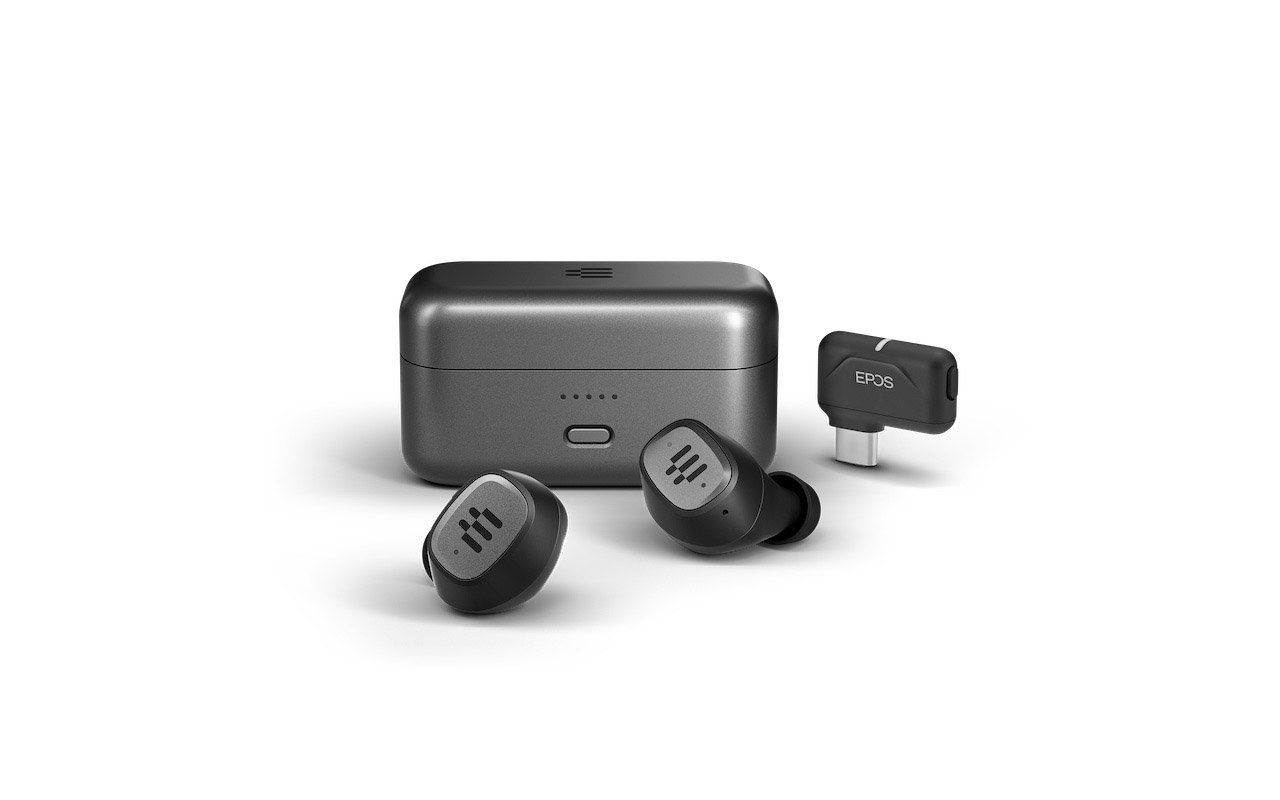 Each month we run a draw for the wonderful fans of Byteside who have joined our supporter program, and this month is no different. So for everyone who donates or joins our monthly subscriber list in March we've got the fantastic EPOS GTW 270 Hybrid earbuds to giveaway, valued at $350.
The GTW 270 Hybrid delivers crisp, clean high-performance audio however you want it to serve you. That 'Hybrid' means you get both a Bluetooth 5.1 connection for mobiles and a lag-free USB-C connection when you are getting a little (or a lot) more serious, whether on a PC, console, or something more portable like a Nintendo Switch.
The earbuds are IPX 5 rated for water resistance against everyday sweat and drizzle, and the portable case is also a charger that extends the five hour listening time out to 20 hours.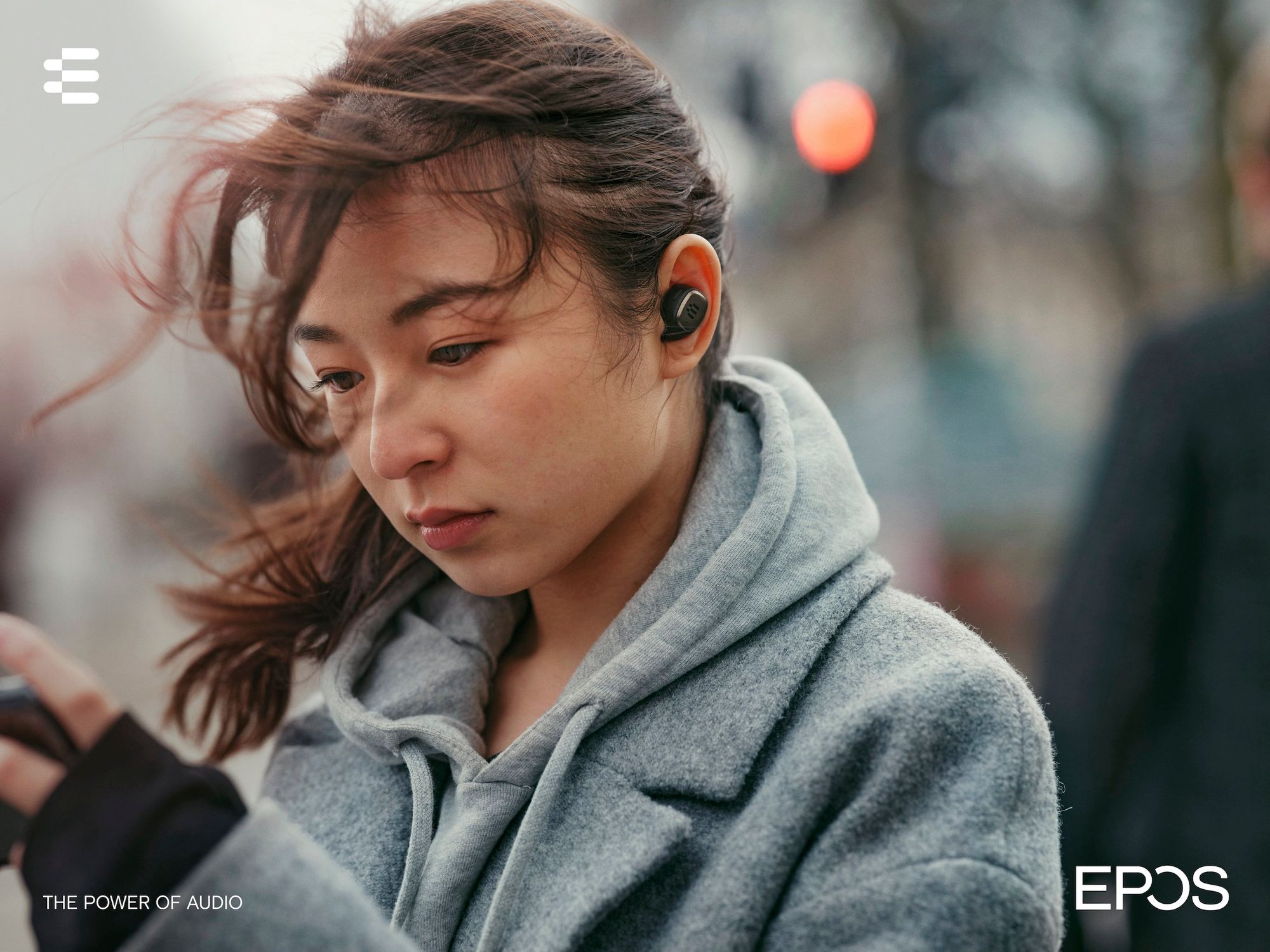 These are a great set of earbuds and big thanks to EPOS for this month's prize.
Byteside Newsletter
Join the newsletter to receive the latest updates in your inbox.