States of play: what's next from Nintendo, Sony and Microsoft's XR lab?
This week on the show we're examining Nintendo Direct and Sony's State of Play to see what's exciting us in 2021's videogame line up.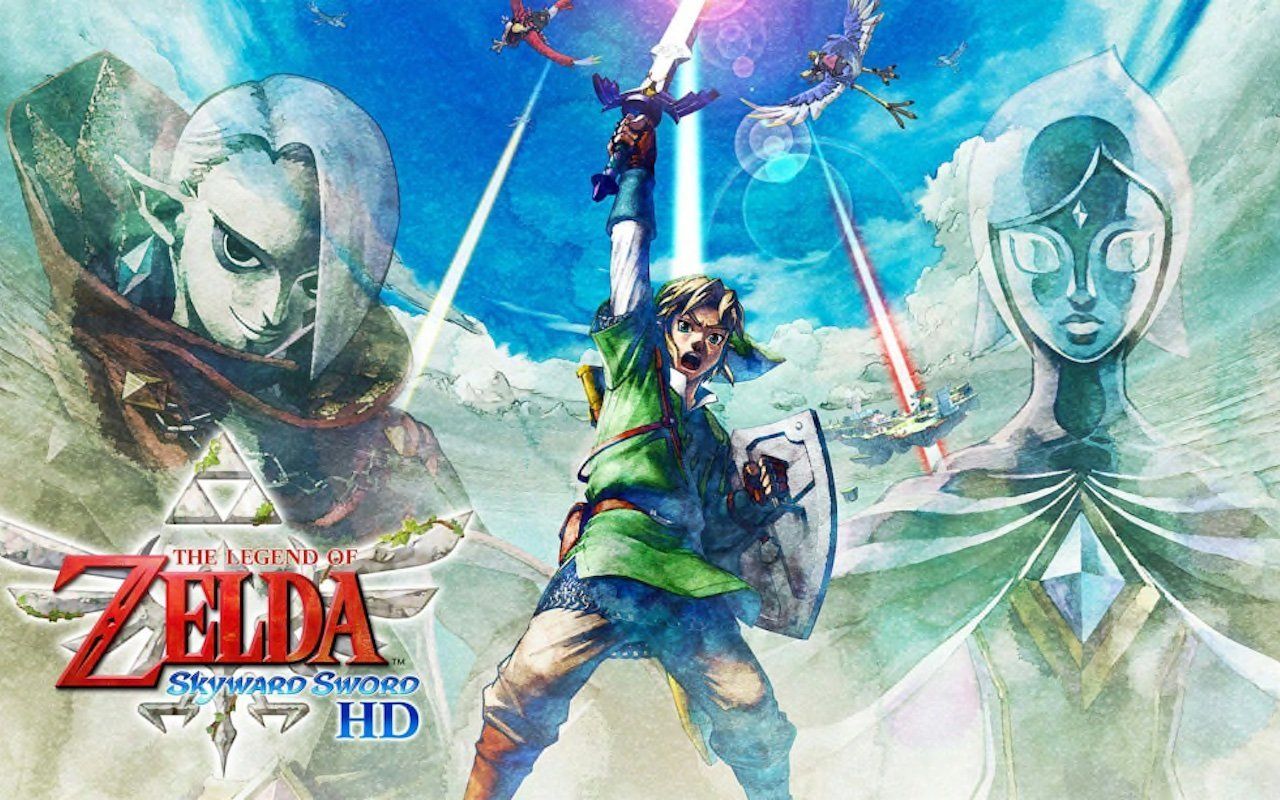 This week we've caught up on the latest news from Nintendo Direct and Sony's State of Play to talk about what's looking good on the gaming horizon. And will digitally packaged 'event' drops like this become the norm with yet another year of no E3?
Plus we look at some of the news from Microsoft Ignite and how the company is aiming to push AR and XR technologies forward, from the fun of Pokemon Go to making remote virtual meetings better than staring at our webcams.
All that as well as a rant about the Online Safety Act from Seamus and a shout out to our favourite Aussie tradie turned global superstar game streamer, Lazarbeam, as he scores his Fortnite icon series skin and goes full Aussie with his choice of avatar.
Byteside Newsletter
Join the newsletter to receive the latest updates in your inbox.