Blizzard Arcade Collection trivia giveaway on Twitter Spaces
This Friday at 12.30pm AEDT we're holding a live trivia quiz giveaway session on Twitter Spaces testing your Blizzard games IQ!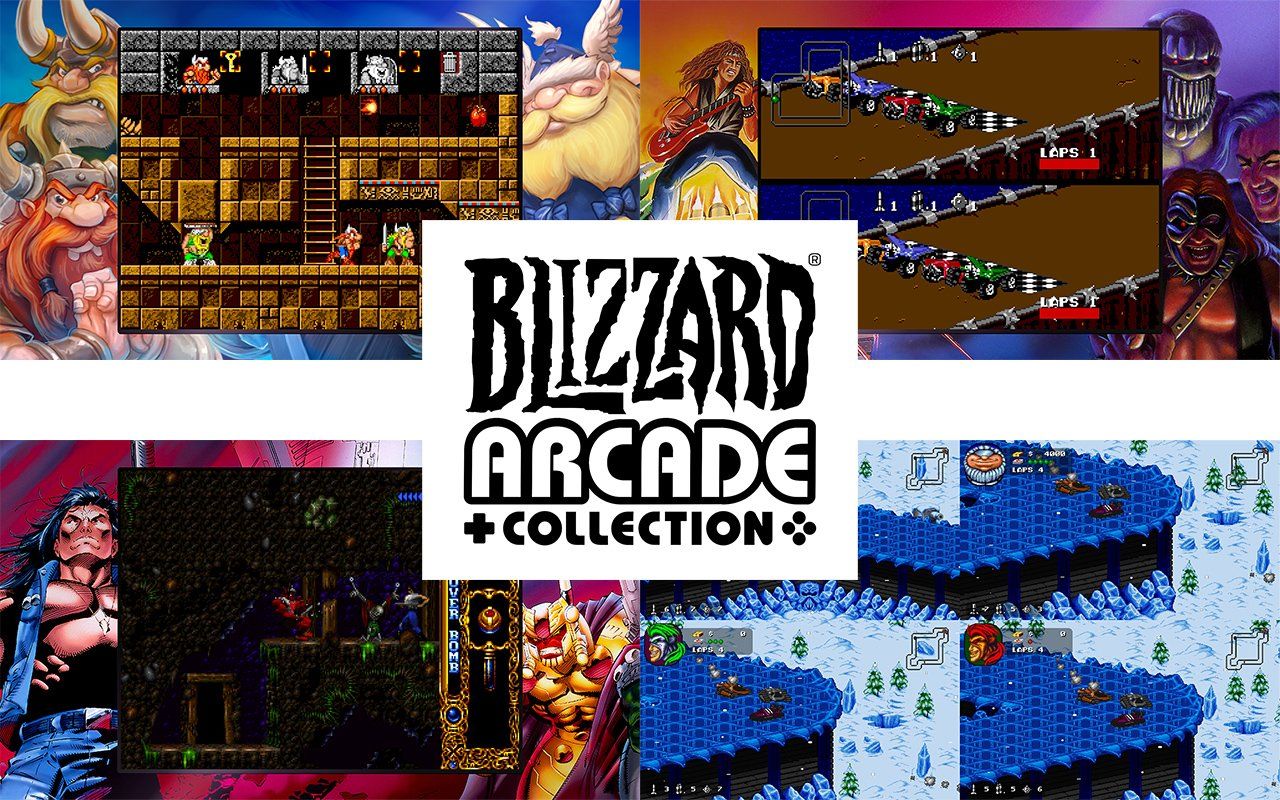 This Friday at 12.30pm AEDT (that's NSW / VIC time) we're trying something fun for the first time that we hope won't be the last time. A live trivia quiz giveaway session on Twitter Spaces!
The gang at Activision Blizzard has given us a bunch of codes to giveaway for the special Blizzard Arcade Collection of its most OG of OG games, The Lost Vikings, Blackthorne, and Rock N Roll Racing.
It's all presented just like back in the day or with some extra bells and whistles in the Definitive Edition mode. You can get local co-op in The Lost Vikings, environmental effects in Rock N Roll Racing, and 'fog of war' mode in Blackthorne. Plus extras like saving progress anywhere and even a rewind 10 seconds feature to help out when things get a little too hectic.
We have three copies to giveaway for each of PC, Xbox, and PlayStation platforms (made for Xbox One and PS4 but they work on the latest consoles via backward compatibility), and we'll be doing so with a trivia quiz to pick our winners live via our Twitter account, @byteside.
Make sure your Twitter app is up to date so that Spaces will be visible for you, then get ready at 12.30pm Friday to jump in and use the 'Request' button to get in the trivia queue.
We'll ask each entrant three questions testing their Blizzard trivia knowledge, with questions covering the first, second and third decade of the company's 30 years of game history. Think you can handle it?
Even if you're not trying to win it, come and join in to hear us do some live trivia fun via Twitter's latest feature, Spaces!
Byteside Newsletter
Join the newsletter to receive the latest updates in your inbox.