WhatsApp users have until May 15 to comply to new changes
WhatsApp will be restricting messaging services and potentially deleting accounts of users who don't accept the new terms and conditions.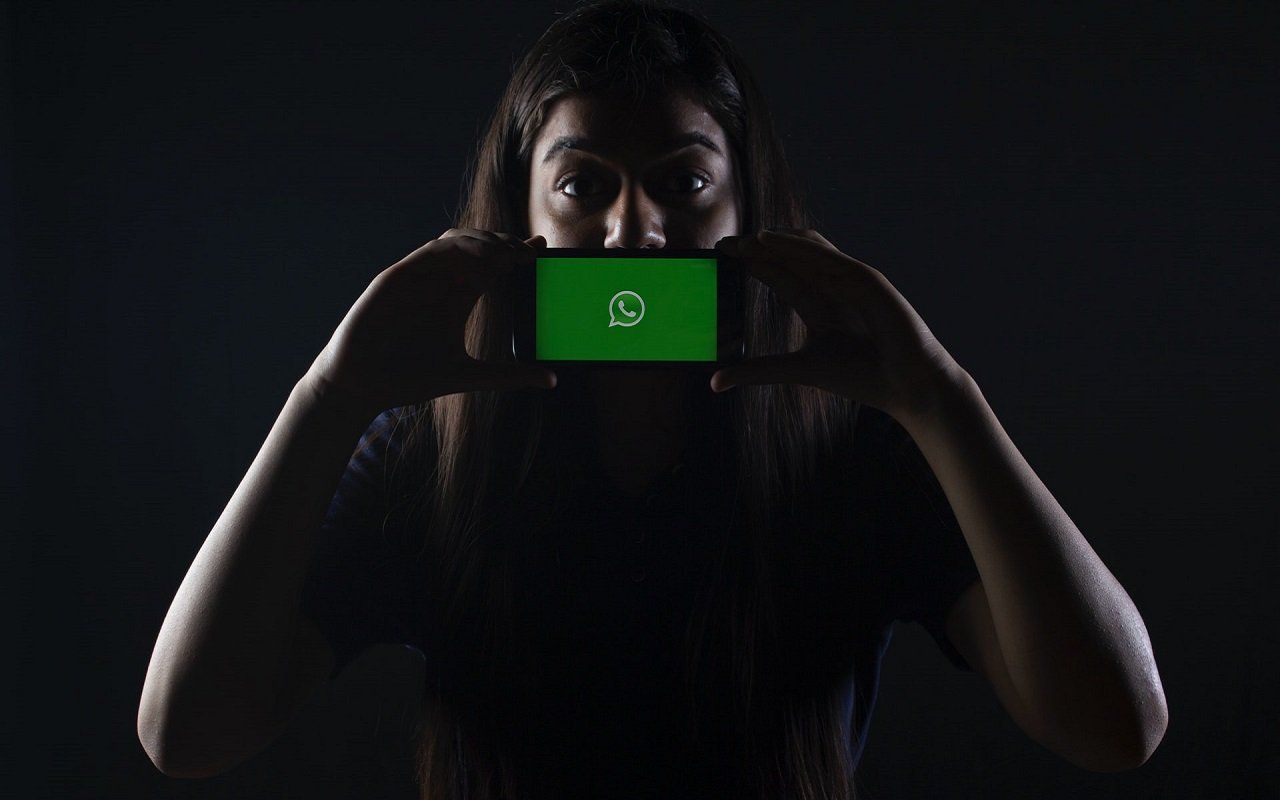 A few weeks back the Facebook owned messenger app WhatsApp garnered a bunch of bad press thanks to a planned privacy update. At the time it seemed mostly like a huge miscommunication, but that didn't stop users from flocking to other apps like Signal.
At the time, the new terms caused users to fear WhatsApp would be sharing their data with parent company Facebook. WhatsApp said that wasn't the case, but now there's a new reason to be sceptical of the messaging service.
TechCrunch reviewed a letter to one of WhatsApp's merchant partners which stated that users will need to comply with the new terms by May 15 if they want the app to have full functionality.
According to WhatsApp, users who don't accept those terms "will be able to receive calls and notifications, but will not be able to read or send messages from the app," at least for a few weeks.
After that it looks like WhatsApp's policy for inactive users will kick in. This likely means accounts with 120 days of inactivity will be deleted.
If you're WhatsApp user now is a very good time to back up your conversations, and make sure you have whatever info you need outside of the app. You have at least until May 15 to make your final choices, but never forget, there's more than one messaging app in the sea.
Byteside Newsletter
Join the newsletter to receive the latest updates in your inbox.