This Lego white noise playlist is the brick ASMR I didn't know I needed
New to music streaming services everywhere, the Lego White Noise playlist is over three hours of nostalgic toy brick sounds to relax to.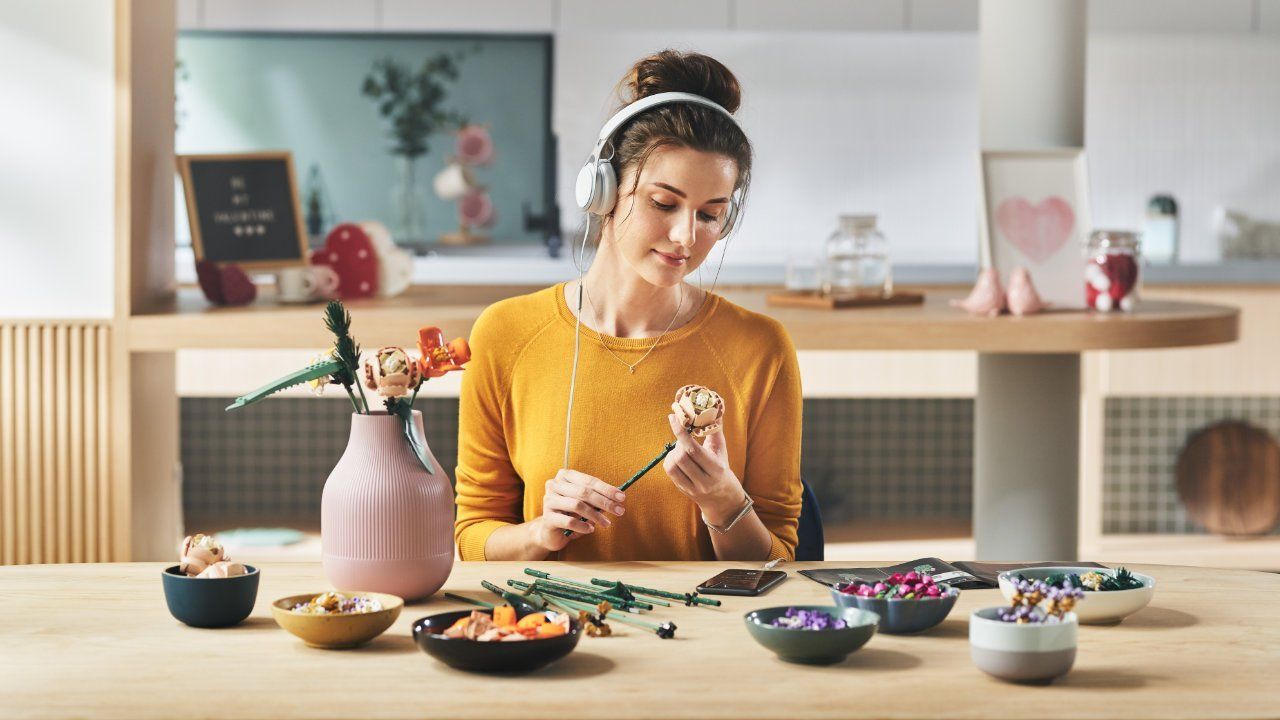 Do you want to know the surprising secret to relaxation? The serene sounds of Lego construction.
To coincide with the Lego Botanical Collection, which includes the lovely Lego Bonsai Tree, the Danish toy brick company has released a white noise playlist as a novel way to chill out.
With over three hours of Lego ASMR action, the Lego White Noise playlist caters to all sorts of brick-building tastes, ranging from the percussive sounds of Lego clicking together in "It All Clicks", to the 30 non-stop minutes of pouring Lego bricks in "The Waterfall".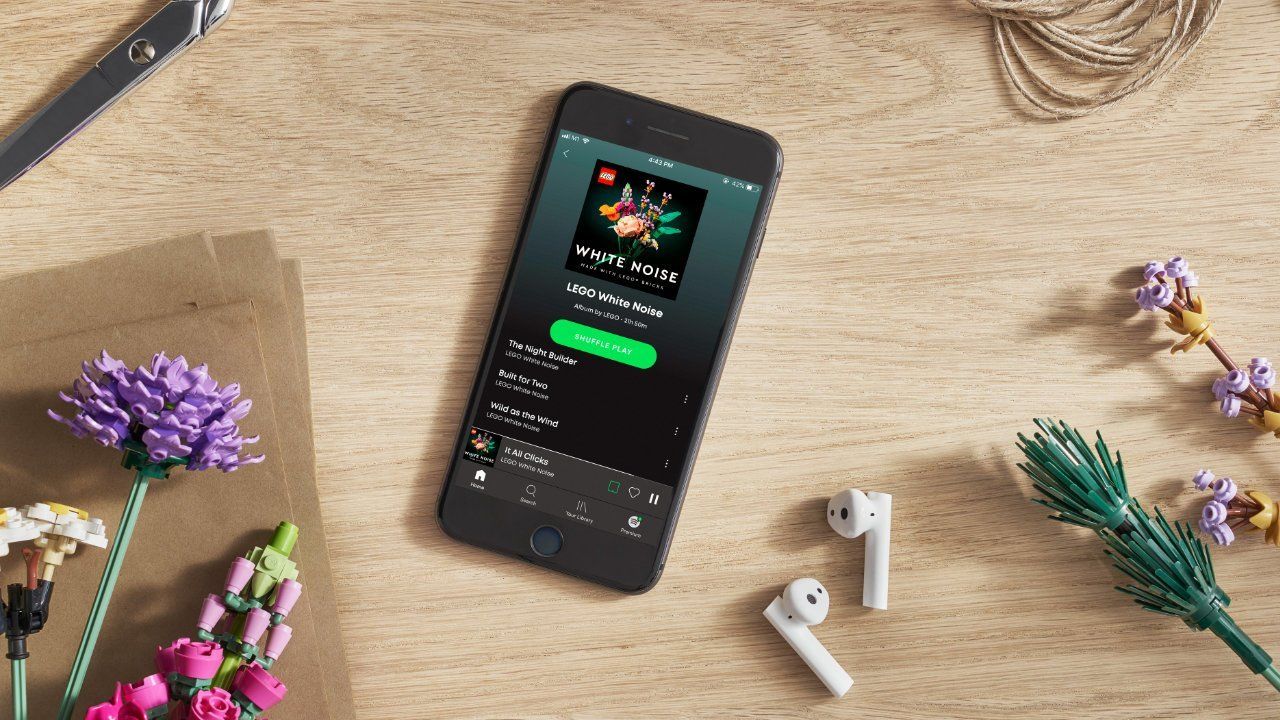 My initial favourites include "Built For Two", which portrays the sounds of building a kit — complete with the satisfying swish of turning the instruction book's page — and the gentle sifting through a pile to find the perfect piece in "Searching For The One (Brick)".
To create the white noise playlist, Lego designers tinkered with the sounds of over 10,000 pieces. The end result is an audio collection bound to conjure all sorts of nostalgic tingles.
Notably absent from the playlist is "Stepping Barefoot On A Stray Lego Brick And Inventing A Whole New Swear Word", but that probably didn't fit the relaxing criteria.
Lego's on a big wellness kick at the moment following their 2020 Play Well Report, finding that 73% of adults are trying to find new ways of relaxing.
Between the white noise playlist, the Botanical Collection, and all sorts of wonderful Lego sets catered to adults, there's plenty to enjoy even if you haven't picked up a piece since your childhood Lego Star Wars kits.
If you're keen to get some chill Lego sounds in your earholes, the Lego White Noise is available on plenty of streaming platforms, including Spotify and Apple Music.
Byteside Newsletter
Join the newsletter to receive the latest updates in your inbox.