Farewell Totally Wild and Scope in latest cuts to local, smart kids TV
One month after the end of kids TV quotas in Australia, we're hit with the end of two great shows about science and nature on Network 10.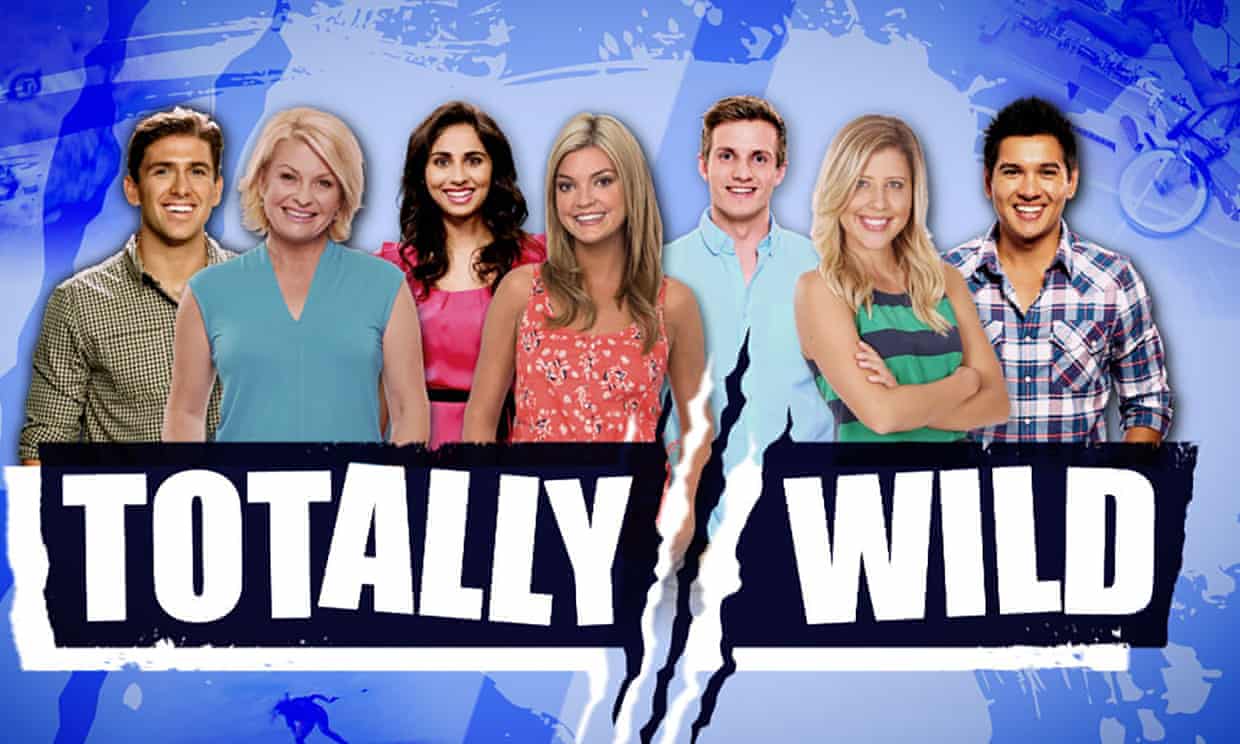 Australian kids are going to have to look further afield when it comes to learning about the environment, native animals, science and technology, action sports and other fun things to do, following Network Ten's decision to axe Totally Wild after nearly 30 years on air.
Locally-produced science program Scope has also been dropped after 15 years, and both cancellations may just be the tip of the iceberg.
In recent years, each Australian free-to-air television network had to air at least 260 hours of children's programming each year. But from January 1 2021, government changes have seen those quotas dropped completely following industry lobbying.
Last year, FreeTV Australia, the industry body representing free-to-air television in Australia, told an inquiry that the quotas were irrelevant, and that locally-made children's and preschool content was causing "significant commercial harm" and "fundamentally serves no purpose for Australian children".
The "harm" refers to the fact that our viewing habits have changed significantly in recent years – and that includes what children are watching, and how they're watching it.
Commercial television has lost viewers both to non-commercial outlets (ABC Kids in particular), but YouTube is increasingly becoming the viewing platform of choice. A children's show on a commercial channel may only get a thousand viewers across the country, but that doesn't mean the kids are not watching something else on their screens.
Screen Producers Australia argues that commercial free-to-air television provides a "free, safe environment" for children's viewing, and Australia would "lose out significantly if this environment were removed completely."
With that in mind, Network Ten promises that it will remain committed to children's content even without the government-mandated guidelines, but the station explains that "its strategy has evolved to include the development and production of more children's drama programs".
Unfortunately for fans of scripted content, the definition of "drama" is being expanded to include shows like LEGO Masters, Australian Ninja Warrior and Network Ten's own I'm A Celebrity … Get Me Out Of Here!
The networks themselves are also to blame for diminishing eyeball counts, splintering their own audiences across multiple channels. Totally Wild debuted on Channel 10 in 1992, hopped to 10 Peach in 2013, and was a launch title on new sister channel 10 Shake in September 2020. This drop from flagship channel to secondary to a digital-only station that was not shared with Foxtel and not accessible from regional areas was accompanied by a dip in ratings for the show.
One of those on-air presenters is "Ranger Stacey" Thomson, who was with the show since its inception in 1992.
From my early career as a fresh faced young blonde National Parks and Wildlife Ranger, I fell into the world of Kids TV… and three decades later I have experienced so much and loved every moment.
Totally Wild will still be on our screens for a few months yet, with the final episode set to air in July. While the show's demise will certainly leave a gap in the landscape, the teams at the ABC are doing some great work when it comes to good, informative children's programming, much of it Australian made.
BTN has been running for more than 50 years (older readers may remember it as Behind the News), discussing news, issues and current affairs in a way designed for 8-13 year olds.
For audiences a little younger, Play School has been airing some incredible, timely specials over the past 12 months, covering topics such as COVID-19, Australia's First People and even teaching even mindfulness.
…and of course, there's Bluey. If you don't think a cartoon dog can be educational, you're not paying attention.
Byteside Newsletter
Join the newsletter to receive the latest updates in your inbox.