South Australia backs up 100% solar effort with Australia's lowest power prices
South Australia was briefly 100% solar-powered back in October. Now, the state has the lowest electricity wholesale prices in the country.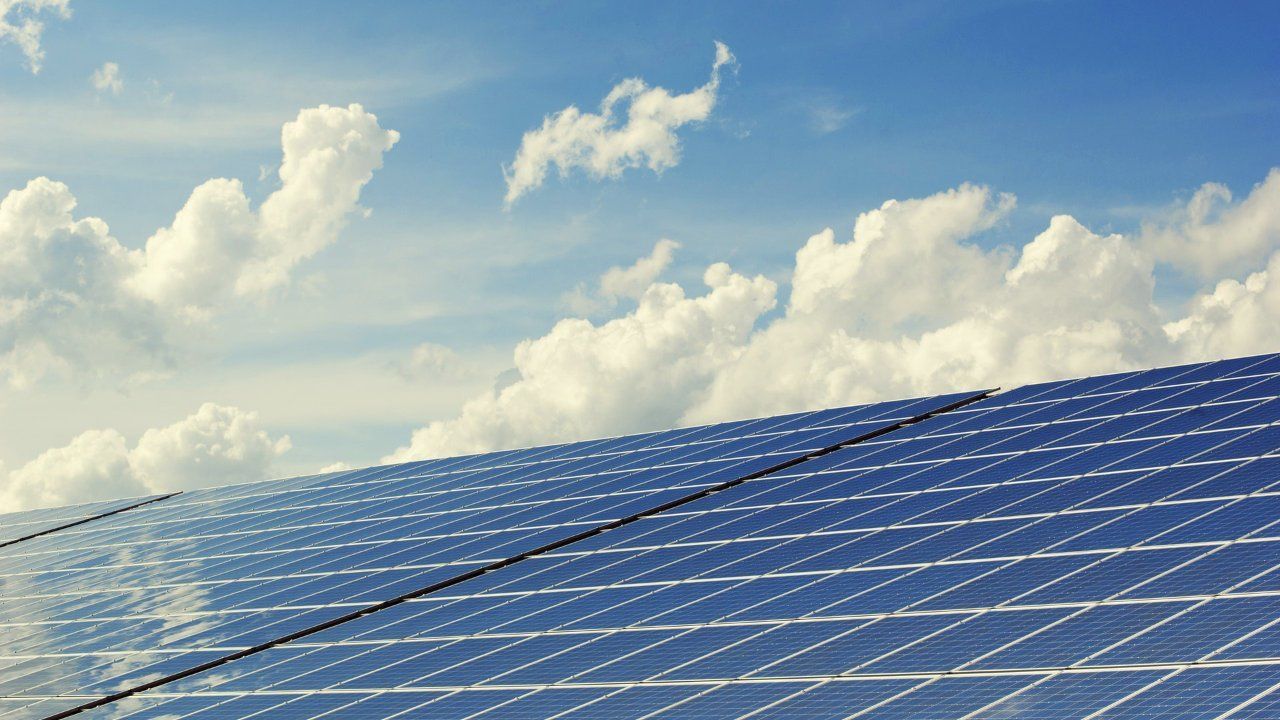 It turns out that renewable energy leads to cheaper electricity — who would've thought!
As pointed out by RenewEconomy, a recent report from the Australian Energy Market Operator (AEMO) shows South Australia boasting the nation's lowest wholesale electricity prices during 2020's final quarter.
AEMO's report goes on to say South Australia's quarterly average price dropped by 57%, down to $29 per megawatt-hour (MWh) — the lowest the state's seen since Q2 2020.
This reduction in electricity wholesale prices is attributed to the "lowest quarterly demand on record" in addition to increased wind and solar energy production from both South Australia and Victoria.
This comes off the back of a day in October last year when South Australia was briefly 100% solar-powered. Pretty neat stuff.
Of course, wholesale price drops don't mean much to us regular folk unless it's passed onto consumers at retail, which remains to be seen.
South Australia's Steven Marshall-led Liberal state government is gunning for net 100% renewable energy by 2030, with a lofty goal of 500% energy demand powered by renewables come 2050.
Several Australian state governments are leading the way on clean energy, with Tasmania's hydro fleet paving the way to 100% renewable energy, and Victoria investing in a big ol' battery to help add reliability to its growing renewable portfolio.
Now, if only we could just to get the Federal Government on board with some big commitments to renewable energy.
Byteside Newsletter
Join the newsletter to receive the latest updates in your inbox.