We will face Sylvanas Windrunner in Shadowland's Chains of Domination
The final boss of the next raid will be Sylvanas, and Blizzard it "is going to change the future of the Shadowlands".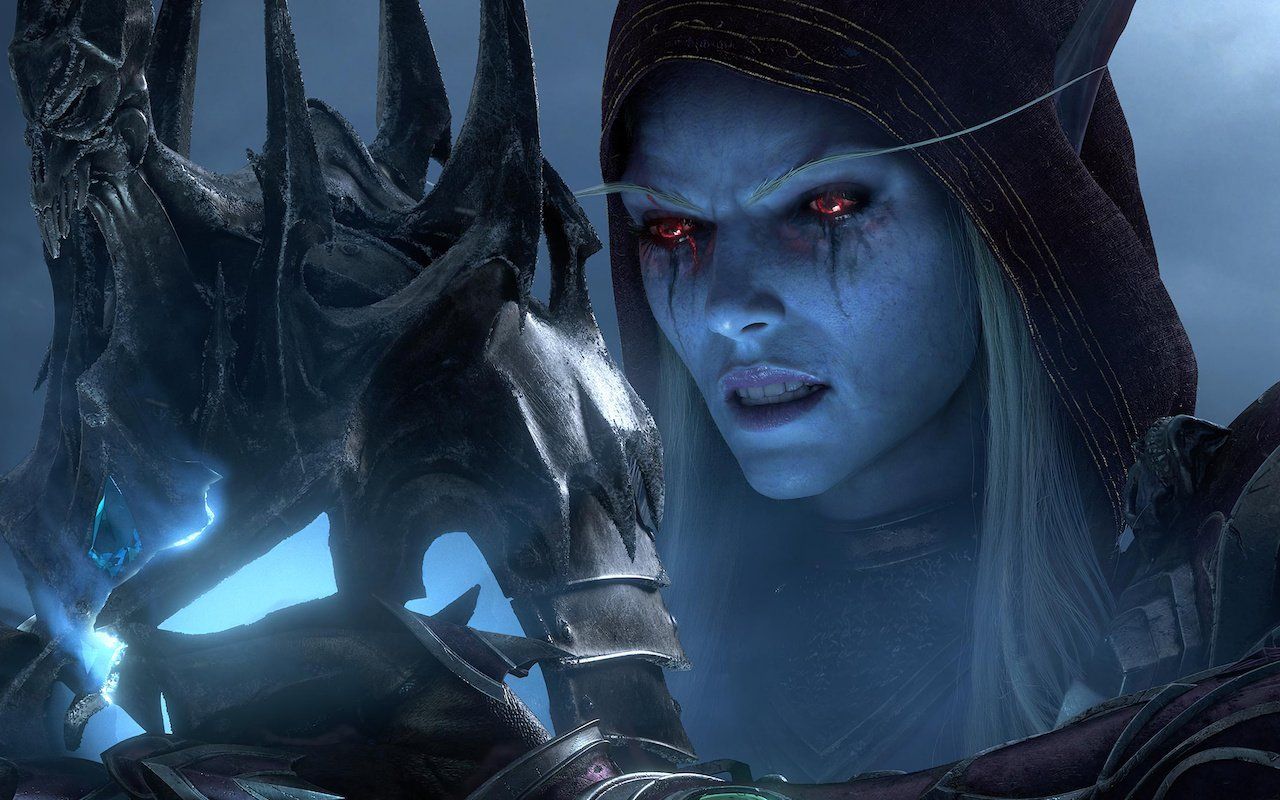 Few characters have had a story arc as close to the centre of the entire Warcraft journey as Sylvanas Windrunner, and it is now confirmed that we will deal with her directly in the 9.1 patch raid: Sanctum of Domination.
As part of BlizzConline festivities we learned key details about the next phase of the current World of Warcraft expansion, Shadowlands, with the new raid a centrepiece in what comes next.
The new raid will feature 10 bosses in total, with Kel'Thuzad also revealed as a boss we will encounter along the way. Indeed the hint was that we may find ourselves facing a number of classic villains given they are very likely to have ended up here in The Maw and found a friend in The Jailer in the depths of his domain.
We are also told we will directly encounter the Eye of the Jailer, that ominous presence that sends forces to push us out of The Maw if we are getting too many quests done... what a villain...
The raid is set at the heart of The Jailer's domain, the Sanctum of Domination, and in our reveal we also found that Anduin is now under his thrall and has now killed (or at least stolen the soul / key from) the Kyrian Covenant leader.
With this starting point we are told we will gain a new foothold in The Maw where we can work with our Covenant alliance partners to assault The Jailer more directly.
Other key features of 9.1 will include big new updates to the Torghast experience – new floors, new foes, new traps, new powers –  plus a new 10 boss Megadungeon set in a Broker trading city. Plus we'll soon be having a lot more fun in The Maw now that our mounts will stop refusing to turn up when we call them.
We sat down with members of the Shadowlands team today and will have more from that conversation very soon so stay tuned for that.
Byteside Newsletter
Join the newsletter to receive the latest updates in your inbox.