PSA: Disney+ price to increase from this week alongside Star launch
Star, a new channel coming to Disney+ with plenty of new TV shows and movies to stream, launches this week - along with a price increase.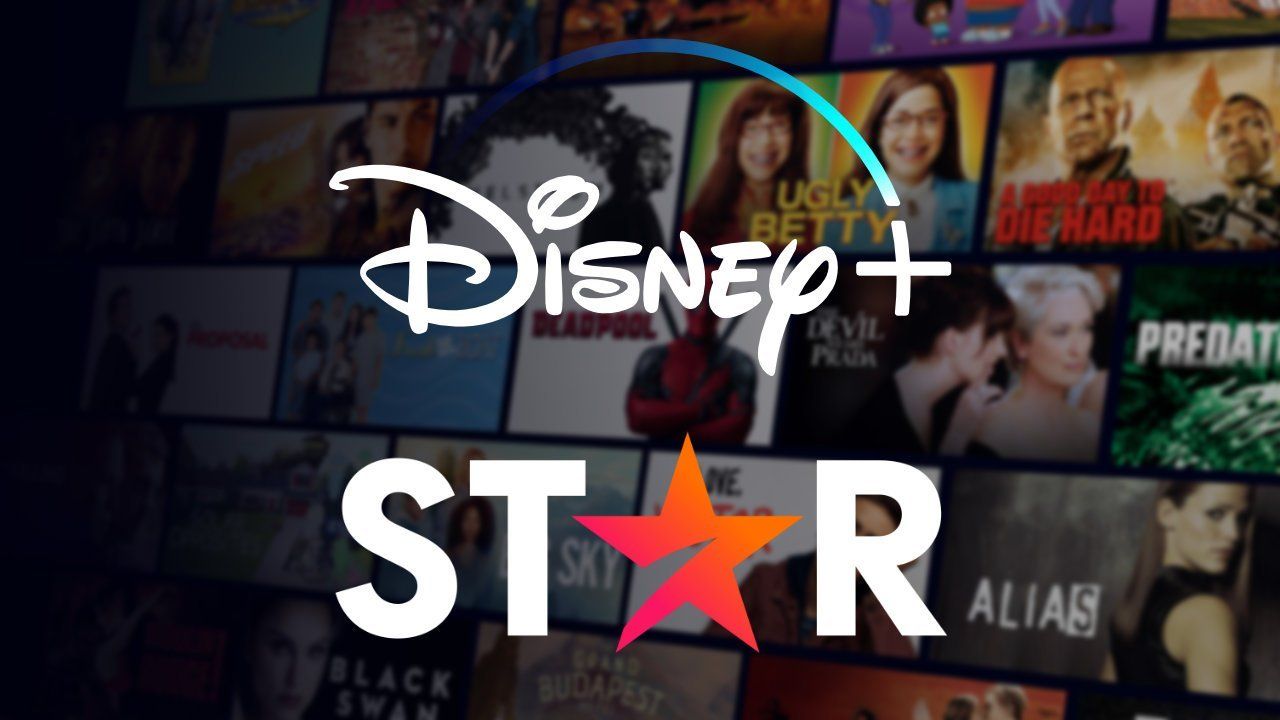 If you're not subscribed already, today's the last day to sign up for Disney+ before its price goes up.
Star, the new channel coming to Disney+, launches tomorrow, bringing with it a whole new batch of TV shows and movies available to all Disney+ subscribers.
Among the new streaming content will be Star Originals exclusive to the service, including Solar Opposites from Rick and Morty co-creator Justin Roiland and Star Trek: Lower Decks creator Mike McMahan, plus Love, Simon spin-off Love, Victor.
Star appears to be Australia's long-awaited answer to Hulu in the US, meaning we'll get to enjoy series such as the first nine seasons of Bob's Burgers — currently, Foxtel is only showing one season.
To be precise, 155 TV shows and 447 movies are coming to Disney+ with the addition of Star.
With all this new stuff to stream, however, is an increased cost, as Star is not an optional add-on.
Starting tomorrow for new subscribers, Disney+ will increase from $8.99 to $11.99 per month, or from $89.99 to $119.99 for a 12-month subscription.
To soften the blow for existing subscribers, Disney is offering a deal where you can either commit for 12-months now at the cheaper price, or take up a monthly subscription where the higher price will kick in after 23 August 2021.
This is the final day of the offer, though, as the revised pricing structure begins tomorrow (23 February).
This price increase makes Disney+ one of the more expensive streaming options in Australia, but it comes included with simultaneous streaming on multiple devices and 4K support, which other services generally only offer as part of their higher price tiers.
Last year, Netflix increased its basic plan to $10.99 a month, standard up to $15.99, and kept its premium tier at $19.99.
The Foxtel-owned Binge's single-device, standard definition basic plan is $10 a month, with HD support only coming at the standard plan at $14, and topping out at $18 for premium.
Meanwhile, Nine Digital's Stan is almost exactly the same as Binge, offering $10, $14 and $19 monthly tiers respectively, plus the $10 rugby-filled Stan Sport add-on.
For comparison, Foxtel's Kayo — which is a separate product to Binge entirely — comes in a $25 or $35 monthly plan.
One hypothetical I'm mulling over — so I can watch WandaVision with its Australia-friendly airing time — is subscribing for a month now, and then letting it lapse until I'm ready to watch the next big thing.
Will this mean the monthly price will immediately increase to $11.99 next time I go to subscribe? Or will $8.99 remain locked-in until August regardless of my subscription status?
I've reached out to the local Disney PR representatives to clarify what would happen should anyone else be considering the same move.
Byteside Newsletter
Join the newsletter to receive the latest updates in your inbox.