Never-released GoldenEye 007 Xbox remaster shown in gameplay video
Originally developed over a decade ago but never released, an Xbox remaster of GoldenEye 007 can be seen in all its glory on YouTube.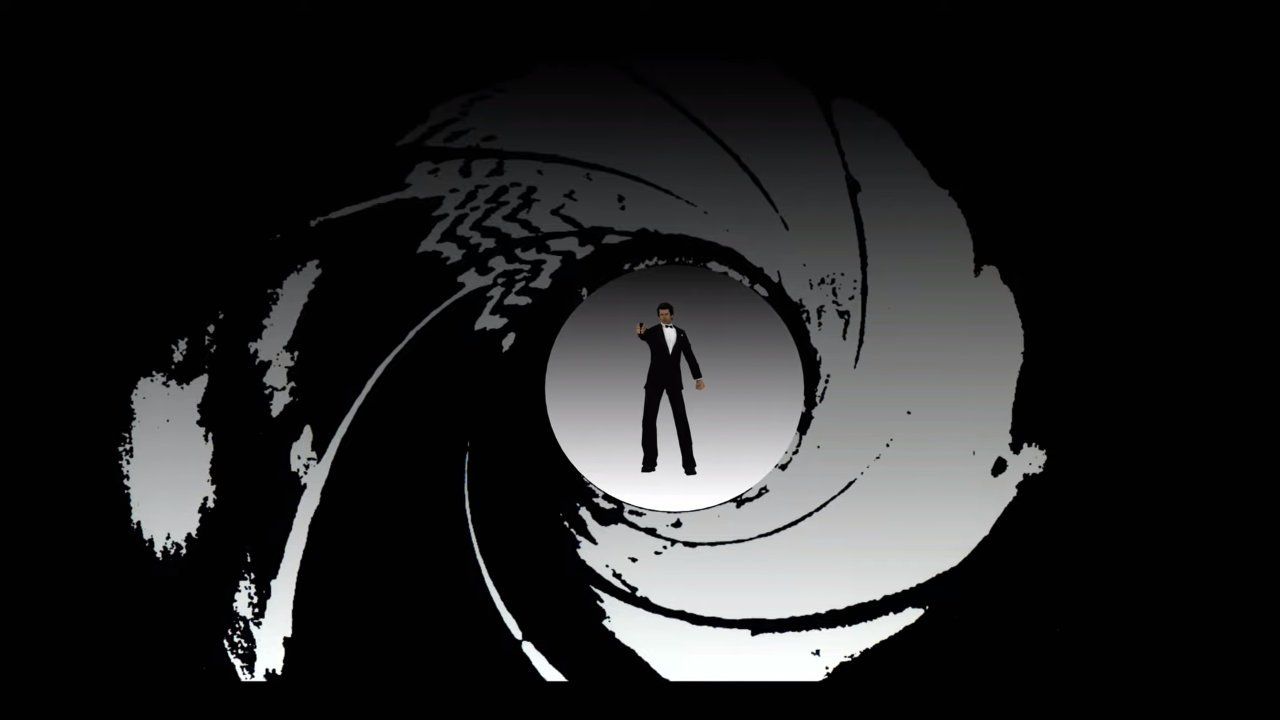 Update 4 February 2021: Files for the GoldenEye 007 XBLA remaster have leaked widely online, playable with an Xbox 360 emulator. Word on the street is that Xenia is a decent one, which is apt considering GoldenEye features a henchwoman with the typically James Bond suggestive name of Xenia Onatopp. As for where to find the game? If you know the internet well enough to find this article, you'll find what you're looking for.
---
For Xbox, James? No, for absolutely no one.
Newly-released footage shows what could've been, with an emulator running an unreleased remaster of GoldenEye 007 featuring updated textures and character models.
It looks real pretty.
Between 2007 and 2008, the UK-based Rare worked on an HD remaster of GoldenEye, the Nintendo 64 shooter widely considered an all-time great. This remaster was meant to release Xbox Live Arcade (XBLA), the Xbox 360 console's digital storefront.
As we now know, this GoldenEye remaster based on the James Bond film of the same name never launched thanks to the wonderful old excuse of licensing issues.
Then, back in 2016, leaked footage of the XBLA remaster emerged, showing 30 minutes of gameplay running at a juicy 60 frames-per-second.
Now, this new footage from YouTuber Graslu00 shows off the GoldenEye 007 XBLA remaster in full, with every level depicted plus multiplayer maps running super smoothly.
While it's a shame this XBLA remaster never officially released, this Ars Technica interview with Graslu00 seems to indicate more widespread leaks of the game are imminent.
Although this particular remaster never saw the light of day, we did get an entirely different Goldeneye 007 for the Nintendo Wii in 2010, which was an entire remake developed by the now-defunct Eurocom. As far as Wii shooters go, it was pretty bloody good.
In the meantime, Danish developer IO Interactive is working on a James Bond game. If their work on Hitman 3 is anything to go by, it will be vodka martinis all around — shaken, not stirred, of course.
Byteside Newsletter
Join the newsletter to receive the latest updates in your inbox.