Microsoft and Xbox continue to lead the way with game accessibility
Microsoft has launched version 2.0 of the Xbox Accessibility Guidelines to better help developers implement accessible game design.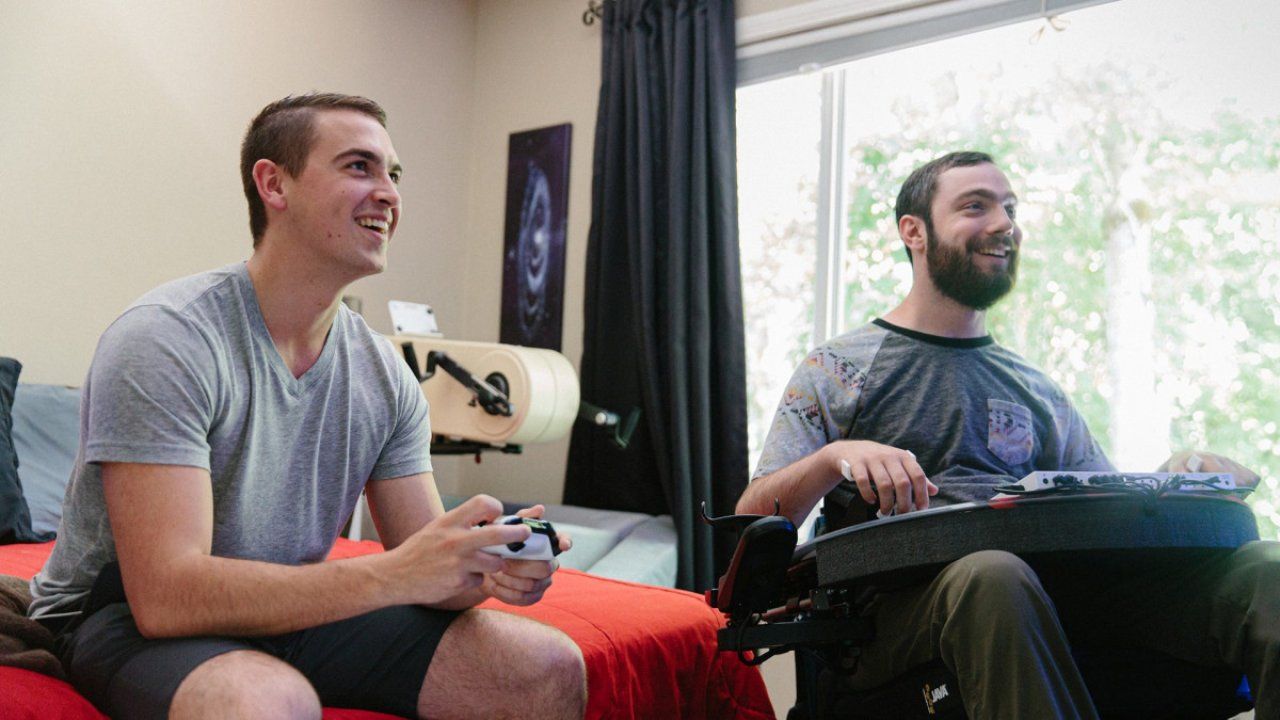 Xbox just keeps raising the bar when it comes to accessibility and inclusivity.
Microsoft and its Xbox games division has truly embodied the "gaming for everyone" mantra, with the brilliant and highly modular Xbox Adaptive Controller, while also championing diversity and accessibility throughout all stages of game development.
Now, Microsoft has released a major update to the Xbox Accessibility Guidelines (XAGs), an online document available to all that outlines what goes into making an accessible game.
Originally launched to the public in January last year, the guidelines — viewable here — offered a set of guiding principles to help game developers find solutions for accessible game design.
Included in the guidelines are topics such as text display, photosensitivity, input methods, in addition to listing what specific barriers are reduced by certain game design elements.
Of most interest to me is the comprehensive section on game difficulty. Mainly because it takes me back to a 2019 article I wrote about game difficulty and accessibility following Sekiro: Shadows Die Twice's launch — which was howled down in the social media comments by people who clearly didn't read beyond the headline.
I don't harbour any resentment in my heart whatsoever, why do you ask?
After feedback and consultation from developers and players with disabilities, the XAGs have now entered version 2.0 with plenty of improvements for easier reading and implementation.
These improvements include clearer language plus plenty of image and video examples illustrating suggestions with greater clarity.
One of the other major developments coinciding with the updated guidelines is that developers now have the option to submit their games to Microsoft for testing, along with tangible feedback provided in line with the XAGs.
Alongside the XAGs, there are plenty of great accessibility resources and communities, including the Game Accessibility Guidelines, the AbleGamers charity, and accessibility review site Can I Play That?
One of my favourite YouTube channels, Game Maker's Toolkit, also does videos highlighting accessible games and how to design games with disability in mind.
It's great to see such a genuine focus on accessibility in games, an area Microsoft and Xbox continue to excel in.
Byteside Newsletter
Join the newsletter to receive the latest updates in your inbox.