Why Apple's Memoji customisation options matter
Something like a cartoon figure that can be animated or expressed in pre-defined stickers seems like something small, but Memoji matter.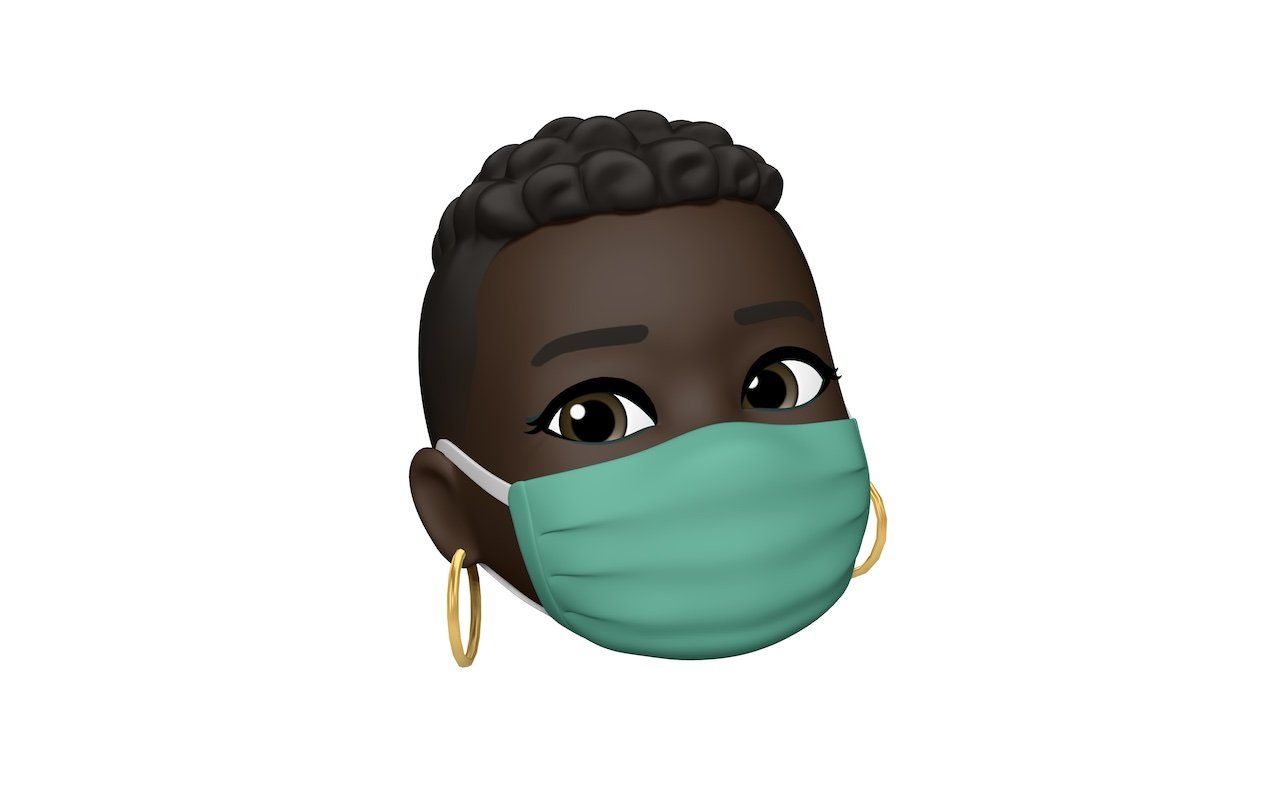 1999 was a magical year. I don't remember much of it, but outside was legal then, and that was enough. It was also the year the first 176 emoji were unleashed upon the world, creating a new language and new ways for people not in the know to feel very, very old.
In the mid-2000s emojis were brought under the stewardship of a central governing body. While the Unicode Consortium sounds like an evil corporation from Supergirl, or a shell company from Dynasty, it actually just governs how languages are displayed across devices, which is important work.
Whenever a company wants a new emoji to be added to the list, they have to apply to the consortium to make it happen. Because the consortium has a lot going on, this process can take 1-3 years.
Back in that whole other lifetime, now known as 2018, frustrated by that wait time, Apple introduced Memoji. Definitely not inspired by the wildly popular Bitmoji, Memoji gave iPhone users a way to make an avatar that looked a bit like them, to use in place of emojis when chatting everywhere but green text messages.
Emoji have been slow to embrace the full spectrum of people beyond 'heterosexual yellow blobs', and it's that gap in the market that Memoji were designed to fill.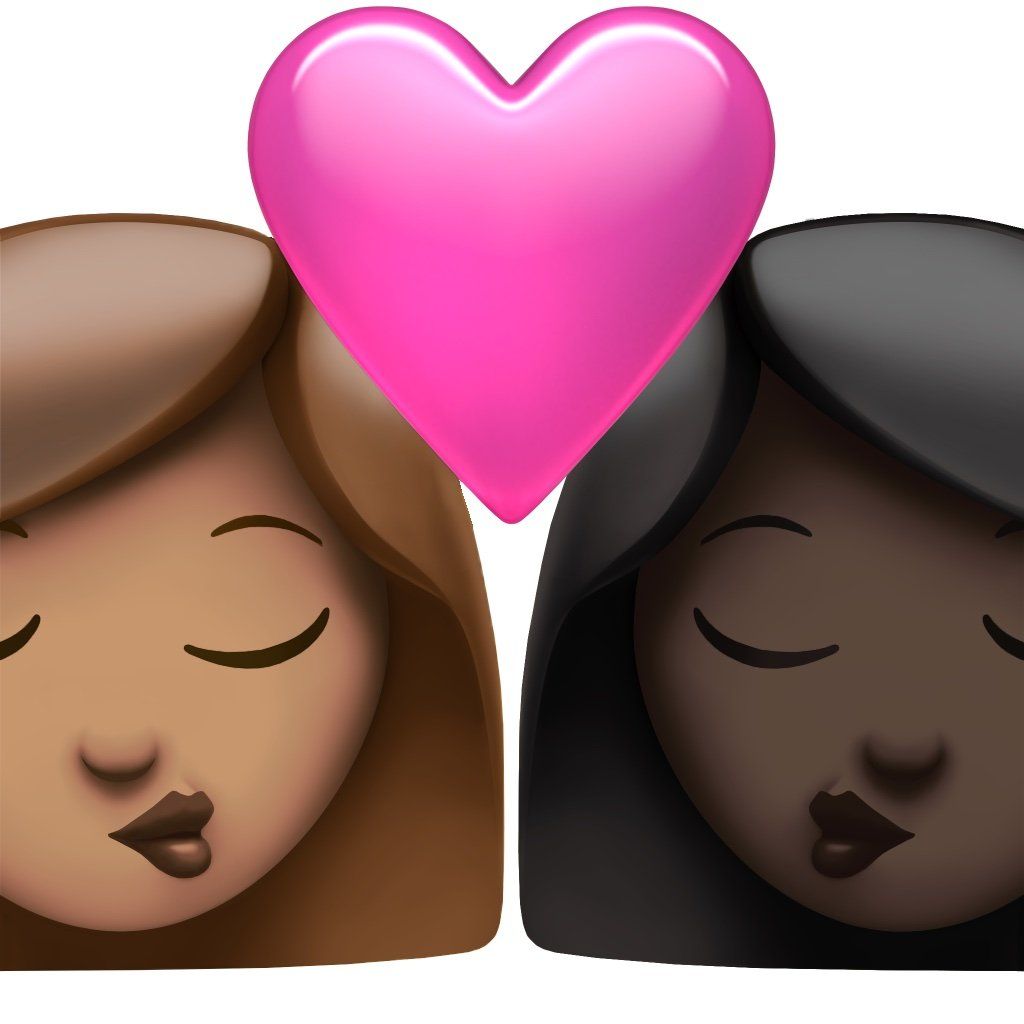 Today Apple pushed out a developer beta of iOS 14.5, which included brand new emoji options that allow for mixed-race couples with same, opposite, and non-binary gender options, as well as a woman with beard, which is a huge leap forward for inclusiveness in the medium. But it also provides an opportunity to look at the inclusive customisation options for Memoji, and the alternate mode of self-expression that allows.
What I love about Memoji is that it's an example of what can happen when inclusion is planned into a project from the beginning. Those first 176 emoji originally contained no people, which has meant the Unicode Consortium had a lot of catching up to do. While emoji, a 21-year-old texting language, is only now getting mixed race options across all couple emoji, and only got things like gender neutral figures, guide dogs and hearing aids two years ago, Memoji had gender-blind customisation from the start and got things like hearing aids a year after launch.
As part of the iOS 14 release last year Apple added more head covering options including: durags, pleated face masks, fabric face masks, a tichel (a headscarf primarily worn by married Orthodox Jewish women, cyclist helmet, swim cap with goggles, and nurse cap. While some of that is just fun (the swim cap is just adorable), head coverings like durags and tichels can be extremely important to how some people present themselves.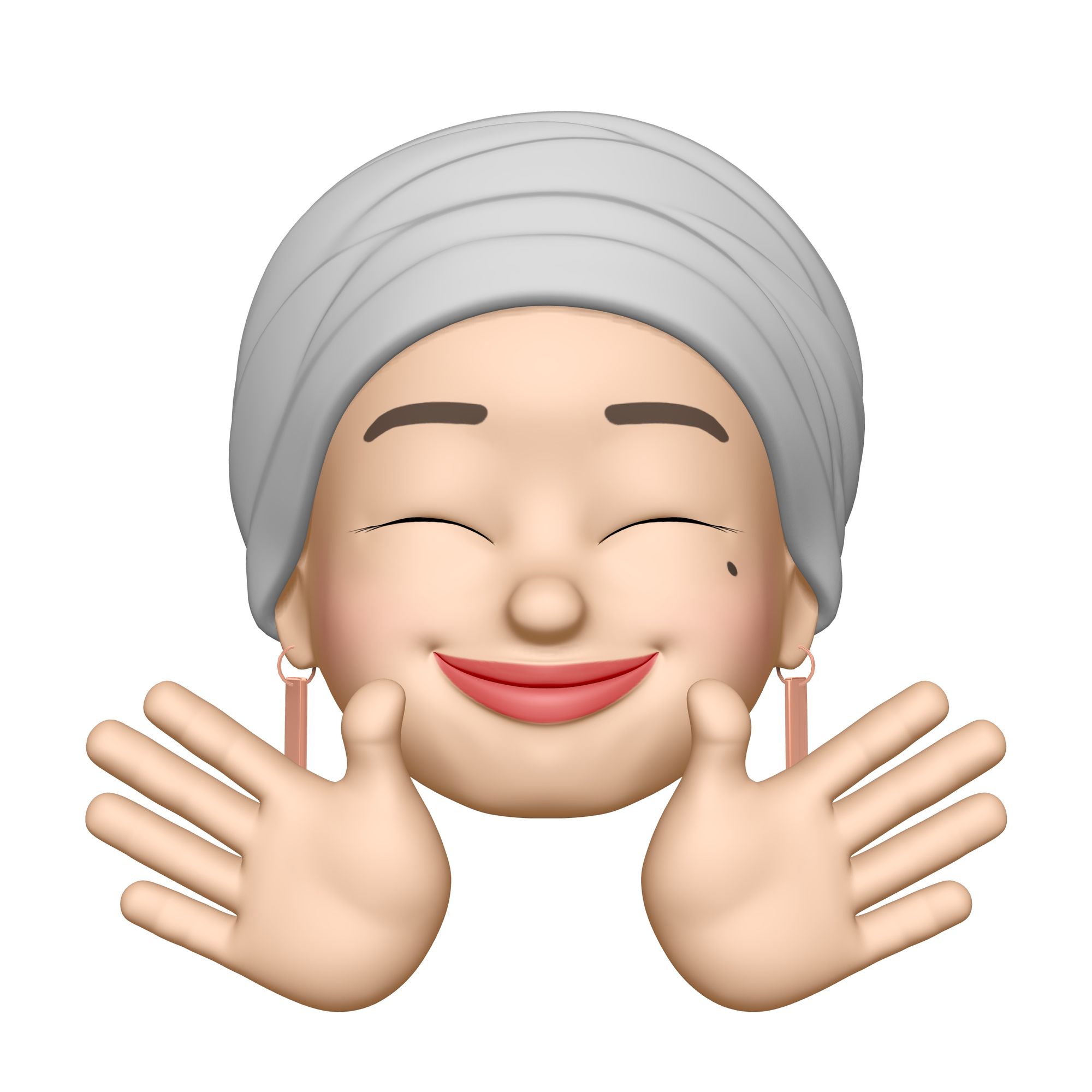 Another great thing is that at no point during the Memoji creation process are you asked about gender, you just add things like lipstick, beards, earrings and sideburns at will, with no customisation option ever locked out if you pick another option that's more commonly associated with another race or gender. On top of that, sideburns are separate to hairstyles, which allows people to pick any hair style, regardless of their sideburn ownership. All of that is shockingly rare, with many character customisation engines making a lot of white, cis assumptions about their audience, which leaves out the majority of the world's population.
It can be difficult for people who have always been able to see themselves in media and default customisation options to understand the power that this kind of customisation has. There is power and validation in representation, whether that's just finally finding a skin tone that matches yours, or finally being able to find something that matches your own unique brand of gender expression. Something like a cartoon figure that can be animated or expressed in pre-defined stickers seems like something small, but having that kind of avatar that matches who you are, or how you would like to be can be incredible.
Byteside Newsletter
Join the newsletter to receive the latest updates in your inbox.