King Island blows (in the best possible way)
Harnessing the ocean as a renewable energy source is taking off. And Australia is well placed to ride that wave!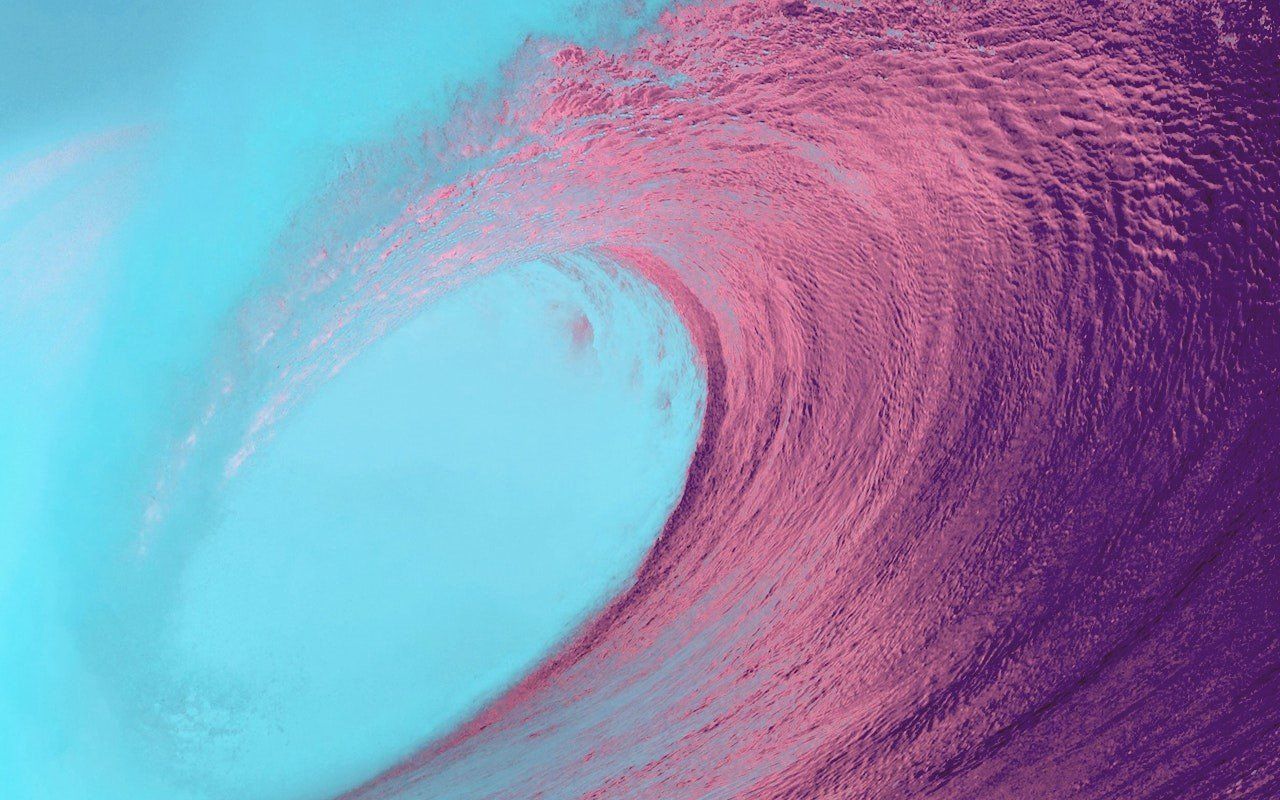 By the power of Poseidon, the waves are here!
Harnessing the ocean as a renewable energy source is taking off. And some of the standout tech involved is from an Australian venture that has been gaining traction for years, but now looks ready to break into the mainstream.
In a country often stymied by a political system all too heavily supported by fossil fuel companies, it has fallen to smart and innovative citizens to lead the push for better sources of energy.
Wave Swell is the company founded by Dr Tom Denniss, and builds upon his research in oceanography and mathematics.
So what is this tech and how does it work? Unlike the mysterious power of underwater deities (here's looking at you, Ursula), Wave Swell's tech is built upon a simple concept executed with flair and a dash of originality. According to Wave Swell:
"The Wave Swell Energy (WSE) technology is based on the well-established concept of the oscillating water column (OWC). The OWC is an artificial blowhole consisting of a chamber that is open underneath the waterline. As waves pass the OWC, the water rises and falls inside, forcing the air to pass by a turbine at the top of the chamber. This turbine generates electricity."
You can see how the tech works in this video (or watch it below). The concept is fiendishly simple, but to generate power it needs to be executed with precision. By parlaying the natural movement of ocean waves, blowhole technology provides a renewable source of energy.
Perhaps even more exciting than the impressive tech, is the fact it's actually being deployed. King Island in the Bass Strait made waves with the arrival of a 200kW Wave Swell Energy unit in January. The program is going ahead with government support to the tune of $12.3 million.
The installation of the unit is off the small township of Grassy on King Island's east coast. In what feels like a curious twist, Grassy is an historic mining town. Even though the mines have been shut for years, the Tasmanian Liberal Government has recently lent $10 million dollars for a project to renew mining in Grassy as well. While they seek tungsten on the land, out to sea a renewable future is dawning.
It remains only a matter of time before this land girt by sea becomes a powerhouse of oceanic energy à la Neptune and Aquaman!
Byteside Newsletter
Join the newsletter to receive the latest updates in your inbox.