Jaguar cars to be all-electric by 2025, Land Rovers 60% electric by 2030
The Jaguar Land Rover company is committing to electric cars as part of its plan to go carbon neutral by 2039.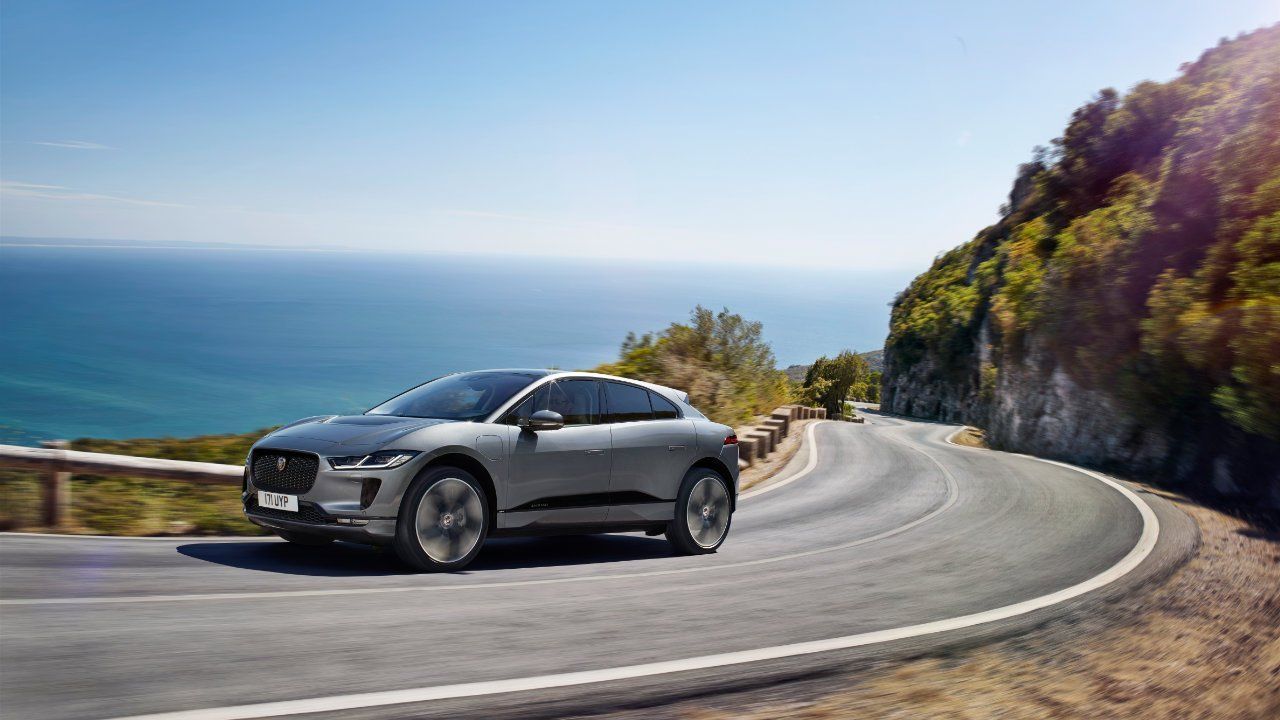 Expect to see plenty more electric vehicles in the coming years if Jaguar has anything to say about it.
UK-based car manufacturing company Jaguar has announced its cars will be entirely electric by 2025, eliminating any petrol or hybrid-powered cars from its Jag-badged lineup.
As part of this move towards electrification, the Jaguar-owned Land Rover fleet will also see drastic changes, with 60% of its cars to be all-electric by 2030, and each Land Rover car to have an all-electric model within the same timeframe.
This comes off the back of Jaguar's "Reimagine" campaign launched earlier this week, a strategy aiming to "create a new benchmark in environmental, societal and community impact for a luxury business."
The upcoming Land Rovers will adopt what's referred to as Modular Longitudinal Architecture (MLA) for hybrid models, while the fully-electric variants will use Electric Modular Architecture (EMA) as part of the electrification.
Jaguar already has a completely electric vehicle on the market in the form of the I-Pace SUV, which has been in production since 2018.
Jaguar Land Rover has set 2039 as its goal for achieving carbon neutrality across its entire operations.
To realise this vision, Jaguar Land Rover will work closely alongside Indian-based parent company Tata Group. No, Tata, in this case, does not refer to boobs unlike what current internet slang might suggest.
We don't know how much the future cars will cost, although the current I-Pace model retails for in excess of $150,000 here in Australia.
In other words, good on Jaguar — I'll watch on as others who can afford them enjoy the electric benefits.
Byteside Newsletter
Join the newsletter to receive the latest updates in your inbox.