Gamer chair showdown: Anda Seat enters the fray
Is there such thing as a good gaming chair? The answer is a qualified yes. Here's our review of the Anda Seat Kaiser 2.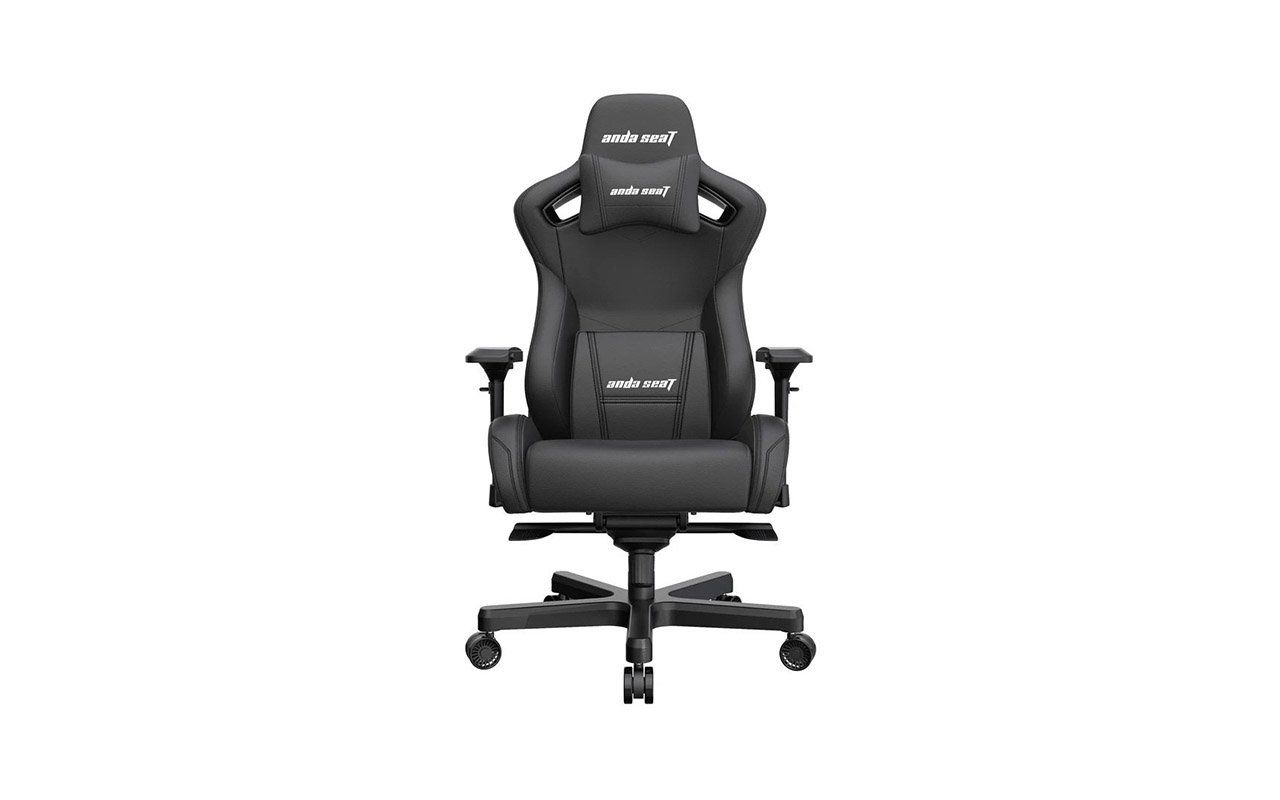 You might remember that last year I had some issues with my ergonomically unfriendly gaming chair, which hated not just my spine, but the very concept of skeletons. After that scathing review I put out the challenge to gaming chair makers to prove me wrong that gaming chairs are bad in general.
So far two challengers have stepped up, and today I'm going to be talking about my month with the Anda Seat Kaiser 2.
Construction
To begin at the beginning, the construction process of the chair was relatively straight forward. I think the Allen key could have been a better shape to allow clearance at all parts of the construction process, and putting the back on was a bit of a bastard. But it appears to be well made to a high standard, and the instructions were fairly detailed and among the most detailed flat pack instructions I've encountered. You will definitely need a second person to help you at certain parts though, this is absolutely not a one-person job. You'll also need to be a bit handy to pull it off, but if you can manage Ikea, it's basically the same idea.
What's Included
The chair, obviously, as well as an XL lumbar pillow and M neck pillow.
Observations
The first and most obvious thing I noticed about the chair was how much lighter and smaller the wheelbase is than my DX Racer chair. I had always assumed that the reason why I was able to comfortably recline back so far on the DX Racer was because the heavy wheelbase grounded me, but it turns out that's not the case. I can recline just as far on the Anda Seat, just with a small amount of as yet unjustified fear. It's nice and easy to adjust the back of the seat so you can convert from being able to recline easily to sitting up with posture that wouldn't make my physio cry from frustration.
The lumbar cushion is well shaped and just the right amount of soft. The good foam means that it holds its shape and provides support where my battered spine needs it most.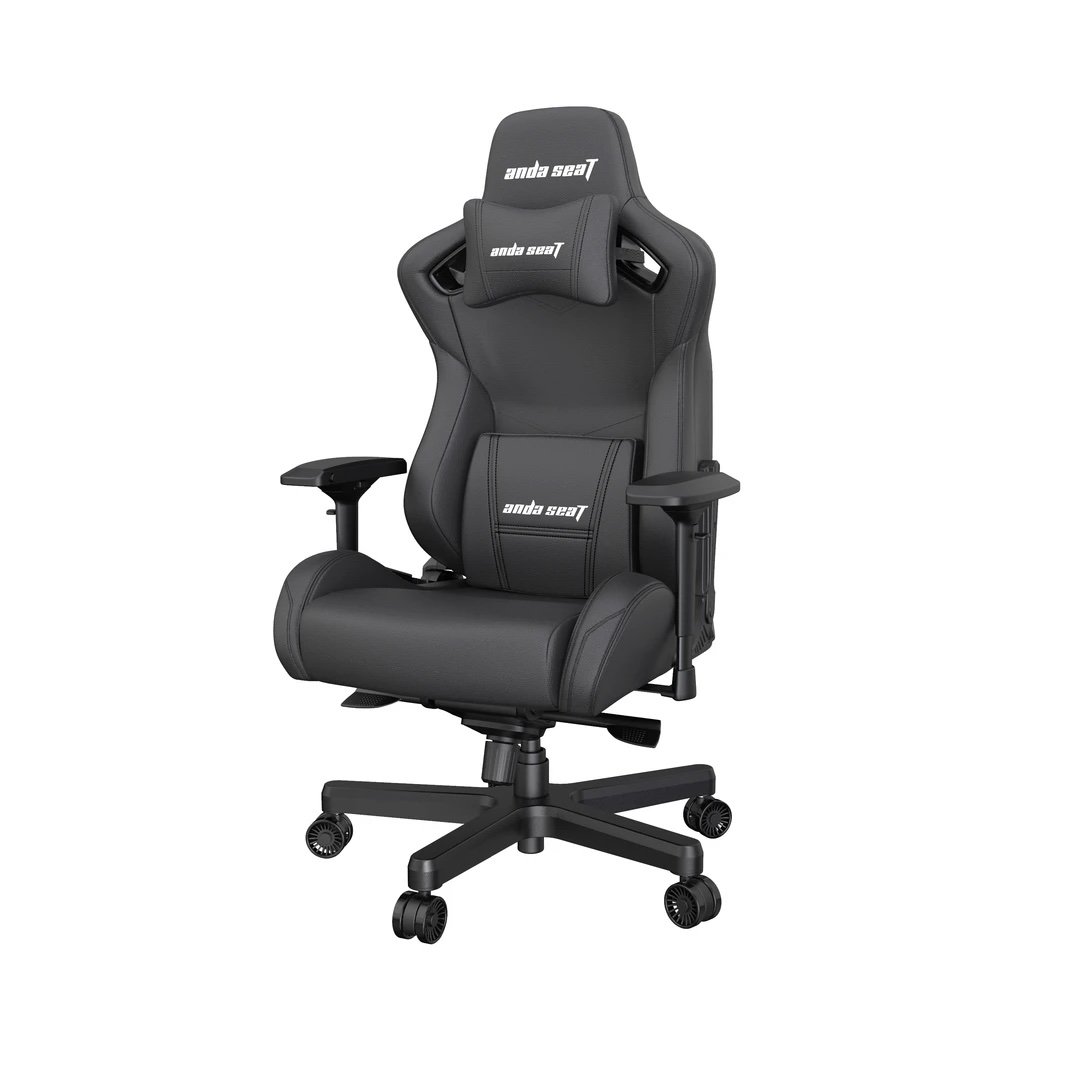 The neck pillow, however, is a travesty. I know the company needed to include a pillow, but clearly very little thought went into how the size and placement of the neck pillow would actually interact with someone's neck.
Because the top of the chair curves inwards to support the head, putting the pillow on pushes my head forward about 15cm into a position best known as "the neanderthal", or "that's going to hurt when you're older". It works a bit better when you're lying back in full recline, but I don't know how many people are actually going to do that.
Luckily, it's easy to remove, though in return I wish the head portion of the chair had been more padded. It's quite hard plastic that needs a cushion to make it comfortable, and so you end up in a catch 22.
In good news, the seat cushion is firm enough that you don't sink in, but soft enough that you're unlikely to end up with haemorrhoids, and the whole thing doesn't smell too strongly of cheap plastic (unlike some other chairs).
My only complaint about the arm rests is that there isn't enough of them. The plastic feels pretty good on my elbows, but it would have been better if they had been about 15cm longer in the back. It's great that they can be adjusted further forward, but if I'm leaning back and want to rest my arms, I have to move my arms forward at a weird angle or have them fall into the gap between the back rest and the arm rests, which is an odd design choice.
I'm 175cm tall and relatively average in my other dimensions, and this is the perfect height for me, if a little bit wide. Your height and weight is something you will want to consider carefully when buying a chair.
In terms of colour, I got the black, and find that it fits a bit better with my décor than other gamer chairs, only slightly looking like it belongs in Star Wars. But that's just my aesthetic, and you might have more… exuberant tastes, and that's ok too.
Conclusion
Is it worth $550? Probably not. I'm not sure it offers an extra $200 worth of comfort over an Officeworks chair in the short term, and the price of gaming chairs is weirdly inflated.
But what something is worth to you will vary depending on your situation. The build quality of the chair is high, befitting its cost, and I get the sense that it will last many years. I've seen other gaming chairs that have cost the same or more with far worse build quality and lower quality materials.
If a gaming chair is what you seek, then the Kaiser 2 offers relative bang for your buck.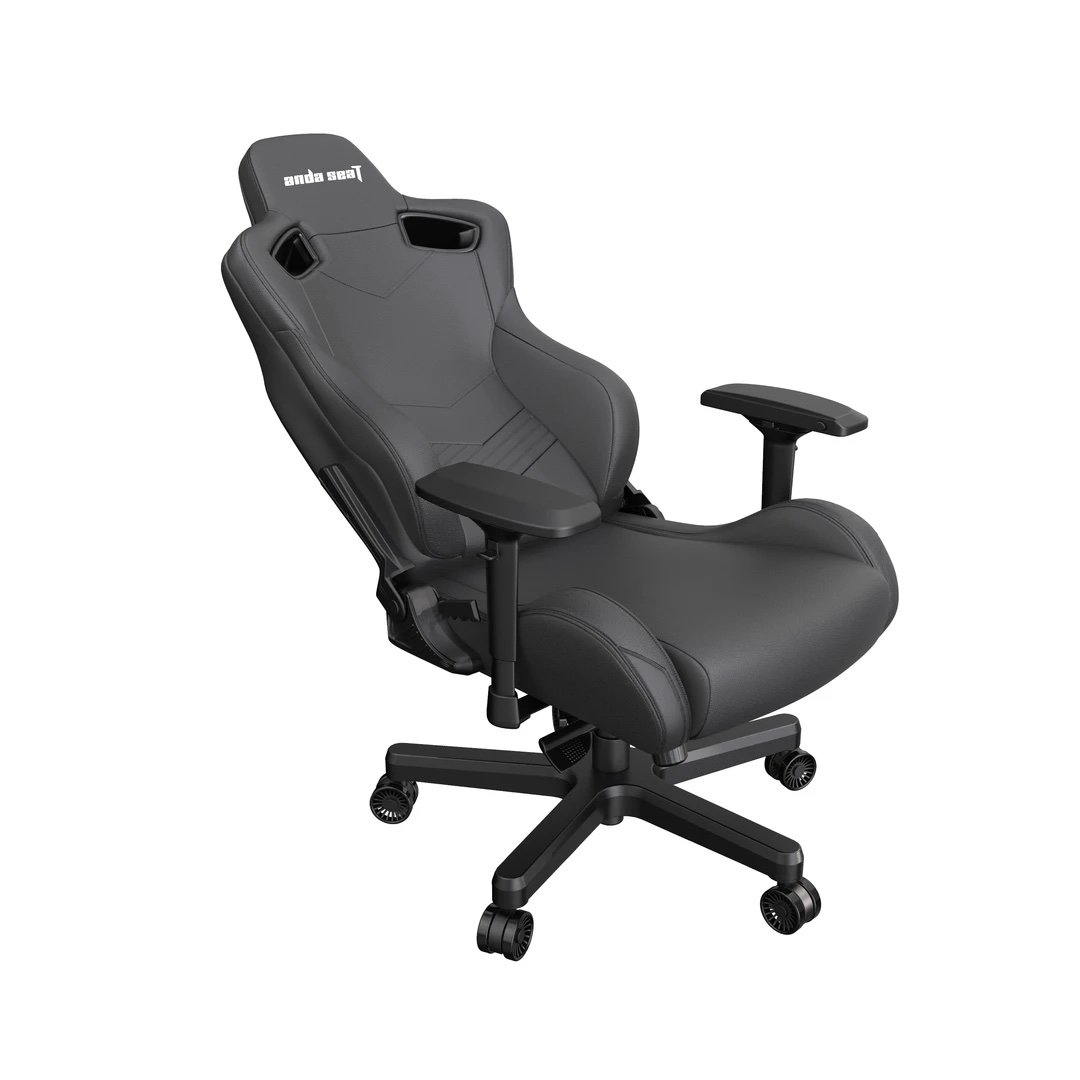 It is definitely the most comfortable gaming chair I've tried. It didn't seem to actively harbour a vendetta against my spine, and more seemed apathetic towards its needs, which is a step up from my last chair. I like how adjustable it is and how far it reclines, and the lumbar pillow is really good.
I no longer end my day with the horrendous back pain my old chair caused, which is an excellent sign. Anda Seat doesn't force your back into that supposedly perfectly ergonomic position a Herman Miller does, but my physio recommends against that anyway because it overloads my lower back (your spine my vary).
I give this Anda Seat Kaiser 2 a 7/10 because although it is very comfortable and reclines well, it is very expensive, the arm rests aren't quite right, and the headrest portion of the chair could use a redesign. It's definitely going to continue to be my main chair for years to come, unless a better challenger comes along.
Byteside Newsletter
Join the newsletter to receive the latest updates in your inbox.