Final Fantasy VII Remake: Intergrade coming to PS5 in June, stars Yuffie
Final Fantasy VII Remake's getting a big upgrade on PS5, known as Intergrade, including an all-new episode starring Yuffie & a Moogle poncho.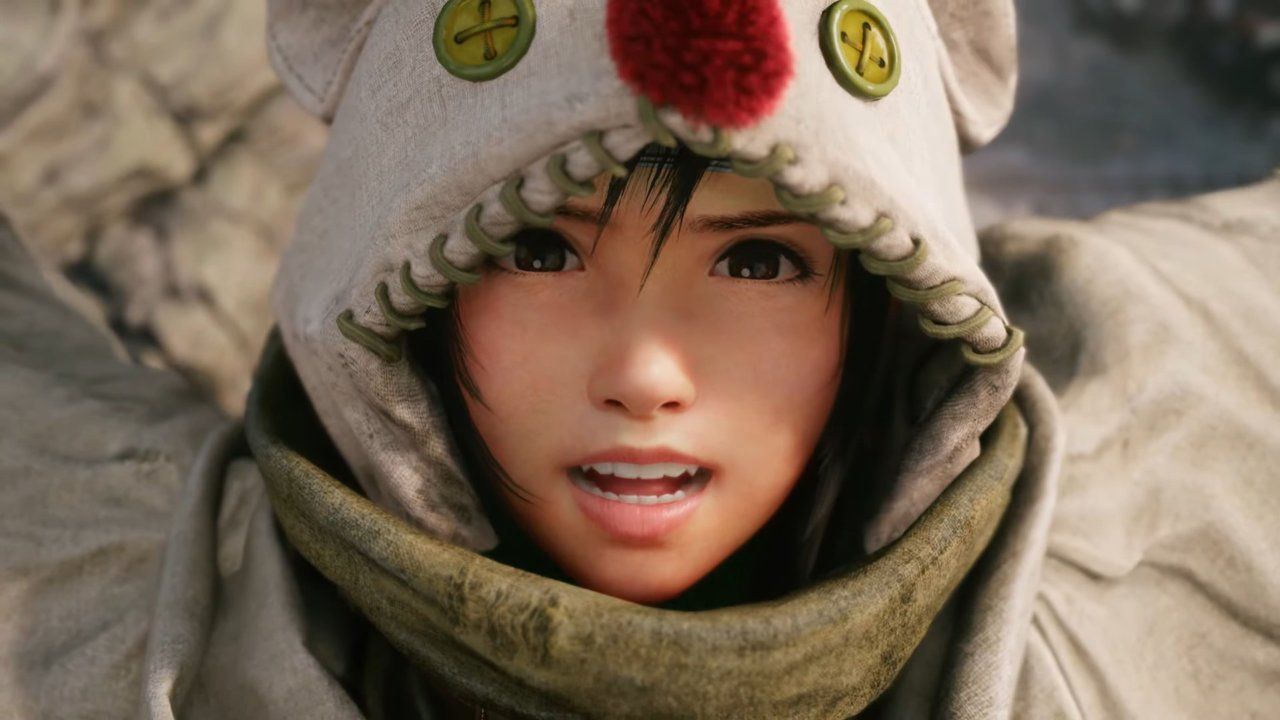 Sony saved their biggest announcement for last during the company's February 2021 State of Play presentation.
Final Fantasy VII Remake: Intergrade, is the PS5 version of last year's PS4 hit, bringing with it a raft of improvements and an entirely new episode starring the ninja Yuffie. Intergrade will release on 10 June worldwide.
Shown in the trailer were several quality of life improvements over the PS4 version Final Fantasy VII Remake, including texture and lighting enhancements, a photo mode, and the addition of a Normal (Classic) difficulty mode.
Previously, the difficulty options were a bit limiting. Anyone who wanted a gameplay experience more in line with the original PS1 Final Fantasy VII was restricted to choosing Classic, which dialled down the combat to the equivalent of Easy stripped of Remake-specific features like guarding and staggering enemies.
According to the trailer, you can upgrade from the PS4 version of Remake to PS5 at no extra cost to take advantage of the more powerful hardware features. The new episode featuring Yuffie, however, will require an additional purchase, with the price currently unknown.
Yuffie's episode appears to take place alongside the events of Remake, as the crafty ninja and her companions tail Cloud and the Avalanche gang during their quest.
As if Remake wasn't pretty enough, Intergrade looks like it will be a pretty decent upgrade come 10 June.
Byteside Newsletter
Join the newsletter to receive the latest updates in your inbox.