Diablo II: Resurrected will be a full 3D remaster of the 2D classic
Has Blizzard learned the lessons from Reforged? The Diablo 2 remaster announcement suggests it is back on the right path with this one.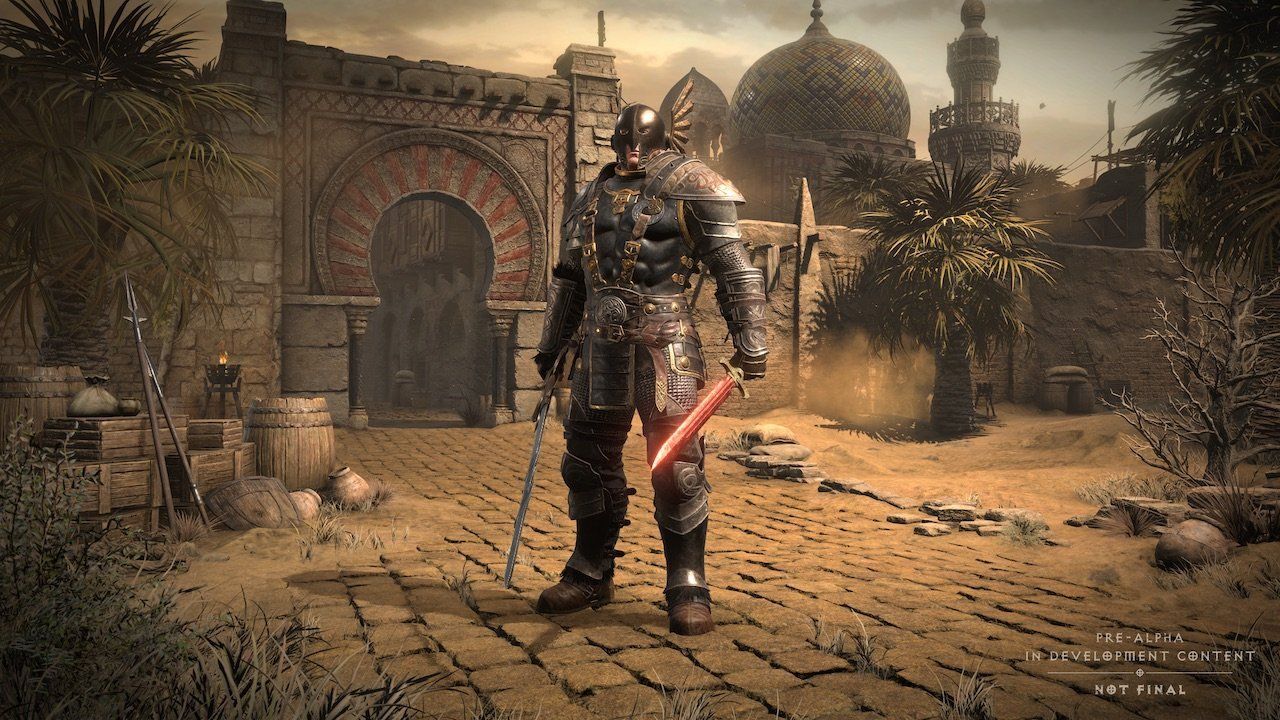 For many, Diablo II remains the pinnacle of Diablo glory. I think Diablo III has been a pretty epic game myself (as do most fans), but there's a special place in every demon murderer's heart for the sequel to the original. So with today's announcement that confirms Diablo II: Resurrected is not just an up-rez but a full 3D conversion of the sprite-based 2D original is swelling hearts with joy.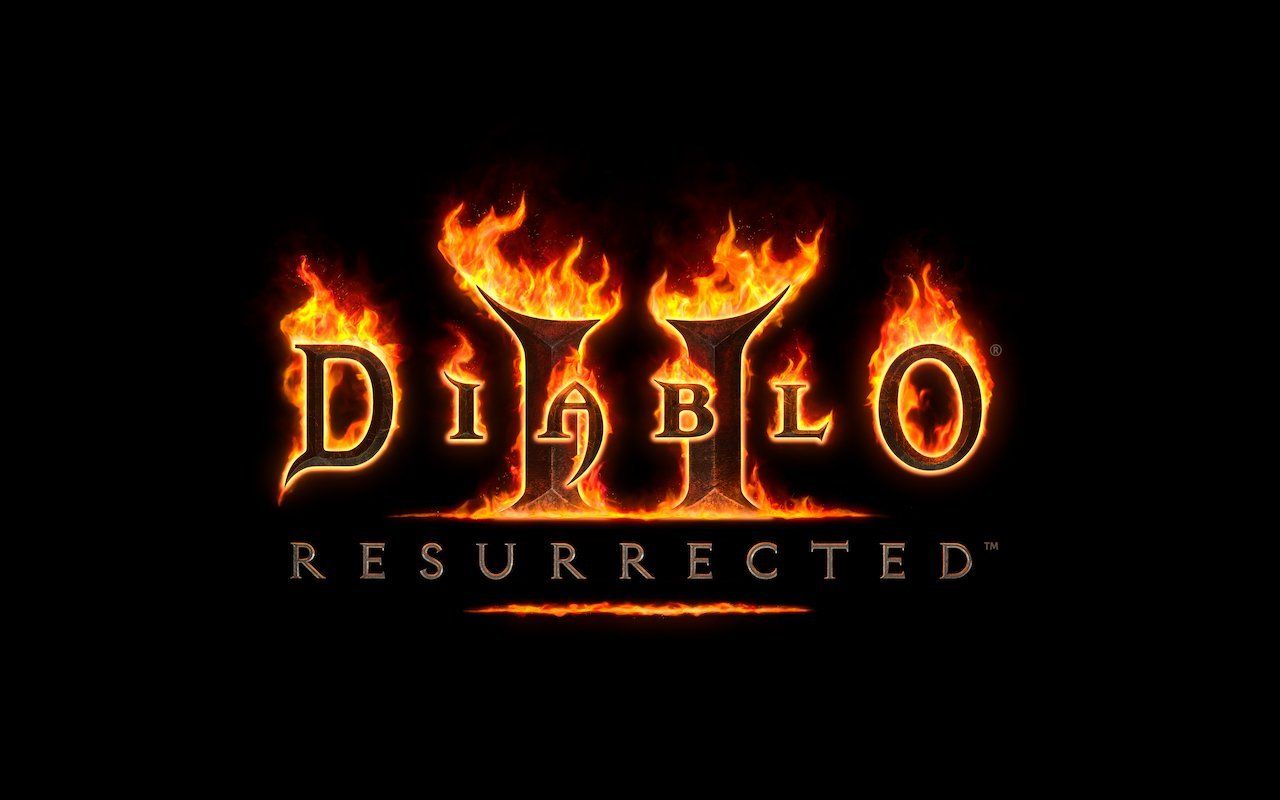 At BlizzConline today we got a lot of insight on the depth of love that has been poured into this remasters effort. The core game is still the basis of the rework, but new graphics engines have been created to sit on top of that core to deliver all the 3D modelling and lighting that we expect from a modern Diablo experience.
Diablo II: Resurrected will include both D2 and its expansion, and the game will launch on PC and console with full cross platform progression included so you can enjoy everywhere with the same characters.
Another big promise is a full shot-for-shot remake of the original cinematics in full HD. This can't help but remind us of the promises of remade cinematics for another recent remake in the Blizzard stable – Warcraft III: Reforged.
In that case the cinematics didn't even get close to one sequence that was previewed for fans, which suggested a disappointing shift in priorities for that game between announcement and launch. We get the feeling, or at least hope deeply, that lessons have been learned and that problem will not happen again.
That said, check out how good D2 Tyrael is looking here and you might feel some confidence: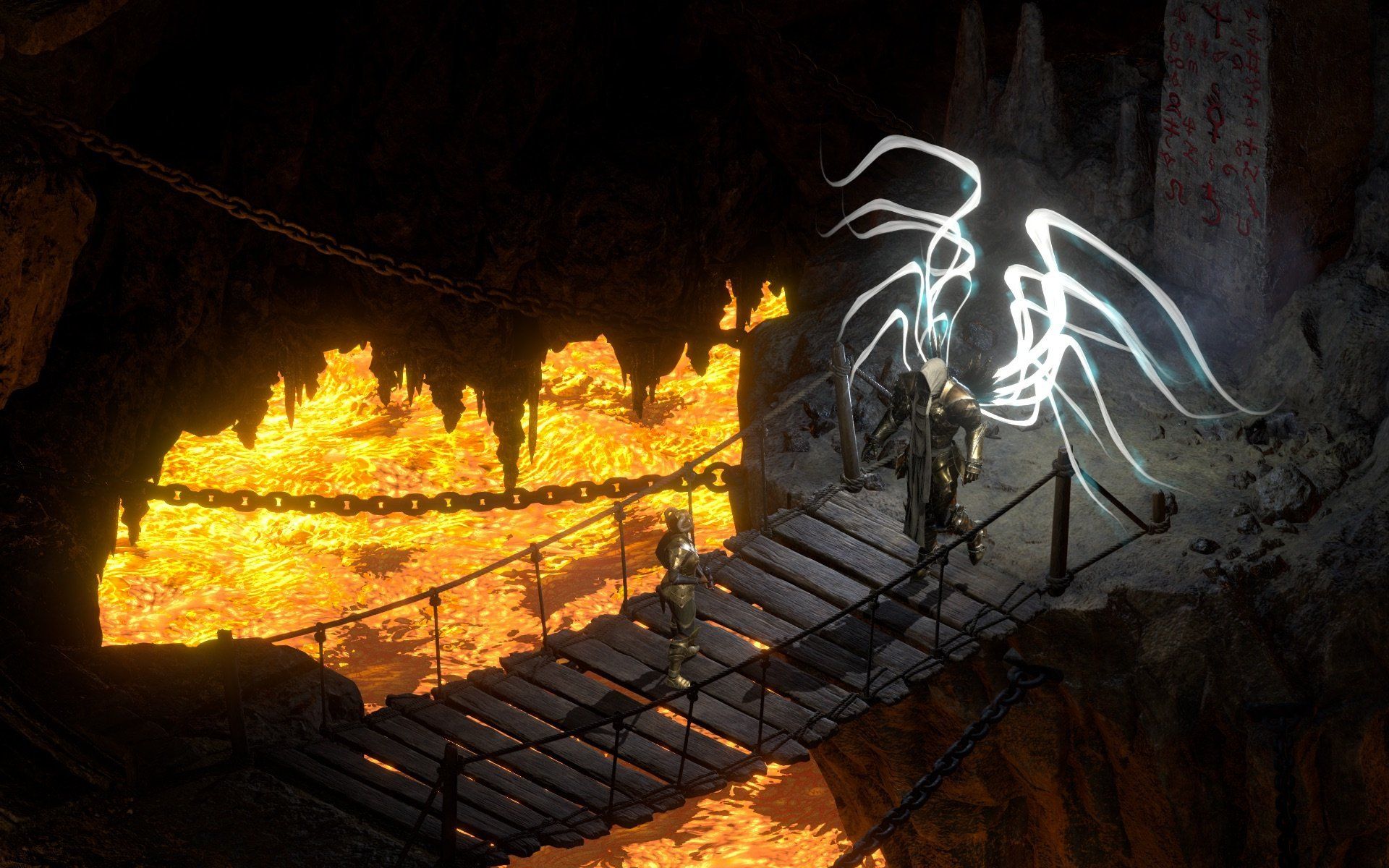 We're promised a technical alpha will be available on PC soon, so there's hope all this fun will arrive to fill the gap that is sure to remain before Diablo IV gets here next year (or the year after… or the… no, let's not).
With the original Diablo amusingly recreated within Diablo III, with reappearances of the playable 'Retrovision' mode each January as part of 'The Darkening Of Tristram' event, it's great to see D2 will be getting a full restoration to let many who have never had that experience access it in a format that lets the story feel as epic as it should in a modern world.
Byteside Newsletter
Join the newsletter to receive the latest updates in your inbox.