Deathloop channels James Bond music in swaggering "Déjà Vu" trailer
Deathloop's latest trailer showed more than time-looping action, it also boasted a cinematic song worthy of a James Bond opening sequence.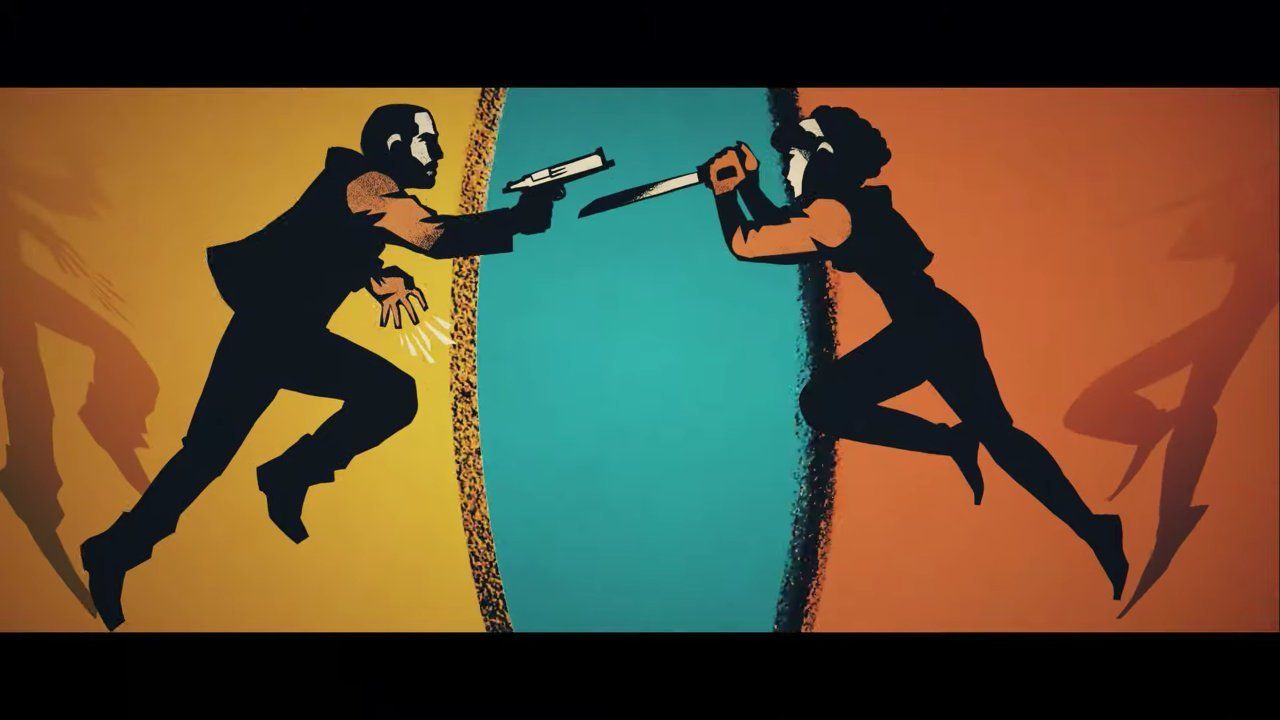 The more I see of Deathloop, the more I'm convinced it's bound to be an instant classic.
During Sony's February State of Play presentation showing all things PlayStation, Bethesda unveiled a new trailer for the Arkane Studios-developed title.
Other than showing off more exhilarating time-looping action, this Deathloop trailer featured a cinematic song worthy of a James Bond opening credit sequence.
Which is precisely what the folks at Arkane were gunning for.
In the trailer's accompanying blog post, Deathloop's art director Sebastien Mitton detailed some of the team's inspirations for their 60s-style assassination caper. It makes for pretty cool reading.
Mitton even put together a movie watchlist to get a sense for what Deathloop's all about:
Skyfall (2012 | dir. Sam Mendes) – Grandiose décor and the Scottish Highlands

Point Blank (1967 | dir. John Boorman) – An empty and arid world theater of revenge

The Wicker Man (1973 | dir. Robin Hardy) – A murder puzzle on a Scottish island

Under the Volcano (1984 | dir. John Huston) – A tortured soul during the Day of the Dead in Mexico

Escape from New York (1981 | dir. John Carpenter) – Anti-hero fighting to escape

The Warriors (1979 | dir. Walter Hill) – Hunter and hunted

The Thing (1982 | dir. John Carpenter) – Isolation, harsh climatic conditions, survival

The Shape of Water (2017 | dir. Guillermo del Toro) – This aesthetic – especially in the research labs – helped guide the artists in terms of materials, shapes and lighting
Bethesda revealed the "Déjà Vu" song was composed by Sencit Music and performed by FJØRA. I sure hope it comes to streaming services because this tune absolutely slaps.
Deathloop is scheduled to release 21 May across PS5 and PC.
Byteside Newsletter
Join the newsletter to receive the latest updates in your inbox.