Borderlands developer Gearbox bought by, wait, WTF is Embracer group?
Gearbox Software has recently been brought into the Embracer group fold, a company that owns over 200 video game franchises.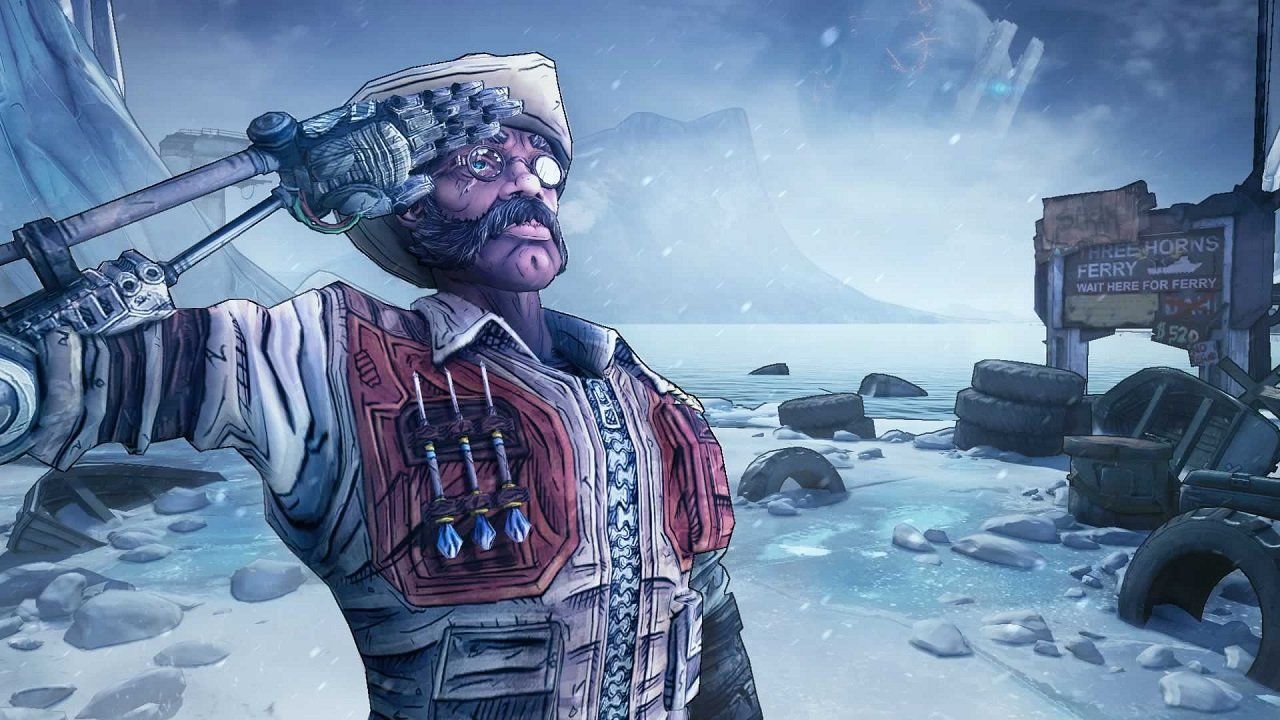 Borderlands developer Gearbox has been purchased by the apparently very aptly named Embracer group.
If, like many of us you're wondering, "Well what the heck is Embracer group" this is actually a pretty huge deal.
Embracer is the parent company that was formerly known as but now oversees THQ Nordic. They also control the likes of Koch Media, Coffee Stain studios, and more.
It's becoming quite the empire in game development and publishing in Europe, with 57 studios under its belt. This means it encompasses over 200 franchises like Red Faction, Darksiders, Metro, Deep Rock Galactic, and Goat Simulator.
The acquisition of Gearbox is costing Embracer $363 million USD in cash and shares, with the potential for a further $1015 million over the next six years if targets are met.
"Gearbox is arguably one of the most creative and valuable independent developers in the world," said Lars Wingefors, founder and CEO of Embracer Group in the company's press release. "We believe that the resources offered by Embracer will position Gearbox for significant growth in the years to come."
Gearbox Head Randy Pitchford seems almost shockingly excited about the deal, labelling Embracer's entrepreneurial approach as "the most brilliant strategy and design for short, medium, and long-term success in this industry that I have ever encountered in my 30 years in this industry," in Gearbox's own release.
Perhaps it's because of this it appears Gearbox has no plans to sit on its hands. The release also says "The Gearbox team has developed and engaged a plan for immediate and long-term growth that includes the expansion of talent at both studios, the creation of new Gearbox studios, and expanded partnerships."
It goes on to talk about the potential for new mergers and acquisitions and the expansion of its own brands, new and established. It's amazing what a few hundred million dollars can do.
I can only imagine what we might see if they come across Nintendo levels of money.
Byteside Newsletter
Join the newsletter to receive the latest updates in your inbox.