Real-life Mario Kart company loses final appeal to Nintendo, owes ¥50 million in damages
Tokyo street karting company MariCar cops an almighty blue shell from Nintendo for unofficially using their Mario Kart characters.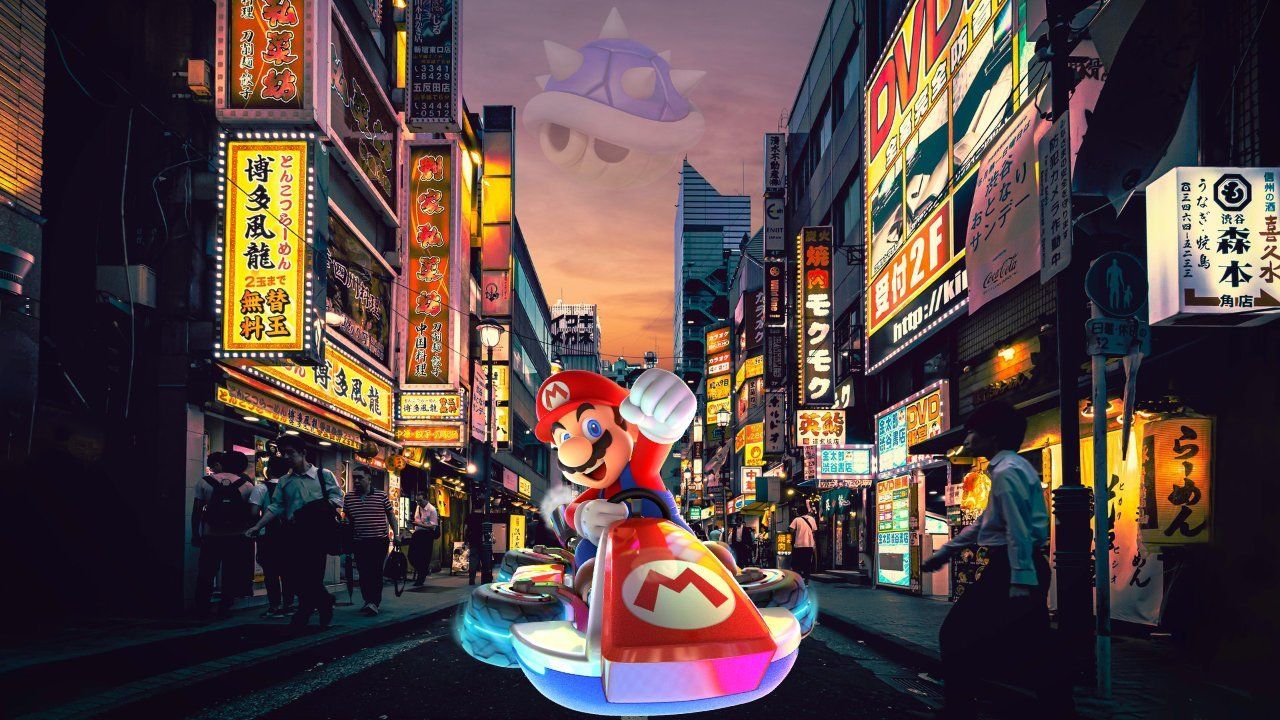 Once upon a time, there was a Tokyo street kart company that imitated Mario Kart. You may have seen pictures. It looked pretty cool. But the company hadn't licensed anything from Nintendo, leading to Mario's lawyers getting involved.
There ain't no fairytale end here, that's for sure.
The latest in a long-running legal dispute between Nintendo and kart hire company MariCar is that a Supreme Court appeal from the latter has failed, meaning they now have to pay Nintendo ¥50 million (nearly $625,000 AUD).
This ongoing stoush dates back to 2017, where Nintendo sued MariCar for intellectual property infringement, as the street karting company included costumes so participants could dress up as Mario and his Mushroom Kingdom companions, which featured heavily in promotional materials.
Initially, a 2018 court ruling awarded ¥10 million in damages for Nintendo, but back and forth appeals resulted in an eventual larger sum in favour of the Japanese games company.
In amongst all this, MariCar, which has since changed its name and removed references to Mario Kart from its website, attempted to crowdfund support during the early stages of the COVID-19 pandemic last year.
They only attracted four donors over several months. Ouch.
I don't think anyone will be attempting to break Rainbow Road records in the streets of Tokyo anytime soon.
Nintendo is famously protective of their IP — MariCar is simply another in a long line of companies to learn this the hard way.
Byteside Newsletter
Join the newsletter to receive the latest updates in your inbox.