New Aussie tech pod alert: Queens of the Drone Age
Johnston, Jones, Yeo and Yeo have a new Aussie tech podcast that looks like a fresh and smart addition to the scene. Go get it!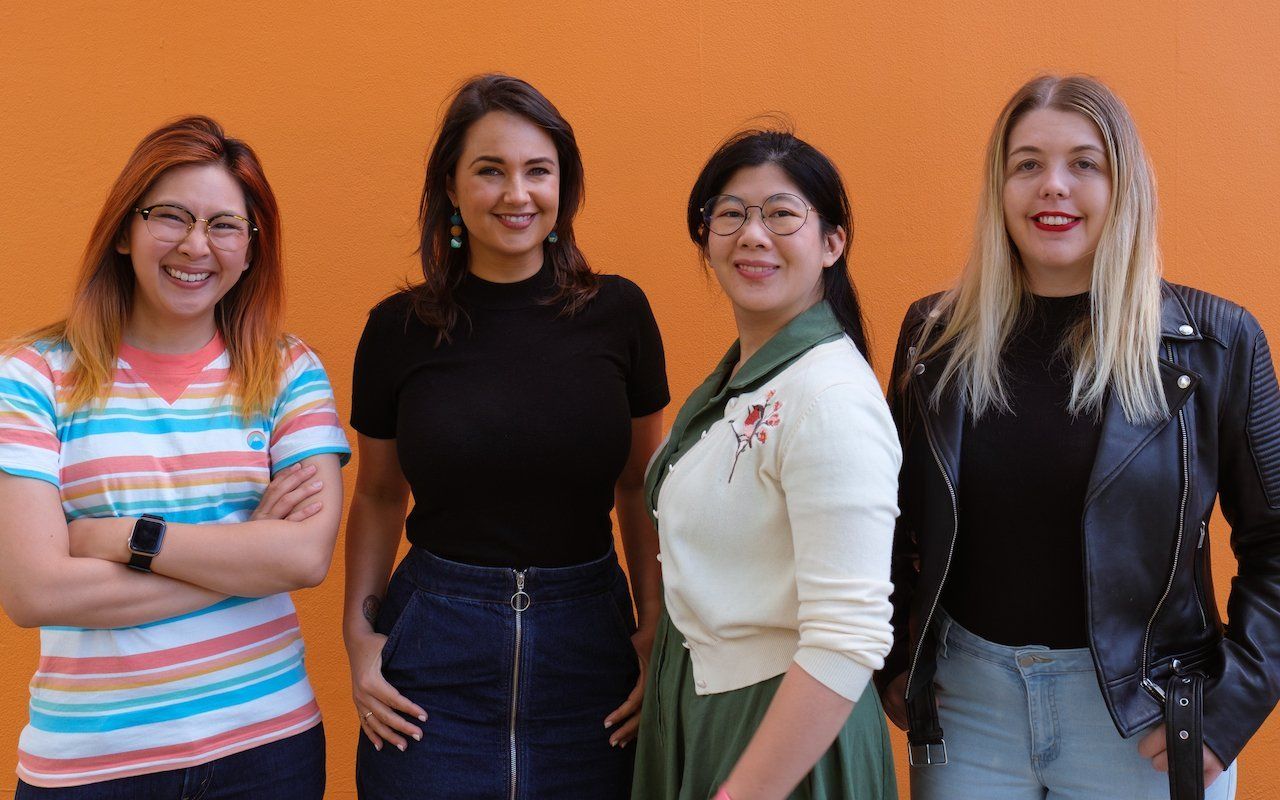 Yes, yes, yes. Everyone has a podcast, etc, etc... we have loads ourselves. But now and then new shows appear that suggest we're getting something a little more exciting than most.
And that's why I'm giving Queens of the Drone Age a shout.
We love a good punny name.
The line up of Aussie tech journo brains is stellar.
You'll probably learn something AND enjoy yourself at the same time.
Rae Johnston, Tegan Jones, Angharad Yeo and Amanda Yeo are one of those gangs of industry besties that I've seen around the place a lot over the years. They love tech, they have great chemistry and they have access to all the coolest new toys that hit the market every year.
I don't doubt this is a show worth a sub to catch their thoughts each week.
Get in whatever app you like to use to grab your favourite podcasts – no doubt you have ALL our shows on sub already, of course. You can also follow the team on Twitter, Facebook, and Instagram.
Byteside Newsletter
Join the newsletter to receive the latest updates in your inbox.