What's up? Millions flee WhatsApp amid updated terms
A poorly communicated update from secure messaging service WhatsApp sees millions abandon the service in favour of competitors.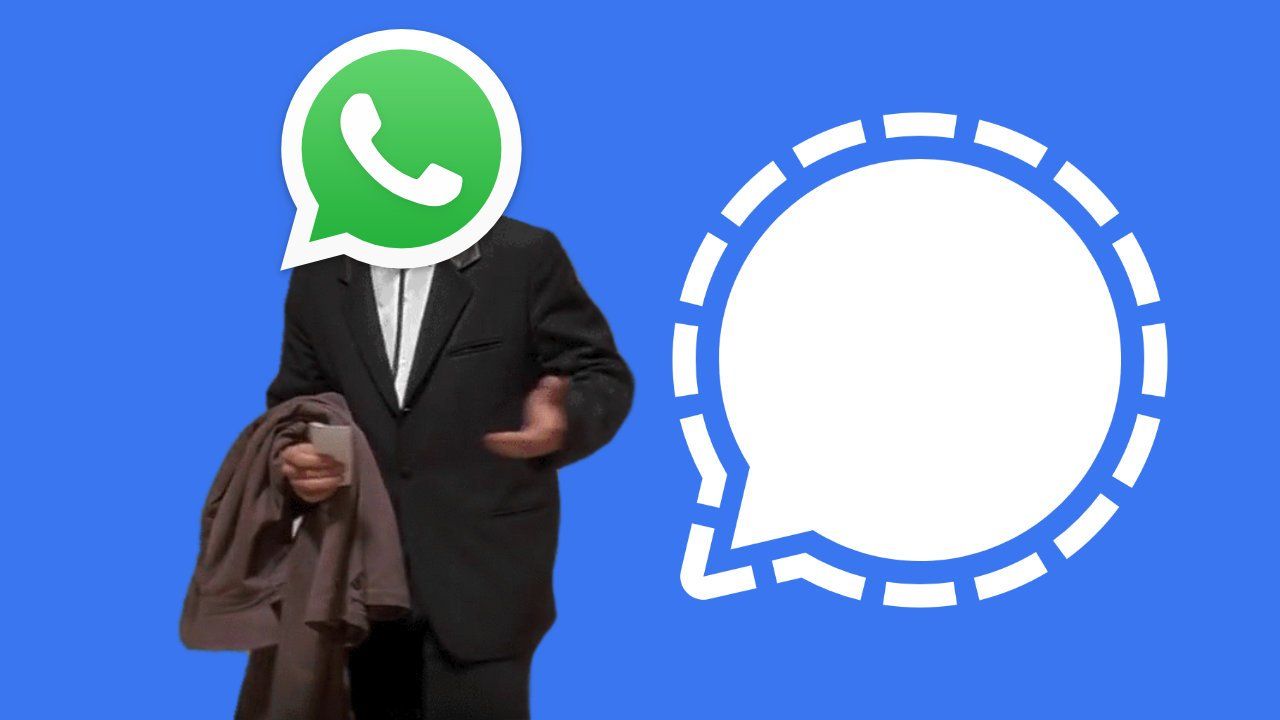 WhatsApp? More like "What's up with your terrible communication of the latest terms and conditions", am I right?
*crickets*
For the remaining three readers who endured the opening line's cringe and kept reading (thank you), a recent rollout of WhatsApp's updated Terms and Conditions has been delayed due to overwhelming user backlash.
What was originally intended as an update to provide "further transparency" about how the Facebook-owned encrypted messaging service collects and uses data has spiralled into a nightmare.
Millions of users have abandoned the app for fear of WhatsApp sharing private data with Facebook, something the company strongly denies.
WhatsApp users were recently greeted with a prompt to accept the new terms by 8 February or lose access to the service. This included agreeing to share personal data as part of the app's new "integrations across the Facebook Company Products".
In addition to significant distrust in anything related to Facebook, this situation likely stemmed from WhatsApp poorly communicating the additional business updates the new terms introduce.
To help with large companies' communications needs, WhatsApp is giving businesses the option to use Facebook-based secure hosting services. From here, information communicated with businesses can be used by that business, including for marketing purposes.
The kicker is that this information is being collected by the businesses you communicate with who use Facebook-hosted servers, not Facebook — although it is easy to see where the confusion lies.
WhatsApp is now in full damage control, especially with the rise of Signal, a competing encrypted messaging service recommended by some ruch dude, which has rocketed to the top of the UK's app download charts from outside the top 1,000.
In Australia at the time of writing, WhatsApp sits at 12th of Apple's App Store free charts, in comparison to Signal at 23rd. Over on the Google Play Store, Signal is fourth, with WhatsApp at 18th. Also, Telegram, another messaging app, is 10th — despite not featuring end-to-end encryption by default.
For now, WhatsApp's ill-fated terms update is now scheduled for 15 May so people can "gradually review the policy at their own pace before new business options are available".
The lesson? Be smarter about how you communicate to a public more data security-conscious than ever. Especially when you're part of Facebook.
Byteside Newsletter
Join the newsletter to receive the latest updates in your inbox.