Thousands of pages of CIA declassified UFO documents released
You can now browse thousands of recently declassified CIA pages about UFO's for free thanks to The Black Vault.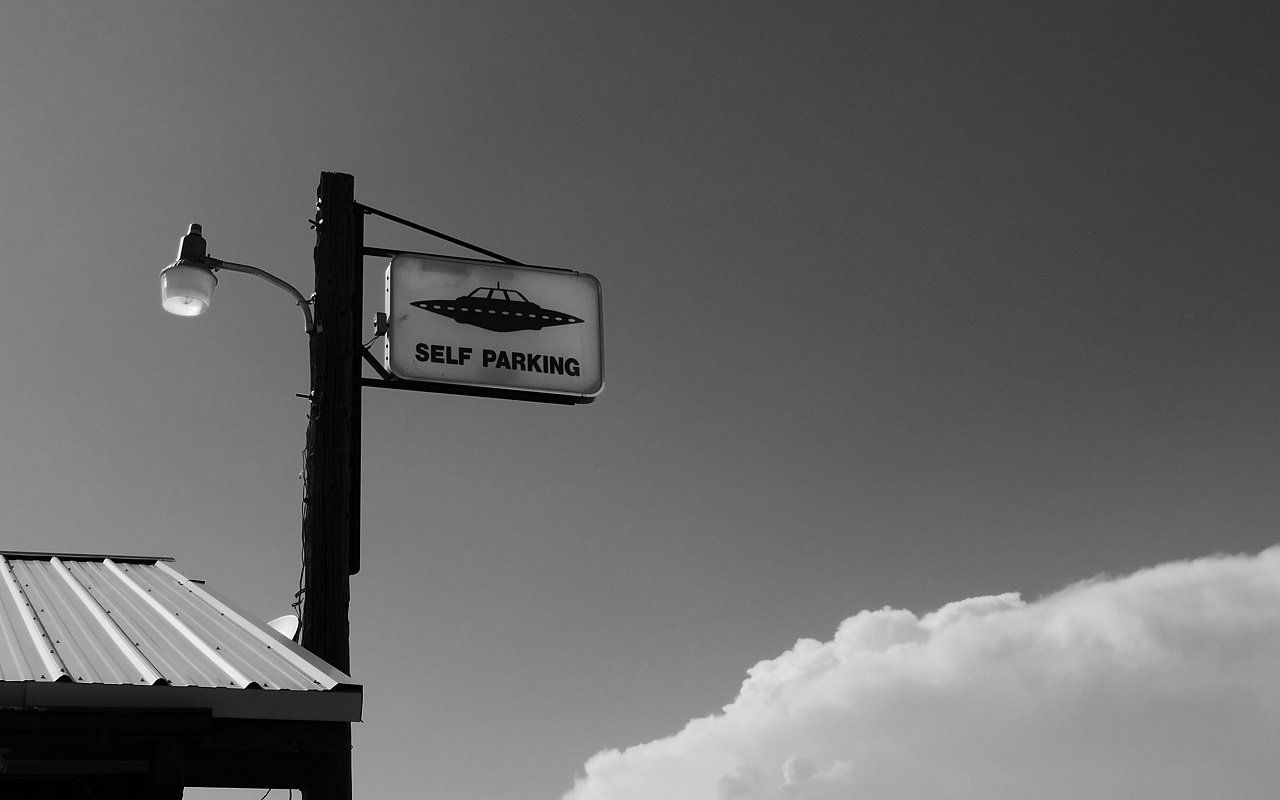 If you're looking for a deep dark rabbit hole to fall into, the CIA recently declassified a whole bunch of pages related to UFOs and you can download them for free.
Spotted by Vice's Motherboard, you can get your grubby little mitts on hundreds of these documents over at The Black Vault, a site dedicated to posting such declassified documents for public consumption.
There's 2,780 pages free for your perusal but it's not all hard and fast alien stories. Most of the documents are photocopied, and not well, which means the uploads aren't of the best quality. This means basic features like searching for keywords, and even sometimes just reading their content a little difficult. Let alone all the blacked out spaces where we get to use our imaginations to fill in the gaps.
To be fair, our imaginations are probably a lot more entertaining than most of these documents.
But, that isn't to say this isn't a valuable resource with some interesting stories to find. Plus The Black Vault is continuing the hard work in getting some of the more juicy bits declassified.
Still, for those deep in the study of ufology or even just the curious, having access to these documents at all is a nice change. It's always good to see information in the hands of the people.
But of course, if you're going to dive into the depths please remember to come up for air.
"The truth may be out there, but the lies are inside your head."Sir Terry Pratchett
Byteside Newsletter
Join the newsletter to receive the latest updates in your inbox.