Xbox Series X competition: we have a winner!
The winner of our Xbox Series X competition has been drawn! Lights. Drumroll. Envelope. And the winner is...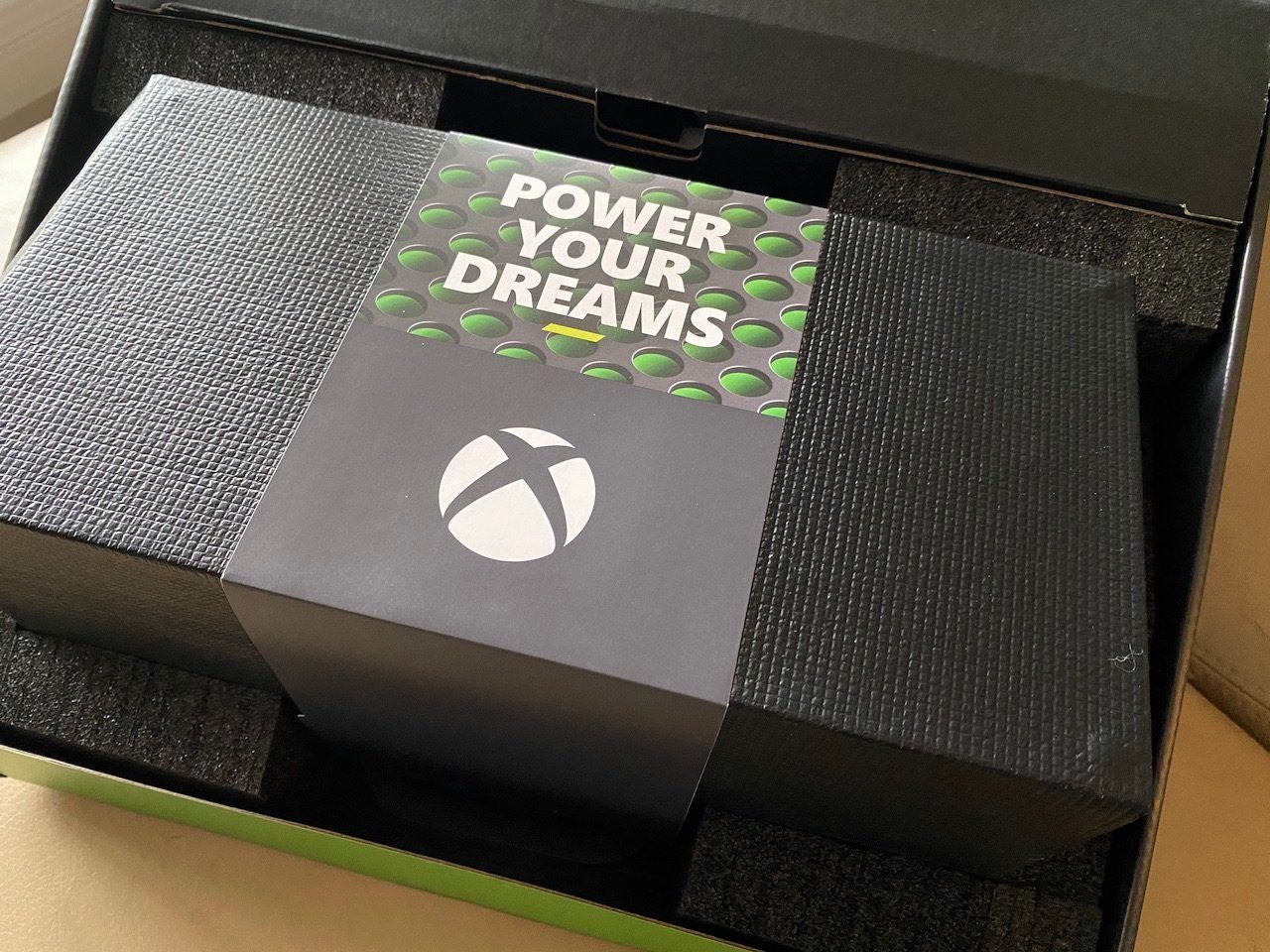 Thanks to everyone who entered our Xbox Series X promotion. No surprises that, given the difficulty getting hands on these tasty consoles, we had a huge number of entries in the competition.
But there can be only one...
Congratulations to Omar B on taking out the Xbox!
His winning entry was thanks to taking up one of the bonus ticket options too, so it really paid to use those extra angles and follow Byteside across our various social channels.
We have contacted Omar and as long as we hear back very soon the prize will be all his.
If not we will draw an alternate winner to ensure that someone can light this thing up in time for the holidays.
Thanks again and we hope those of you who've discovered Byteside through the competition stick around for all our tech, games and digital culture stories, podcasts and, of course, that weekly newsletter.
Byteside Newsletter
Join the newsletter to receive the latest updates in your inbox.