I love I Hate New Years
I Hate New Years is one of the best queer holiday rom coms ever. Not just because there isn't a lot of competition. It's actually good.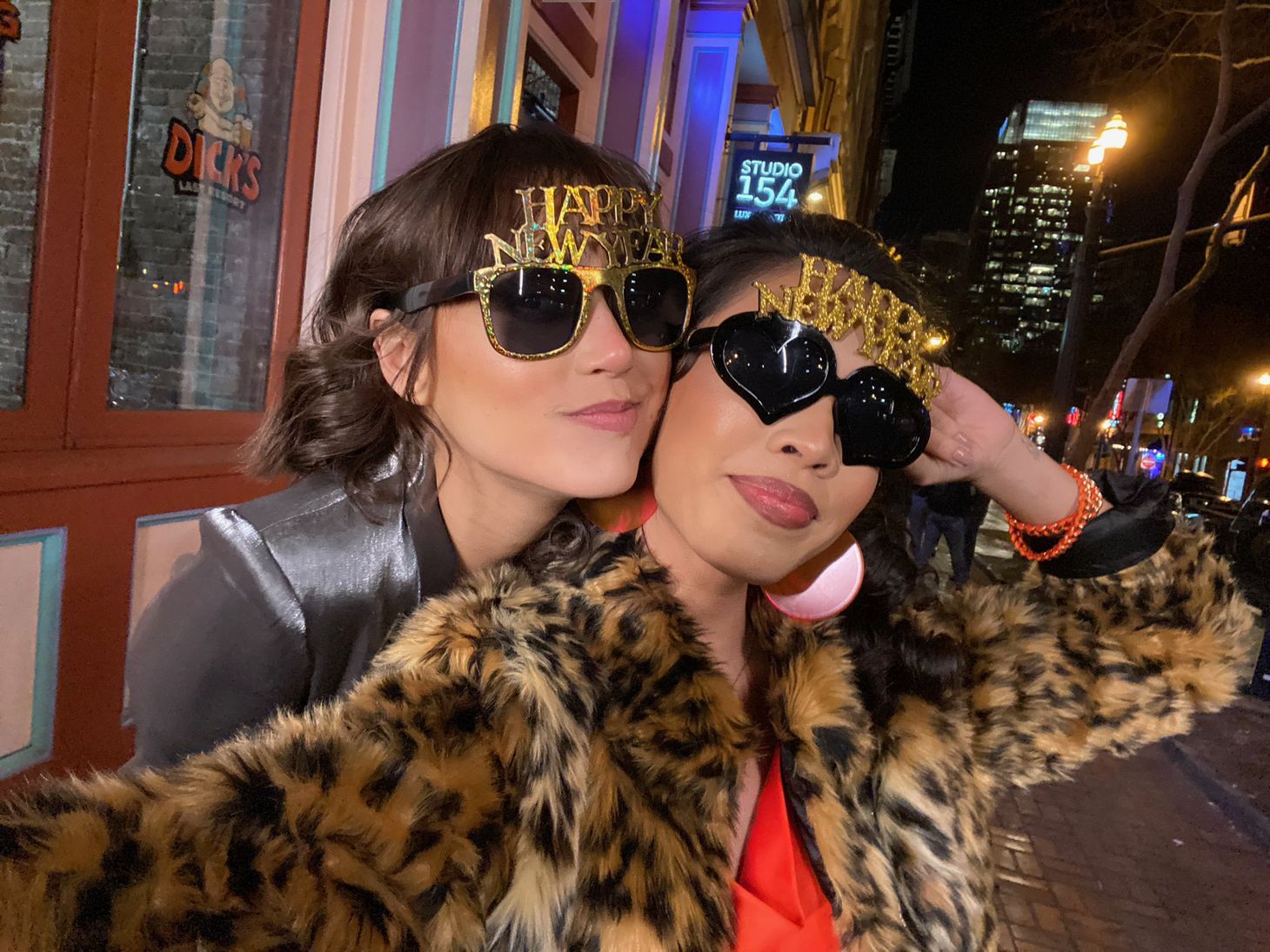 Last night I saw the most amazing holiday movie.
I Hate New Years
is the kind of film I feel like I've been waiting for for decades. Before we get into that, though, let me tell you why holiday movies mean so much to my family.
A few years back my wife and I went through a run of bad luck, and to deal with our grief we turned to both comfort food and the televisual equivalent of comfort food. As well as all the renovation and property purchasing shows HGTV had to offer, we consumed an alarming amount of terrible Christmas movies.
In 2016 we watched roughly 150 Hallmark, Lifetime and other Christmas films.
While most of them give an interesting insight into middle America's preferences (values religion just enough, anti-city, anti-women having powerful careers, anti-government of any kind, pro-procreation, pro-small towns), there's also comfort to be found in the formula:
Ms A is a stressed Big City [insert-career-here] and she has to go back to her home town / visit a random small town for an important family/work-related reason. Ms A hates Christmas, but oh ho ho ho is this town the epicentre of Christmas because of their traditions dating back to the 1800s.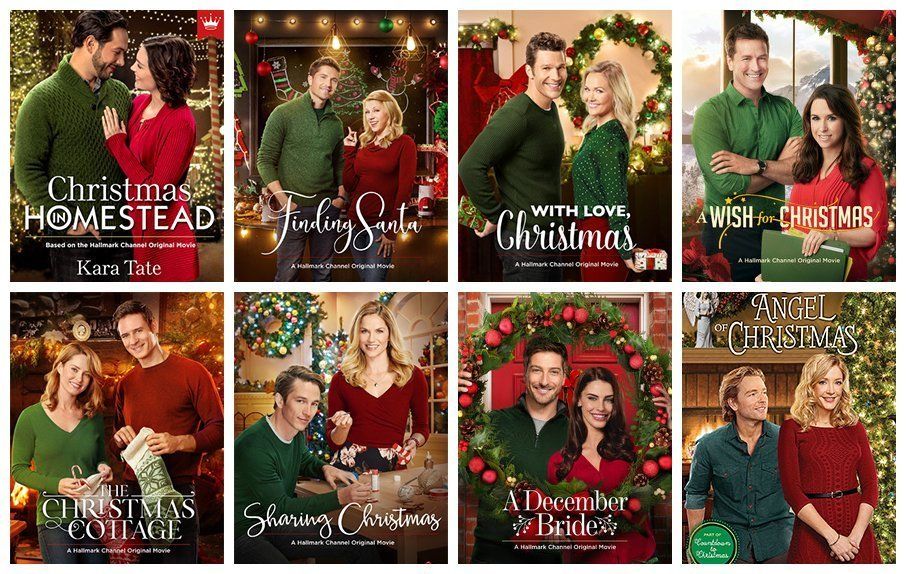 If Hallmark is feeling particularly daring, a Black person might get a speaking role. If Lifetime feels the urge to get a bit cosmopolitan, there may be a Sexless Gay Best Friend. But those are pretty rare.
These are fairy tales that you don't really want to happen to you, but you know that by the end of the movie the main character will be in love and find fulfilment in something new she hadn't expected. There's also just so much to mock and laugh at, so it's a fun escape.
But there was nothing in any of these movies that we could really connect with.
Although I'm so white I make Casper look tanned, and I'm often seen wearing a red jumper, there's no one in these films I can identify with. I don't want to marry a Ken doll and settle down in a small town to live in perfect heteronormativity.
So, for many years now, it's been my dream to see a proper Netflix or similar Christmas movie that's as gay as me. Perhaps a Christmas Princess film? Or one where a plaid-covered Christmas Tree farmer goes to New York City to sell her recently deceased aunt's apartment and ends up falling for the real estate agent? There's so many options.
That's why this year of great queer holiday films has been so wonderful and overwhelming and just good.
Last year's Season of Love on Tello was a good start. It was like a queer Love Actually, even though it clearly was doing what it could with a small budget and short filming schedule.
This year's Happiest Season was amazing. My wife and I couldn't believe we got to see a Christmas movie that gay on the big screen. It represented the Christmas experience for so many closeted queers, and is so important.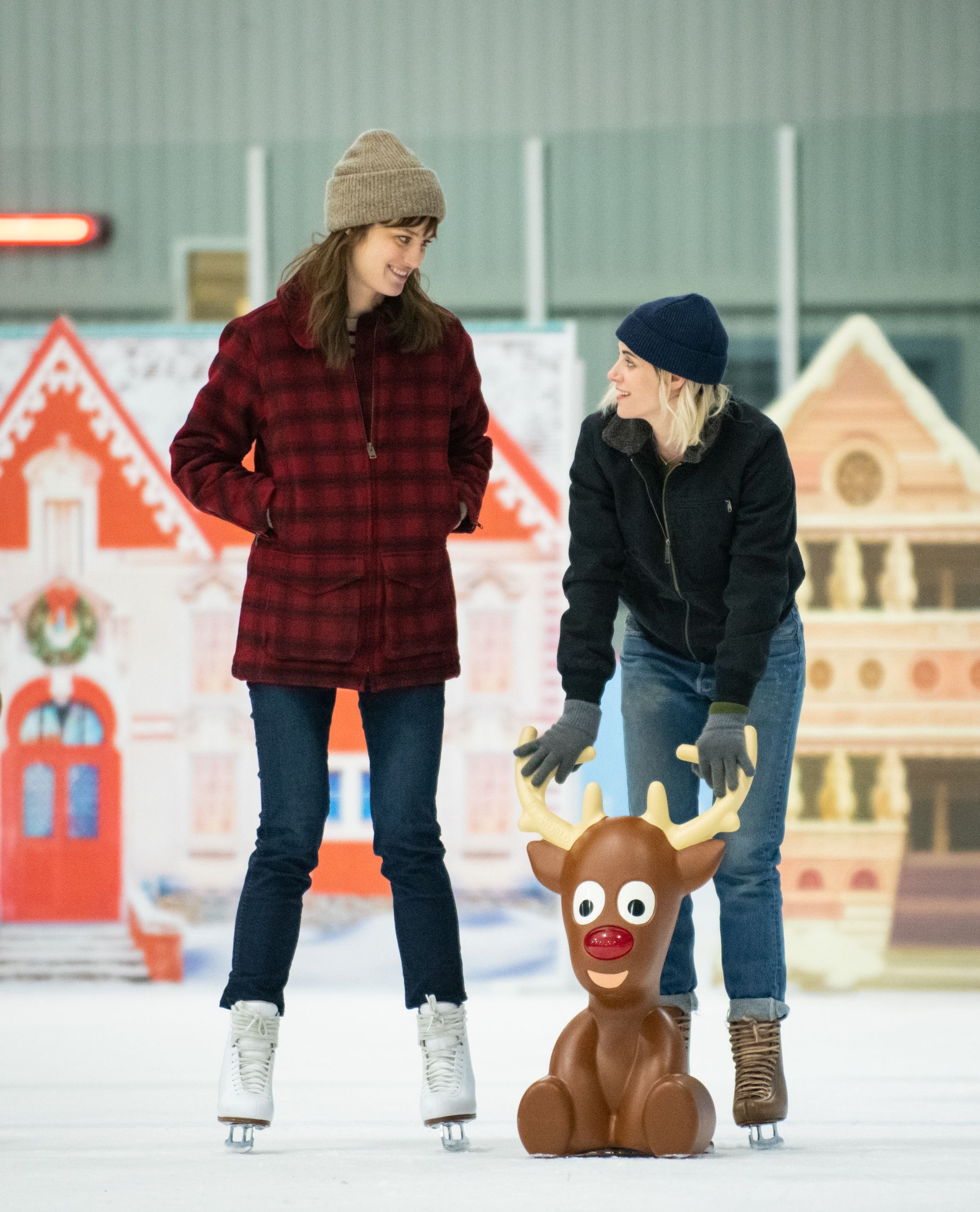 But where Happiest Season was a movie about queer fear and internalised (and external) homophobia and the impact that can have on relationships, I Hate New Years is a celebration of queer love and all the joy that comes with it.
The movie stars Dia Frampton (The Voice USA Season 1) and Ashley Argota (The Fosters, Lab Rats) as two popstar best friends. Dia's character, Layne Price, returns to Nashville from LA to try and unblock her writer's block, not knowing that her best friend Cassie (Argota) plans to finally admit her feelings.
Unfortunately, Cassie's plans are diverted after Layne sees a psychic (the amazing Candis Cayne: Grey's Anatomy, The Magicians, Elementary) and decides that the significant letter 'C' she needs to search for is her ex, Caroline (Kelly Lyn Reiter). As they drive through Nashville looking for Caroline, Layne has multiple experiences that can only be described as 'It's A Wonderful Life meets A Christmas Carol, but for reasonably nice people' and it's delightful!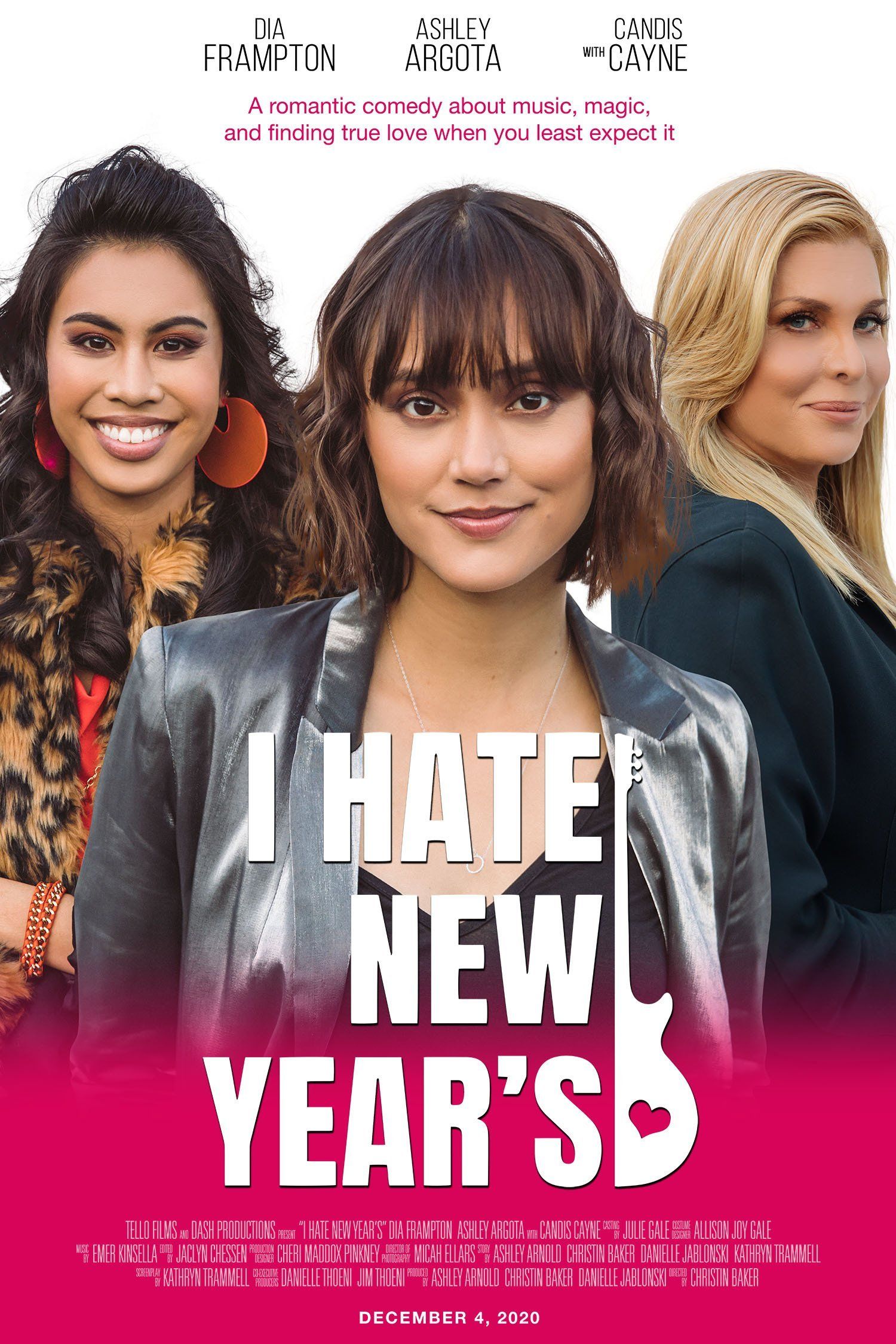 There are multiple original songs in the movie and they're much, much better than anything you'd expect to find in an indie film. They were actually written by song writing powerhouse duo Billy Steinberg and Josh Alexander. Together they've written a lot of songs you know and love: Demi Lovato's Give Your Heart A Break, Katherine McPhee's Over It, and t.A.T.u's All About Us. Separately Steinberg has written songs like: Madonna's Like A Virgin, The Divinyls' I Touch Myself, and Mel C's I Turn To You.
Perhaps the most surprising aspect of I Hate New Years is that it isn't yet another indie queer movie that you feel like you have to watch despite it clearly being made for $5 on someone's 10-year-old iPhone.
This thing has some production values and talent and a script that stands up as well as any holiday movie (maybe it had $10 and an iPhone 11, it's still an indie movie after all). It's also inclusive as hell of almost everyone:
This isn't a Christmas movie, it's New Year's Eve, so it's not limited to those who celebrate the Christian holidays.
Unlike most other fictional queer couples it's not just two white girls, separated only by being a blonde and a brunette.
It's not just cis people.
Probably the only thing this movie is missing is straight people, and I'm oddly ok with that.
Despite the setting I've never been to before, and the careers of the characters being ones I've always dreamed of but never experienced, I felt like I could know and connect with these people.
What made the movie even better was that it wasn't a film about having to give up your career for love, or change your lifestyle for love. It's a movie about acceptance, celebrating differences, and two characters who had something in common as well as their deep affection and a world who wanted the best for them.
I Hate New Years is my new favourite holiday movie, and it's something you should totally watch. I hope you enjoy it as much as we did.
Byteside Newsletter
Join the newsletter to receive the latest updates in your inbox.