Tasmania boldly claims state is 100% powered by renewable energy
Tasmania's recent wind farm projects tips it over into generating enough renewable energy to power the state.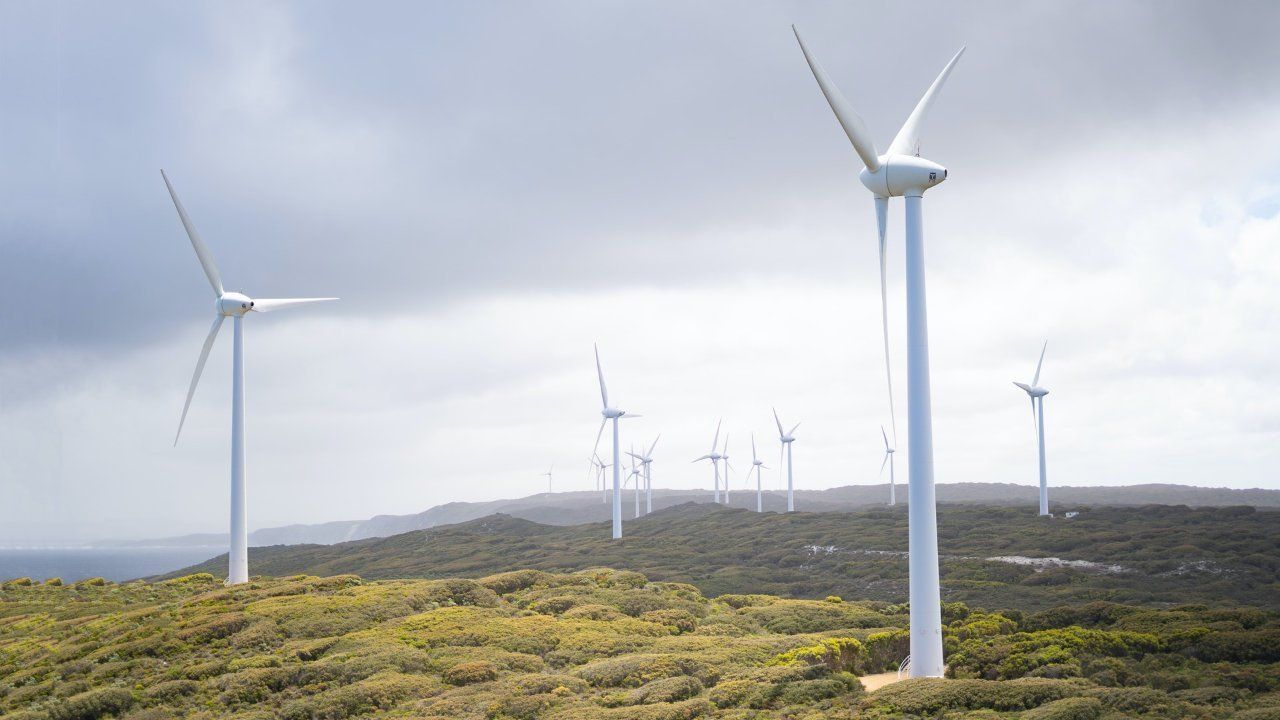 Take that, Victoria, South Australia, and all the other states of Australia.
After South Australia's solar power achievement and Victoria's big battery plans, the folks across the Bass Strait in Tasmania say they are the first state in Australia to produce enough renewable energy to meet their power demands.
According to a press release from the office of Guy Barnett, Tasmania's Minister for Energy, the nearly-completed Granville Harbour wind turbine project tipped the state over into the significant achievement last Friday, 29 November.
When the project's final two wind turbines go live, Tasmania's renewable energy generating capacity will reach 10,741 Gigawatt hours (GWh), surpassing the state's annual average requirement of 10,500 GWh.
Tasmania has a strong energy supply based in hydro power, as reported by renewable energy publication Renew Economy, in addition to the recent wind-based projects. While the state has imported fossil fuel-based electricity from Victoria, this is on the decline.
It's a positive step forward for Australian renewables and a refreshing news story coming from a Liberal-led state while the Federal Government continues avoiding commitments to a carbon neutral future.
The Tasmanian State Government is also ambitiously planning to hit 200% of the state's electricity needs through renewables by 2040.
While this is an impressive feat worth applauding, it's also important to note Tasmania doesn't have a completely clean sheet when it comes to environmental impact. Mass logging projects are underway, impacting the net carbon output and the local wildlife.
At high risk due to logging practices is the swift parrot, which is expected to go extinct by 2031 should its habitat be cleared.
In summary: renewable energy? Really good. Destroying native wildlife? Really bad.
Byteside Newsletter
Join the newsletter to receive the latest updates in your inbox.